Residential Concrete Pumping
Residential concrete pumping is mostly used solution for projects in need of a small amount of concrete, such as a sidewalk, floors, and a swimming pool.
Luton's concrete pump fits for both industrial and residential projects of all sizes. Featured as versatile and durable, our concrete pumps are praised by worldwide customers.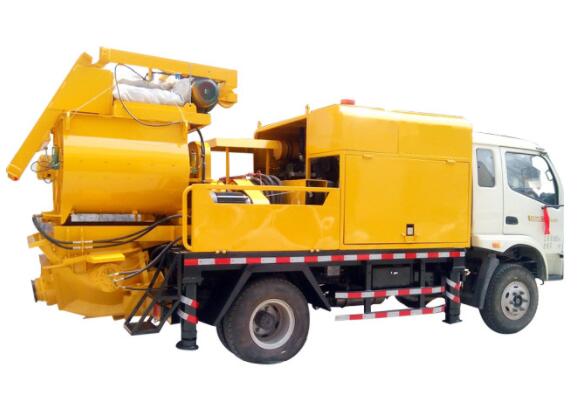 High productivity
Promote the efficiency by 40%
Low cost
Reduce the expense by 35-40%
Reach out to us to get a free quote!
Residential Concrete Pumps for Small and Middle Jobs
Popular residential concrete pump models
The residential concrete pumps also ensure the powerful and smooth concrete conveying. Getting a suitable concrete pump makes your work easier.
You may struggle to find the best concrete pump types or models to complete your projects. Here are some hot-selling and mostly asked concrete pump models for residential use.
If you have any special requirements, contact us to get a customized plan.
Recommendation: HBTS30, HBTS40, HBTS50
Application: Safety barriers, foundries, house foundations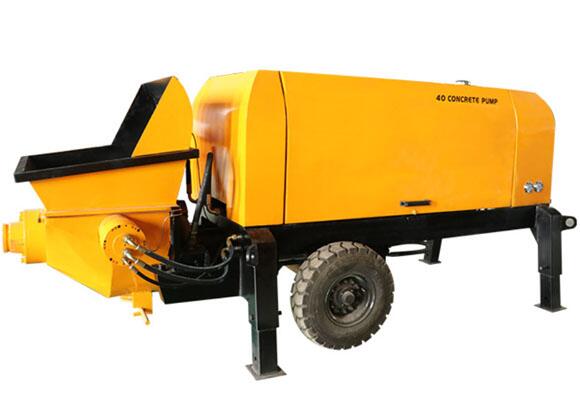 | | |
| --- | --- |
| Model | HBTS30 – HBTS40 |
| Max. Output capacity (m³/h) | 30 – 440 |
| Max.Concrete Pumping Pressure (Mpa) | 10 |
| Max. Vertical Conveying Distance (m) | 140 /180 |
| Distribution Valve Type | S Valve |
| | |
| --- | --- |
| Model | HBTS60 |
| Max. Output capacity (m³/h) | 60 |
| Max.Concrete Pumping Pressure (Mpa) | 13 |
| Max. Vertical Conveying Distance (m) | 280 |
| Distribution Valve Type | S Valve |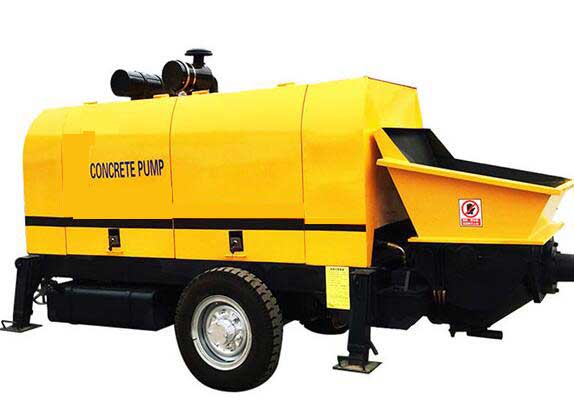 Recommendation: JBS30D, JBS40D
Applications: Slabs, housewares, floors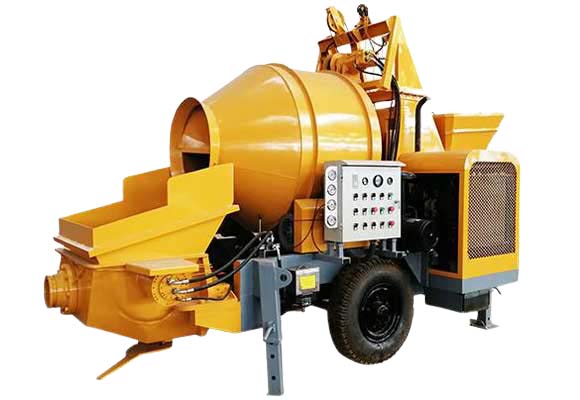 | | |
| --- | --- |
| Model | JBS30D |
| Max. Output capacity (m³/h) | 30 |
| Max.Concrete Pumping Pressure (Mpa) | 10 |
| Max.Conveying Distance (m) | 120/300 |
| Distribution Valve Type | S Valve |
| | |
| --- | --- |
| Model | JBS40D |
| Max. Output capacity (m³/h) | 40 |
| Max.Concrete Pumping Pressure (Mpa) | 10 |
| Max. Conveying Distance (m) | 120/500 |
| Distribution Valve Type | S Valve |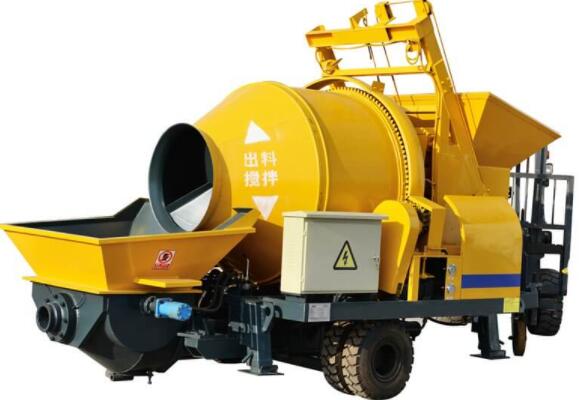 How Does a Residential Concrete Pump Cost?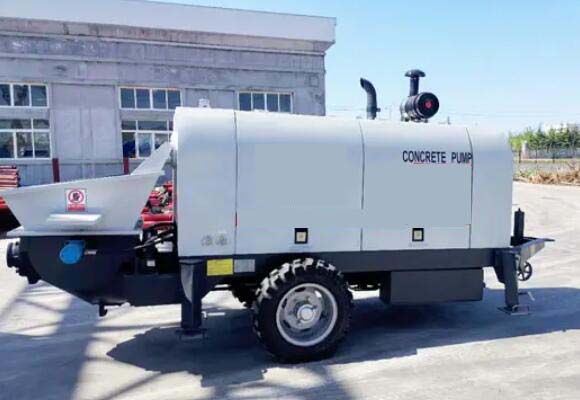 If you buy a concrete pump for construction jobs, you'd better compare more manufacturers. Buy direct from the manufacturer and cut out the middleman, which is usually more expensive.

And the price can be influenced by many factors including the engines, the components, the customized parameter, capacities.

As for the residential concrete pump, the market price is $ 20,000 – $ 50,000, and our price is $ 18,000 – $ 45,000. And the final price needs to be negotiated.

Price is not the decision-making factor, the quality and service are. Luton offers you the top quality and best after-sale service, and never let pay extra money.
Our Partners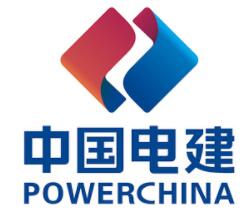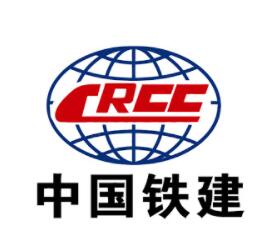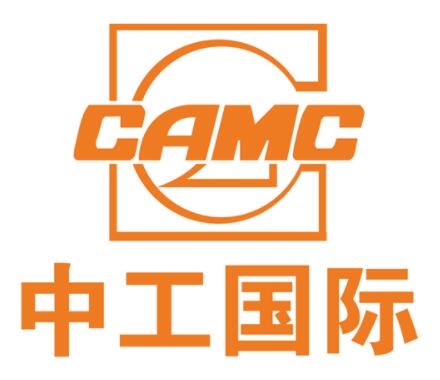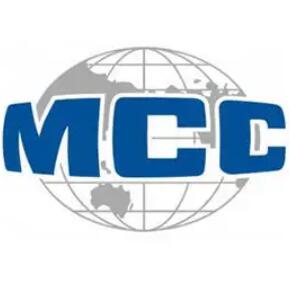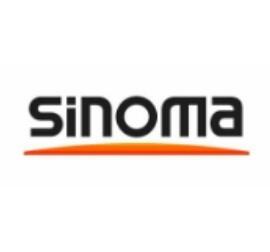 Trusted Manufacturer, Professional Service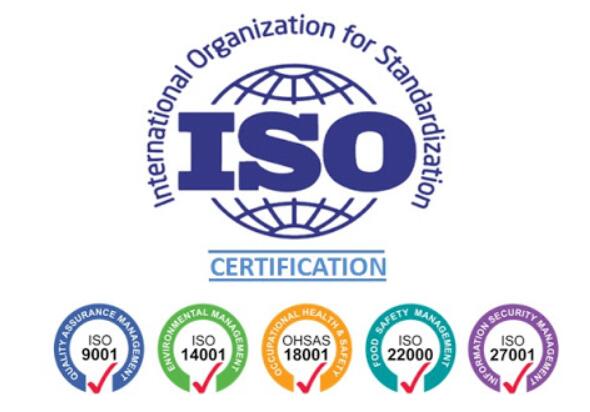 1,8000+ Concrete Pumps Sold
24 Hours After-sale Service
Inspection of Each Procedure

We strictly adhere to the highest standard of each component and inspect each procedure to make sure the quality of the pumps.
We are committed to providing you with the best residential concrete pump and offer you the most considerate and professional service.
Gaining High Customer Satisfaction at 100%

Cost You Less, Benefits You More
"HBTS40 is capable to deal with most of concrete needs. It produces liquid concrete continously and doesn't need many workers. I used it more than 3 times for different jobs, all good so far. No problem or falut been found. A HBTS30 is totally fine if your project is small."
– Binnya from Myanmar
"I didn't need a large concrete pump truck, so I ordered a concrete mixer from Luton a few months ago and it is truly helpful. Now I rent it to others who are on concrete projects. Frankly speaking, the machine really earns me money!"
– КJoshua from Australia
Advantages of Luton Concrete Pumping Solution for Residential Projects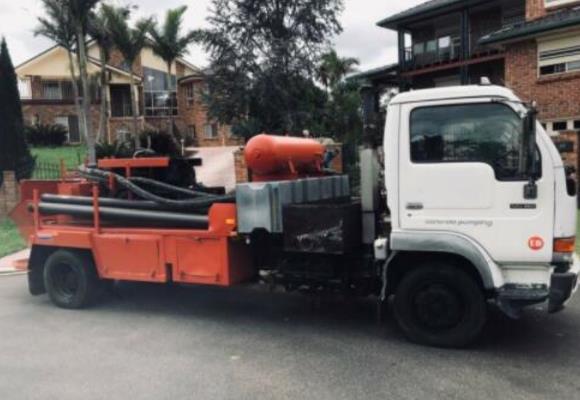 Top-quality components
Luton produces components according to the strict standard and imported some main parts of the pump from famous companies.
For example, the main oil pump is adopted by Germany Rexroth and Japan Kawasaki, and the main control valve is produced by German Rexroth or Italy Atos.
Besides, we also import the hydraulic pipeline from Italy Manuli and the central electrical element from Japan famous brand, Omron or Mitsubishi.
The high-quality component means low repair cost and high performance.
Low maintenance cost
Considering the real residential working scenarios, we designed compact concrete pump machine. You need to know that compact design doesn't mean its concrete output is low profile.
Owing to the simple structure and simple parts, it is easy to maintain and clean. However, maintaining the machine after every time you use it is necessary, so do not skip this important step.
Indeed, the low maintenance cost saves you energy money in long-term projects since you don't need to hire an expert to clean it and you can do it on your own.
Long service life
Luton is committed to providing you the pumps of the best quality. We have exported our concrete pump to many overseas countries and never receive complications about the quality.
Adopted the start-of-art technology, our pump will adapt to extreme weather and conditions. Our concrete pump is able to serve you for more than 20 years!
Higher profits
No matter you are a pumping contractor poured wall contractor or ready-mix producer, you will benefit from a concrete pump.
Buying a concrete pump for residential use or renting is a great choice!
Give Luton a chance, and we will return you high profits!
Tips on Using Residential Concrete Pumps
1. The operator and personnel shall strictly follow the operating instructions, and always keep the structural principle in mind.
Because the operator is in charge of the whole mechanical performance and may need time to master all skills. It is better to read the manual and adhere to it.
2. At the same time, the operator should develop special solutions to effectively control some variable factors in the pumping technology, such as the pump position and pipeline layout.
3. Install and distribute pipes according to the characteristics of the construction site and the concrete pouring scheme.
Check whether the horizontal distance of the pipeline is compatible with the actual pump distance. Pipe length shall be shortened as long as possible, and avoid using too many hoses.
4. When working under cold weather, appropriate insulation measures shall be taken. The concrete delivery pipe should be wrapped with insulation materials to prevent the concrete in the pipe from freezing.
Reliable, Trusted, Experienced
LUTON GROUP – A leading manufacturer of the concrete line pump in China