Concrete Boom Pump
Luton's concrete boom pump works perfectly for high floors and offers the optimal size for all height demands!
Cost-efficiency, customized boom length and lightweight design of the mobile pump allows it to fit in anywhere without sacrificing any strength!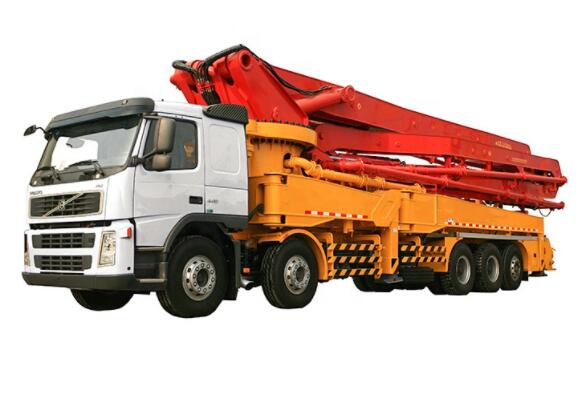 14m – 63 m
Customize a wide range of boom length
30% +
Improve work efficiency by 30% +

Reach out to us to get a free quote!
Popular Concrete Boom Pump Models
Hot models on sale
Luton's truck concrete line pump offers various capacities to meet your special needs. There are different concrete placing boom options for different job demands, such as 14m, 30m, 37m, 44m, 47m, 50m, 58m, etc. Applying our concrete pump with boom definitely is a wise choice!
Our concrete boom pumps truck on sale include but are not limited to:
BTB40R-14: Residential use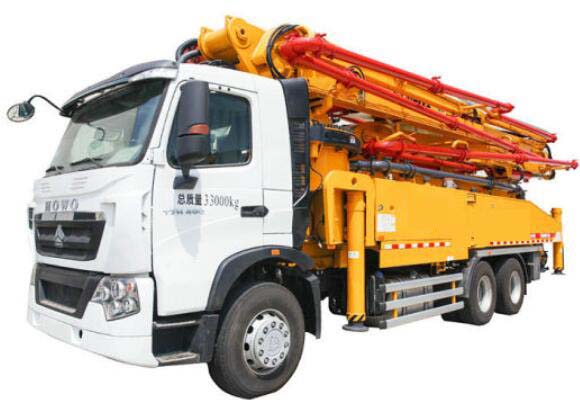 Model
BTB40R-14
Max. Output capacity (m³/h)
40
Max.Concrete Pumping Pressure (Mpa)
10
Vertical Height of Boom (m)
15.4
Radius of Place Concrete
(m)
13 – 16
BTB60R-48: Commercial use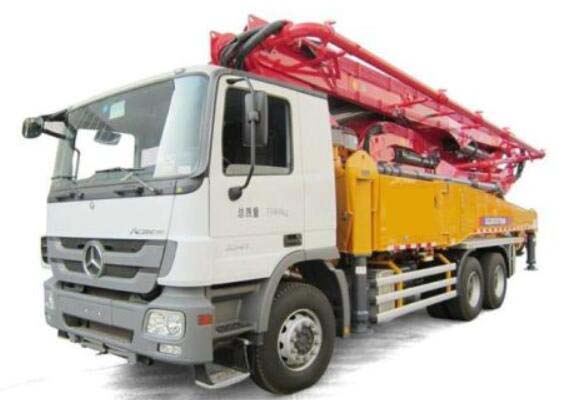 Model
BTB60R-48
Max. Output capacity (m³/h)
60
Max.Concrete Pumping Pressure (Mpa)
18
Vertical Height of Boom (m)
49.3
Radius of Place Concrete
(m)
45 – 53
Why Choose Luton's Concrete Boom Pump?
For high-rise building concrete conveying
High quality but low cost
The motor-vehicle chassis made in China, indicating high quality and low price
Less energy consumption
Reduction of 6% of fuel and electricity consumption but ensuring an increase of 13% of concrete output in an hour
Customized booms and sections
Different customized placing boom for your choice to adapt to all projects
Lighter machine
Lightweight for cutting its machine weight by 18%, great to fit on convenient cabs
OUR PARTNERS
We've built close business realtions with many famous domestic and overseas enterprises.

Luton's business partners include China Railway, China State Construction, and Power China, MCC, Sinma and so on.

We own high reputations at home and abroad. You will never regret for choosing us!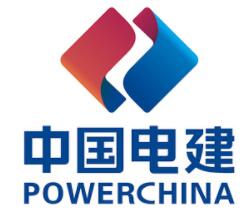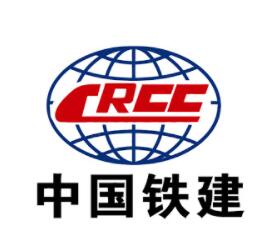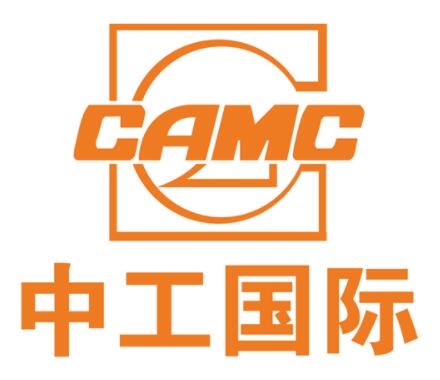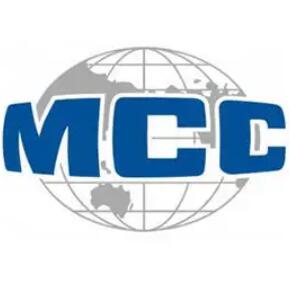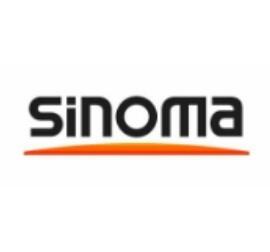 What Services Does Luton Offer to You?
Professional team to solve problems before, during and after sales
Free complementary components along with the equipment
Cost-effective to reduce the expense but still provide you reliable products
Fast delivery to ensure your project can be accomplished as scheduled
Expert engineers for customization requirements
Wide range of concrete pumps for your choice

Projects and Cases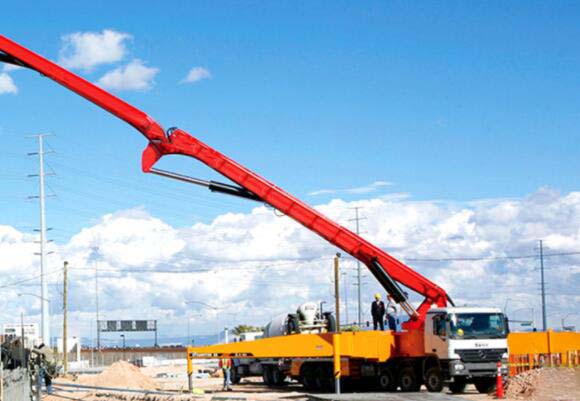 Luton concrete placing boom is working on house contruction in Thailand
Luton truck boom pump on the worksite in Malaysia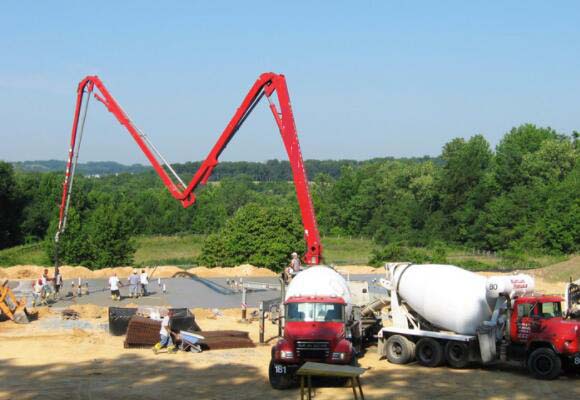 Gaining High Customer Satisfaction at 100%

Cost You Less, Benefits You More
"Luotn's concrete boom pump is good to use. To be honest, I need a high return on my investment as a contractor, and luckily I found Luton concrete pump! I ordered a pump with 42 meter boom, and it truely works well for a shopping mall construction. And more importantly, It cost me less than I expected."
– Sanjid Singh Sandhu from Malaysia
"They replied me really fast and being really patient with all my questions. They also helped me to cut transportation cost. The concrete boom pump has been used for 2 months and still performs greatly!"
– Tenzin Drukdra from Bhutan
Advantages of Concrete Boom Pump to Your Projects
The concrete boom pump is also known as a mobile concrete pump or placing boom concrete pump, covering a small area that facilitates to shift to another construction spot.

It is your first choice when your projects need a large amount of concrete in a short time, or when the industrial projects are relatively hard to reach with less accessibility. The advantages of using a concrete boom pump are as follows:
Easy to reach tight place for accurate concrete delivery
High flexibility to move in a busy construction spot
Able to deliver concrete for common use by 40 – 160 m3/h
Powered by the truck engine or individual engine
High efficiency for large projects or major constructions like building dam and bridge
Automatic pouring of concrete induces labor force and cost
Adopted to complex concreting conditions
Luon's high-pressure cement boom pump for sale including 14m, 28 m, 30m, 37m, 44m, 47m, 50m, 58m, 63m long boom, etc is all available. Just tell us your business needs, we will find the perfect model for your project!
Work Process of Concrete Boom Pump
With the long boom installed on the vehicle chassis, placing boom pump aims to place mixed concrete to spot.
First, the truck will drive the pump to the worksite. Then the ready mixed concrete pump will be poured into the pump hopper.
Second, during the whole process, the hopper keeps churning with an auger to prevent concrete from solidifying. Besides, there is a mesh gate to avoid large aggregates fall into cylinders, which will cause blockage.
Then, the truck-mounted concrete boom pump leaves in the work site, of course, it can move around to access the best construction spot. When the pumping starts operating, the boom unfolds and extends to reach the place where needs concrete.
Finally, the concrete will be pumped and sent through the boom and finally goes to the target place with accuracy.
Also Read:How Does A Concrete Pump Work?
How Far Can Concrete Boom Reach from Your Work Site?
Luton's boom pressure concrete pump can be customized to your needs, therefore, the designed length or placing boom, the sections, and the Z-fold booms by our engineer team are available.
We commonly see the 30 – 70 meter-long placing boom. If needed, an extended pipeline is necessary.
Our concrete boom pump can be customized according to your needs. Contact us to discuss your plan and options.
Concrete Line Pump Better or Concrete Boom Pump?
The main difference between them is that the line pump is also referred as to a static concrete pump, or truck-mounted trailer concrete pump, transferring mixed concrete with hoses or extended pipelines instead of long booms.
To figure out that whether a line concrete pump or boom concrete pump is more suitable for your ongoing construction projects, you need to know your construction scale and needs.
Choose a line concrete pump truck when: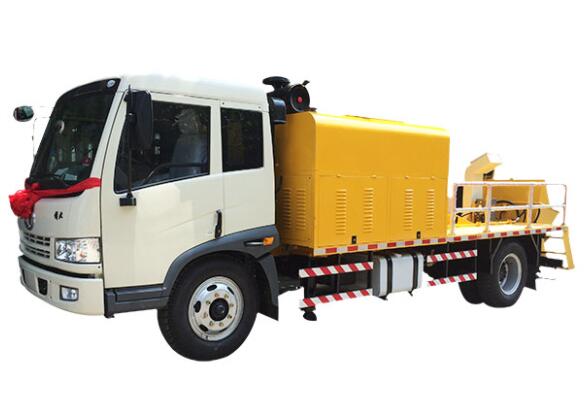 Working on a mid-size constructions like road, sidewalk swimming pool
Using it most for small residential jobs
Super high rise buildings that a placing boom can not reach
With relatively low budget and limited skilled operator
Choose a concrete boom pump when: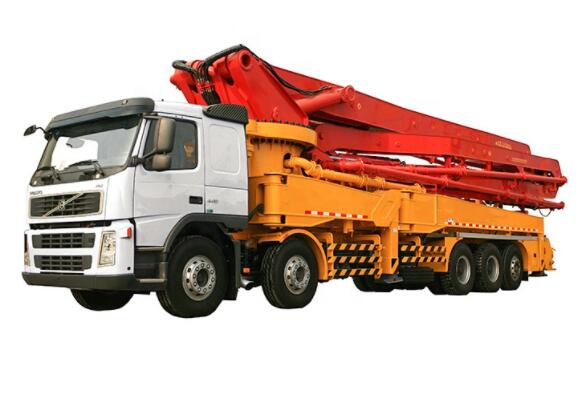 Large projects requiring loads of concrete in a short time
Not fast as concrete boom pump but enough for a small and mid-sized projects
Tight placing with low accessibility
More choice of concrete pump: