Trailer Line Pump
The wheelbarrow is too slow while the concrete boom pump is too large for your constructions projects? The trailer line pump is the best solution for small and medium jobs!
Luton's trailer-mounted concrete pump reaches higher and further with various capacities to meet all your needs!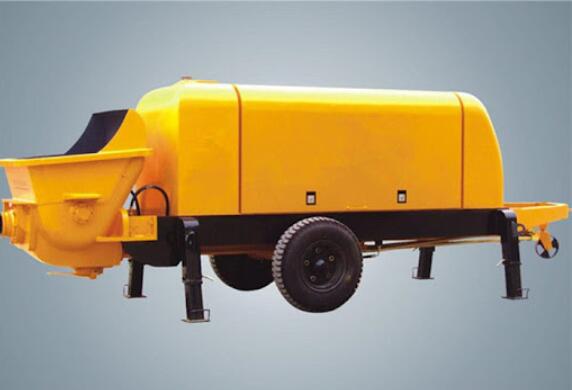 Reach out to us to get a free quote!
Popular Trailer Concrete Line Pump for Sale
Hot selling models
Luton provides different sizes and capacities of concrete pumps. No matter you have special requirements regarding designs, parameters, weight, and so on, you can always get what you need.
HBTS 30 – HBTS 50 for small capacity; HBTS 80 – HBTS 90 for large capacity.
Trailer line pump with 30m3/h -50m3/h output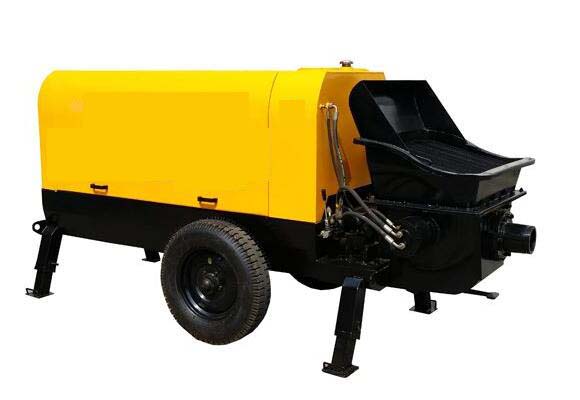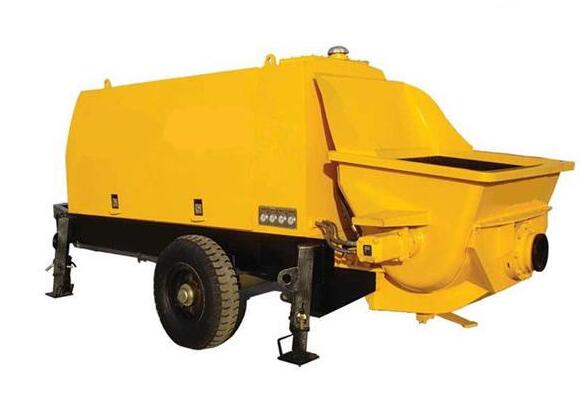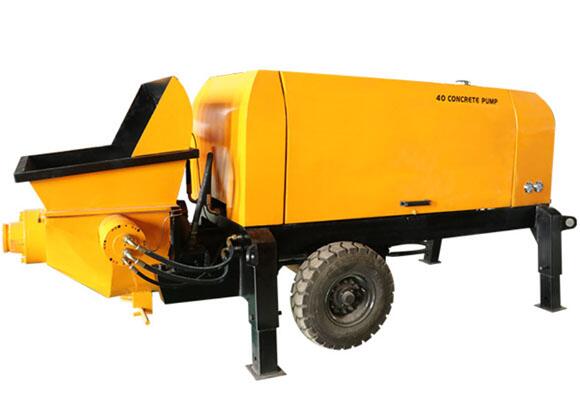 | | | | |
| --- | --- | --- | --- |
| Model | HBTS30 | HBTS40 | HBTS50 |
| Max. Theoretical Throughput (m3/h) | 30 | 40 | 50 |
| Max. Pumping Pressure (MPa) | 10 | 10 | 10 |
| Power of Main Electric Motor (kw) | 100 | 160 | 160 |
| Max. Theoretical Vertical Conveying Distance (m) | 140 | 200 | 120 |
| Max. Theoretical Horizontal Conveying Distance (m) | 450 | 800 | 500 |
| Max. Aggregate Diameter (mm) | 30 | 40 | 50 |
| Conveying Pipe Radius (mm) | 100 | 160 | 160 |
| Number of Conveying Cylinder (piece) | 2 | 2 | 2 |
| Conveying Cylinder Bore X Piston Stroke (mm) | Φ140×1000 | Φ160×1000 | Φ200×1000 |
| Hydraulic Oil Tank Capacity (L) | 0.35 | 0.4 | 0.5 |
Trailer line pump with 80m3/h -90m3/h output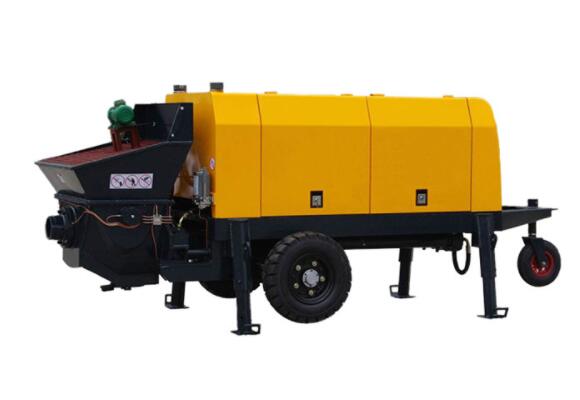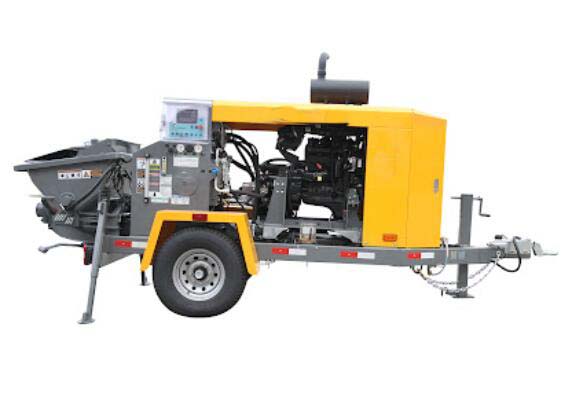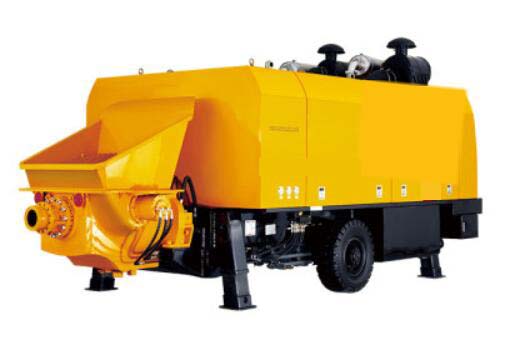 | | | |
| --- | --- | --- |
| Model | HBT80-16-129C | HBT90C-18-176R |
| Max. Theoretical Throughput (m3/h) | 84/50 | 95/45 |
| Max. Pumping Pressure (MPa) | 16/8.6 | 18/9.3 |
| Concrete cylinder diameter×stroke (mm) | Ф200×1800 | Ф200×1800 |
| Diesel engine model | Weichai | Weichai |
| Rotate speed (r/min) | 2200 | 2200 |
| Pumping system pressure | 32 | 32 |
| Max. Theoretical Vertical/Horizontal Conveying Distance (m) | 360/1200 | 360/1200 |
| Circuit type | Open circuit | Open circuit |
Our Certificates and Honors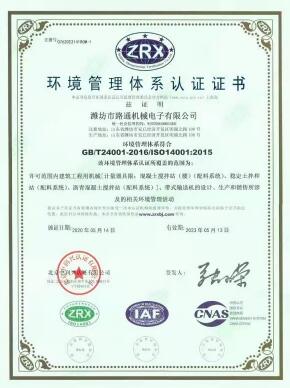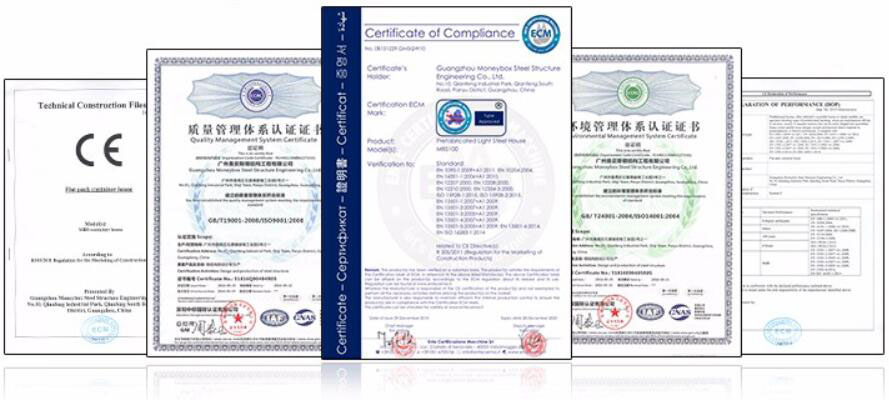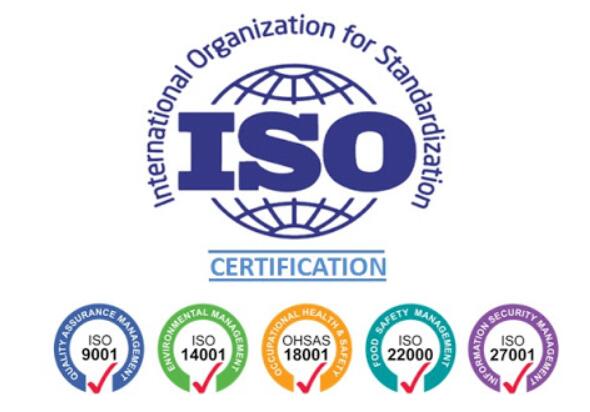 Our partners
We are the business partner with many famous domestic and overseas enterprises.

LUTON GROUP has built close business relationships with lots of famous domestic and overseas enterprises including China Railway, China State Construction, and Power China, MCC, Sinma and so on.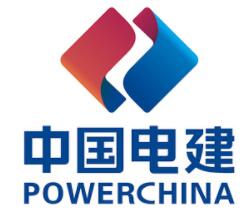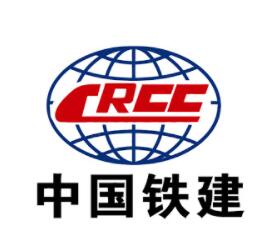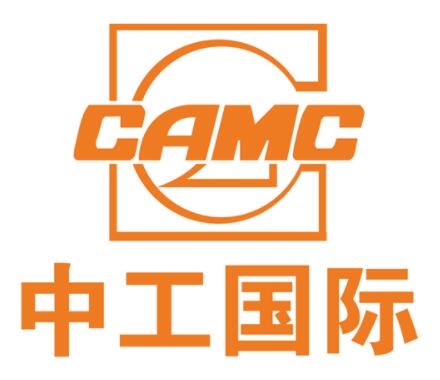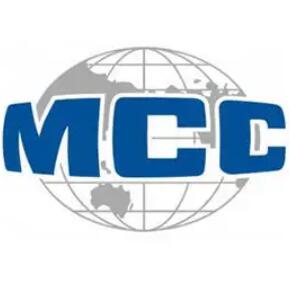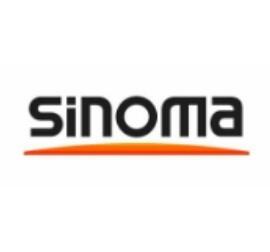 Gaining High Customer Satisfaction at 100%

Cost You Less, Benefits You More
"At first, I was not sure about luton's trailer line pump because I thought it was too small for high buildings. The truth is that the trailer-mounted concrete pump is definately suitable for high-rising constuctions. Luton's concrete pump is smooth to operate and easy to install and relocate. "
– Kellen Hessel from Arab
"In summer, Dubai's temeperature reachs up to over 45 ℃ , Luton'c concrete trailer pump still works for high apartment without fall."
– Muhsin Abdo from Dubai
What Is the Trailer Line Pump?
The trailer line pump is a type of concrete pump, which conveys and displaces ready-mixed concrete and cement through pipelines and hoses.
Generally, the line pump including three types of concrete pumps, which are, concrete trailer pump, concrete mixer pump, and truck-mounted trailer pump. Not like the boom pump, they all require a concrete line to finish concrete displacement.
Therefore, the trailer line pump is also known as a trailer-mounted concrete pump or the concrete trailer pump. Owning to the extended pipelines, this type of line pump is capable to send concrete 360 meters high and 2200 meters far or more.
If you are engaging in some high-rising building construction, sometimes, the concrete pump long boom is not the best choice, trailer line pump is.
Not only for high-rising buildings, but it also handles small and medium-size residential jobs with shorter pipelines.
How to Get the Best Concrete Pump for Your Project?
Getting the right concrete pump makes everything easy. If you are a beginner, choosing a suitable concrete pump may be a little tricky. Check the following points to choose the best concrete pump.
Concrete volume
Before you buy a concrete pump, confirm the concrete volume your concstucion projects requires. If your project are processing on restricted and the are relatively small, pick the smaller trailer concrete pump with 30-50 capacity.
The trailer concrete line pump also complete the larger concrete pumping jobs. Many people may assume that the boom pump is the best solution for commercial projects or late and hgh building constructions.
Well the long boom concrete pump is not the only option and sometimes, it is not even necessary. The trailer pump with a large concrete output is an alternative to boom pump.
HBTS 80, HBTS 90 and even larger capacity preforms even than long boom pump since it can reach higher than a placing boom.
Extra mixing function
The regular trailer concrete pump can convey cement to construction sites, while it is not able to mix concrete on site and make sure the stable and continuous concrete supply.
If you are planning to save money on hiring an extra mixing truck, the concrete mixer ling pump is a better choice.
It mixes and pumpes concrete at the same time, saving much time and energy. Some mixing machine is able to handles various aggregate while some are designed to specific mix types.
Generally, the maximum aggregate size acceptable to the pump will control the type of material it can effectively discharge.
For example, the pea rock pump is designed to pump a cement base mixture containing 1 / 2 inch top aggregate size, such as repair grouting, shotcrete and self-found calming cover.
Other pipeline pumps may handle high slump concrete containing larger coarse aggregate (3 / 4 to 1.5 inch rock).These models are more suitable for placing concrete slabs and other structural components.
Output rate
Although the concrete line pump can reach hundreds of meter vertically and thousands of meter horizontally, we suggest you not to buy a super large pump with much more capacity than you need.
High-capacity pumps usually do not require thin cement-based overlays. To take advantage of pumps with fast delivery speeds you have to hire more worker. This is especially important for decorative stamping concrete work, with limited opportunities for completion and stamping after concrete landing.
For small decorative work, consider using a pump equipped with a variable volume control device that lets you adjust the output of the pump to suit the speed of work.
This will allow you to slow concrete delivery if completed or stamping the person behind.
Mobilablity
When the work site is large and open, you may need to adjust the concrete displacement points and reloacte the pumps.
You can consider the portable trailer line pump with tires, which can be trailed by a contractor to move around on the work site.
If you are interest in cement pump with high flexibility, check the page of portable concrete pump.
Easy Maintenance
The effort required to ensure the pump operating in a good condition will depend on many factors, including the accessibility of parts that require regular repair or cleaning.
Some manufacturers are equipped for the pump with central lubrication system to enable the operators to quickly grease each key operation point.
For easy cleaning, looking for hinge or removable hopper and hinge discharge manifold. To ensure the long life of the equipment, ask whether the pump parts adopt high quality long wear-resistant materials, such as hard color pump cylinder and forged steel piston.
Benefits of Applying a Concrete Trailer Pump?
You will benefits from the suitable concrete pump, check out the following points:
Improve the work efficieny quickly than transporting concrete manually.
Save money and labors
Cost-effective and high duty for wide applications
Requires less extra machine
Occpuying less space
Reach higher distributions points
Easy to operate
Safe to use on site
Endure extreme weather
Gain higher returns on investment
How Does a Concrete Trailer Pump Cost?
You have threes options: buy a brand new concrete pump, buy a second-hand concrete pump.

However, the price is affected by many factors, such as the design, the material, the pumping parameter, output, and so on, therefore, it varies from different needs.
If rent a concrete traile pump, it costs you around $150 per hours. We don't suggest you buy a second-hand concrete trailer pump, because it may cost you more regarding maintenance cost. You can rent boom pump since a brand new boom pump may cost you a fortune, but a trailer pump will not.

As for the concrete trailer line pump, the market price is $ 23,000 – $ 50,000. Our price ranges are $ 17,000 – $ 50,000 and $ 19,000 – $ 50,000. And the final price needs to be negociated.
Conctact us to get a customized quote!