High Rise Concrete Pumping
High-rise concrete pumping is necessary for commercial construction and residential jobs efficiently and safely!
The advanced technology, high quality, and smooth concrete conveying improve your work efficiency greatly, and it brings you high profits!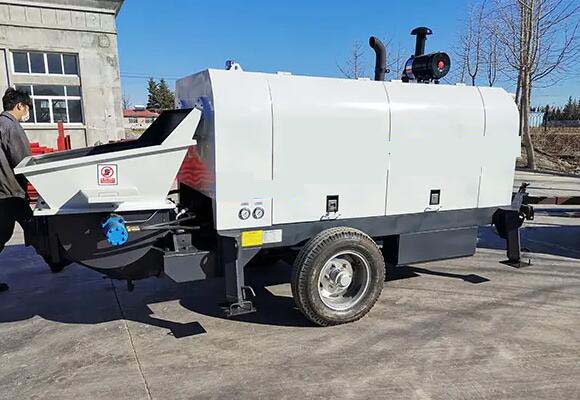 - Minimum Cost
Cut your expense by 30%
+ Maximum Return
Increase productivity by 30%
Reach out to us to get a free quote!
High Rise Concrete Pumping Machine Models
Here are concrete pump machines for high rising concrete pumping to deliver the wet cement to tall buildings. Concrete line pumps and concrete boom pumps are both ideal solutions for high-rising constructions.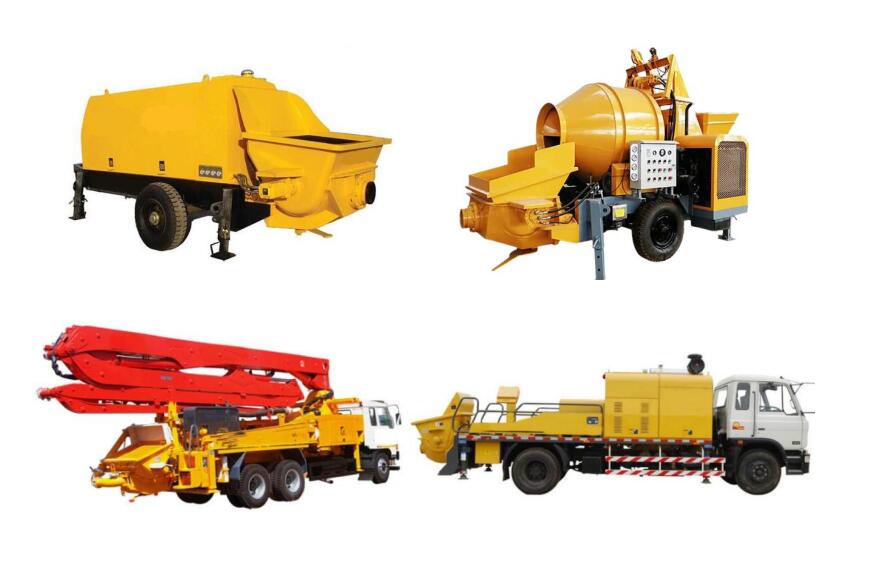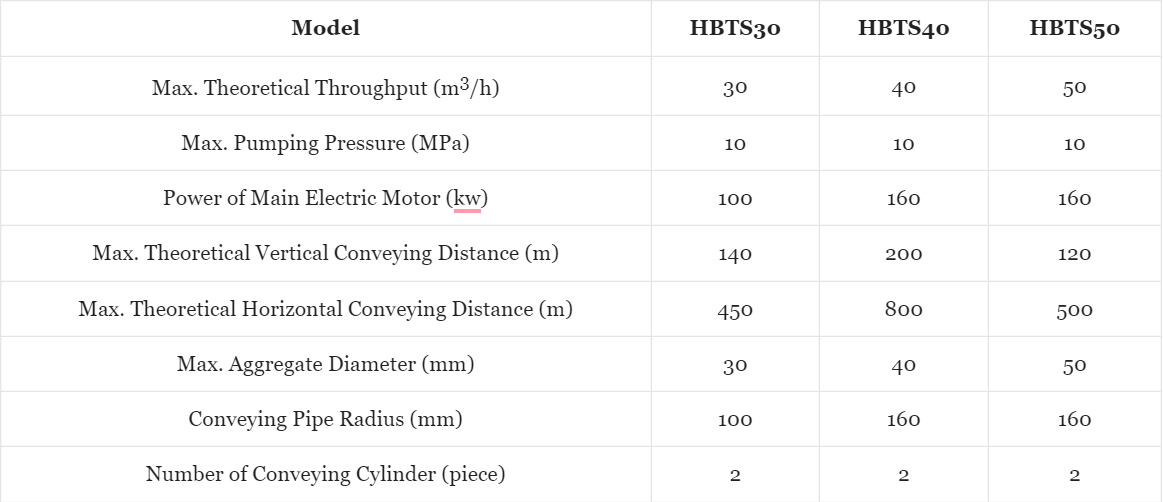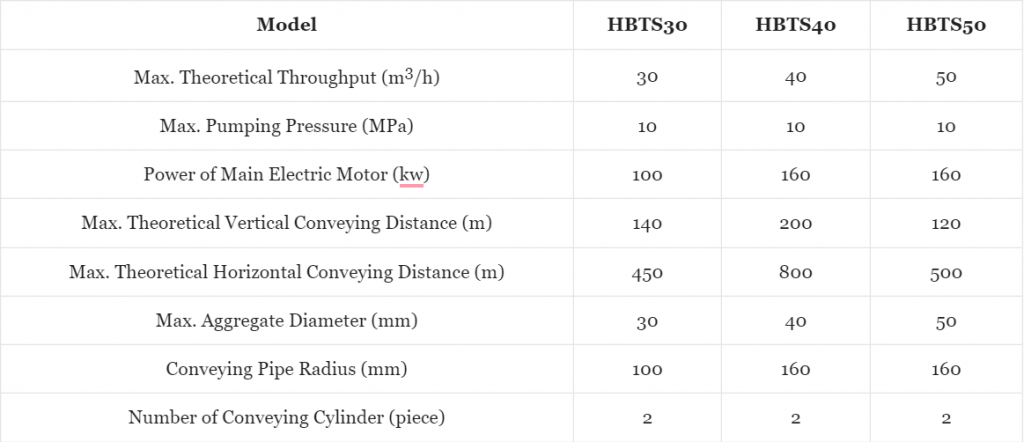 Our Certificates and Honors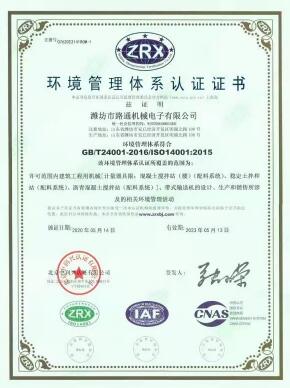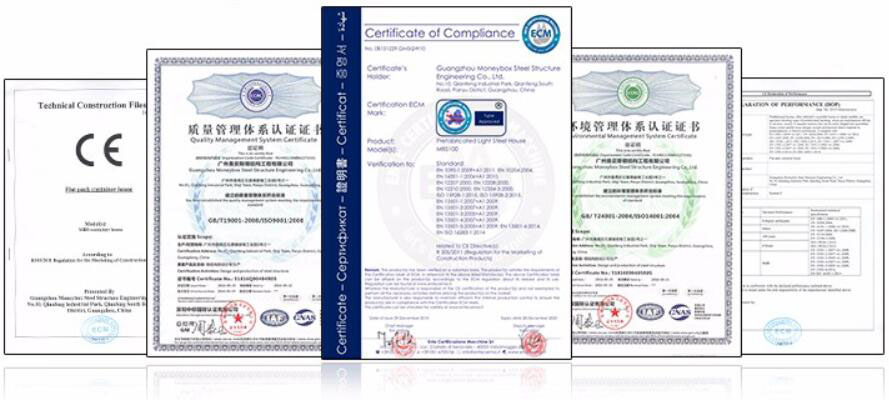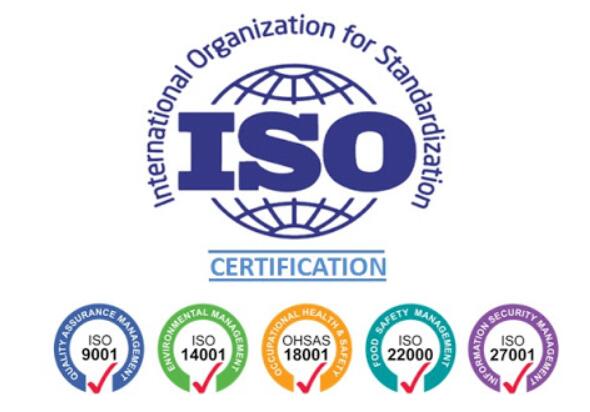 Concrete Pump Cases and Feedback
Luton's static concrete pumps have been exported to 100 countries and are well received by overseas customers.
Luton concrete pump in Australia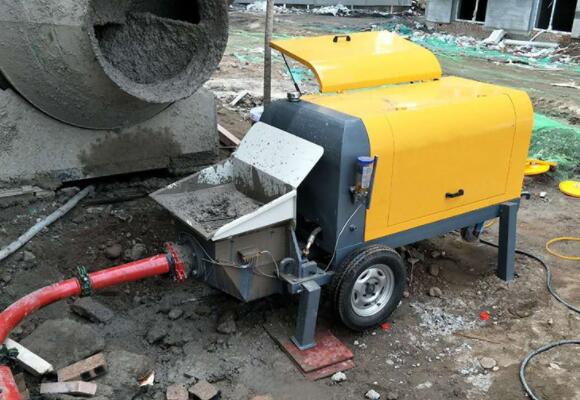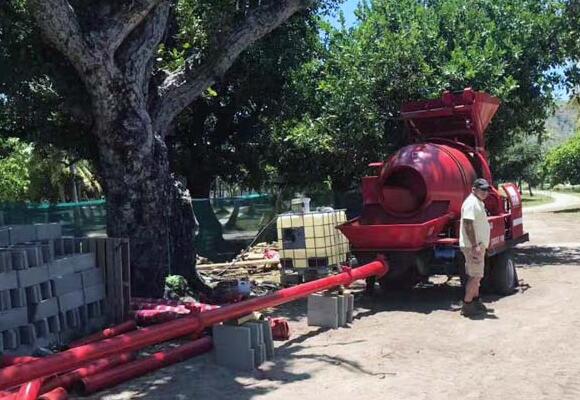 " Easy to use and clean. The pipelines are easy to install and reach higher and further than I expected. Honestly, I compared five or six suppliers and finally, I chose Luton because their team is more professional."
What Is High Rising Concrete Pumping?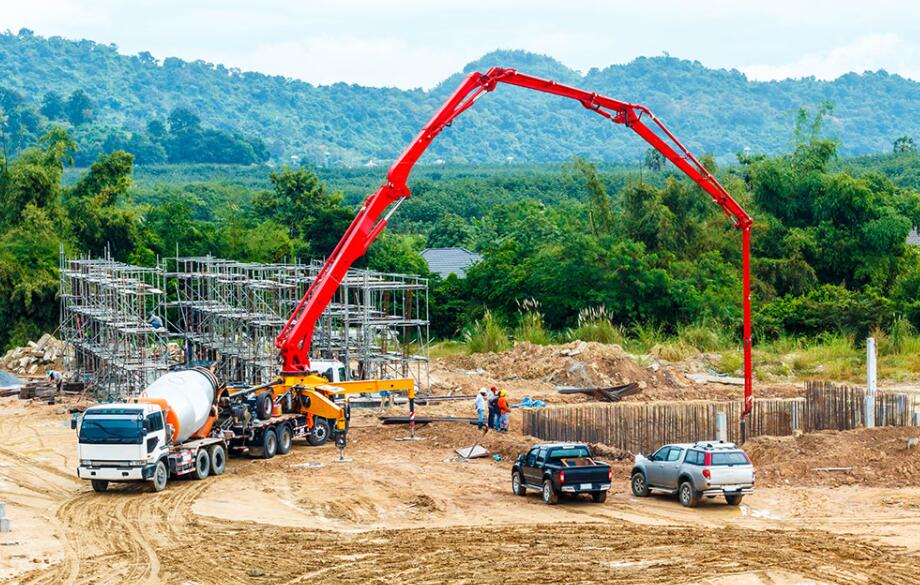 Concrete pumping is one of the most crucial techniques in modern building and construction.
First of all, throughout the years there has actually been a constant growth in cutting-edge concrete pumping options in the market. One of those cutting-edge ideas is high-rise concrete pumping.
However, not as well long ago, high-rise concreting application is an incredibly high-intensity, laborious task. In the past, creating a high-rise building means lifting up concrete in containers by cranes. Although this technique of concreting was successful, it was very time-consuming and also dangerous.
Not like the past pumping methods, high concrete pumping enables operators to put concrete right into areas that would commonly be out of reach with a standard concrete pumping technique.
By far, this technique is coming to be far more prevalent in the modern-day building and construction website, with a growing number of high being built right into cities and also communities.
So, it's saving contractors time and money and also has changed the way people in the building market looking at concrete.
How Does High Concrete Pumping Work?
High-rise concrete pumping isn't as much of a complicated procedure as it might appear. For the majority of high-rise concrete pumps, a boom concrete pump will be connected to a vehicle.
Certainly, this kind of pump has a robot arm, which allows the driver to control the transfer of the concrete really specifically. These robot arms are very greatly powered, which helps the operator to get to the exact height the building contractor wants.
In addition, the arms differ in size, which means they can be customized on a detailed site's demands.
Projects with higher concrete quantities requirement need preparation for pumplines. We provide pumpline design as part of what we offer a customer, among which skyscraper projects being a huge portion of this job. One of the initial factors to consider is how much time the pipe requires to last.
What's more, tasks such as skyscrapers require riser pipes to be permanently anchored to the structure for the duration of a project. That's because workers should pay attention to prevent pipe bends or sweeps from removing and relocating as a result of the forces of the concrete moving in the line.
When Is High-Rise Concrete Pumping Utilized?
High concrete pumping can be adjusted according to many different sites over high structures. And high concrete pumping is fantastic for limited access work onsite where you are incapable to go into and requires pumping with standard concrete pumping equipment.
What's more, for building sites locating in near distance, speaking to a professional concerning your alternatives with a high pump is never a poor bet.
All in all, high-rise concrete pumps can be used in business building, civil building construction and so on.
To prevent horrible mistakes, it's constantly crucial to have a experienced operator at the wheel when you're checking out high-rise concrete pump hire.
Residential foundation placements are amongst the most simple.
Many foundations can be pumped directly from a boom vehicle, making installation and dismantling simple.
It is very important, nevertheless, that to set up a pump trucks on the stable ground, not on uncompacted fill– what's secure sufficient to support a truck is not always clear. When pump trucks can't locate on a steady ground closely enough, to place concrete with their booms, you can set up pipelines.
As structure service providers we usually choose flexible pipe as opposed to slackline for this.
Recommend concrete pump for residential jobs.
On the other hand, business applications can be much more complicated.
Depending upon the job we may include a resident pumping expert is occasionally entailed when specs are being created, when we are bidding the work, or when it's close to the beginning of building and construction.
Skyscrapers require one of the most knowledge. It's because on commercial projects, concrete is usually pumped longer distances and at greater pump stress.
Recommend concrete pump for commercial jobs.