There are various concrete pump manufacturers online to find, however, it is hard to compare them in multiple aspects altogether. To help you with making the best choice, here are the top 5 concrete pump manufacturers well known in the world. In this article, you will take knowledge of their company background, product range, concrete pump models and so on.
1. Schwing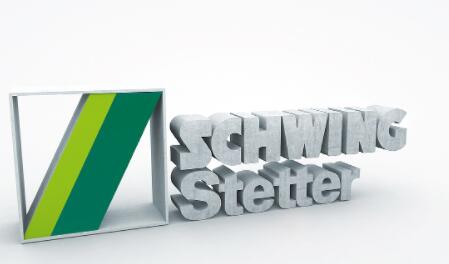 Schwing is a German concrete pump manufacturer, headquartered in Memmingen, which is the parent company of schwing Setter, specializing in concrete mixers and pumps.
It has over 80 years experience in mobile and static concrete pumps and truck mixers. As a worldwide famous concrete pump machinery manufacturer, it provides both concrete pumps and ready-mix concrete technology.
Its subsidiary companies include Schwing Amercia Inc., XS Holding GmbH, Stetter Gesellschaft Mit BeschrANkter Haftung, Schwing Stetter (UK)Ltd., Schwing Setter Indian and so on, with over 3, 000 empolyees in Austria, Brazil, the USA and India and so on.
Therefore, you can enjoy the customer service with worldwide branches and representatives in 70 countries.
Concrete pump models: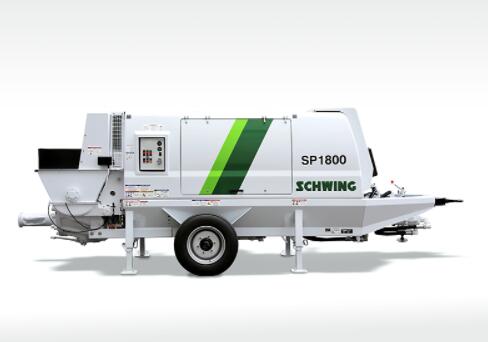 In terms of concrete pump, Schwing provides the truck-mounted concrete pumps, truck mixer pumps and stationary concrete pumps, trailer pumps.
Truck-mounted concrete pumps models:
S 20, S 20 hybrid, S 24 X, S 28 X, S 31 XT, S 36 X, S 36 X DirectDrive, S 38 SX Reptor, S 39 SX, S 42 SX, S 46 SX, S 52 SX, S 58 SX,S 65 SXF.
Truck mixer pump models:
FBP 21, FBP 24, FBP 26,FBP 27
Stationary concrete pumps models:
TP 100, SP 500 D, SP 500 E, SP 750 D, SP 750 E, SP 1800 D, SP 1800 E, CP 1800 D, SP 2800 D, SP 2800 E, CP 2800 D, SP 3800 D, SP 3800 E, SP 7000 E
Trailer pump models:
TP series
Check Schwing Stetter website now.
2. Putzmeister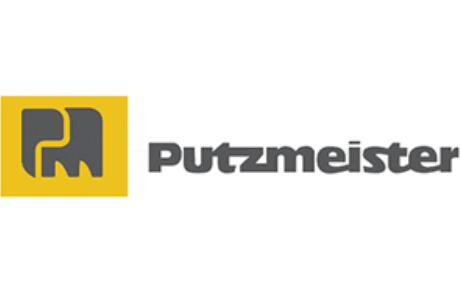 Putzmeister is a Germany based concrete world leader, having sales and solution counters in more than 90 nations around the world.
It has actually been a worldwide leader on the planet of construction and mining since 1958. Putzmeister establishes, creates, sell as well as serves consumers with premium quality and high-reliability devices.
Their business covers pumping, dispersing, and putting concrete, mortar, and high-density solids. What's more they supply sevices of preparing, temporarily keeping, handling as well as moving these products.
Eventually, it was renamed Putzmeister (German for plaster master). The business has 20 subsidiaries as well as making systems worldwide. Today the firm is a more than one billion dollars global company.
Concrete pump series: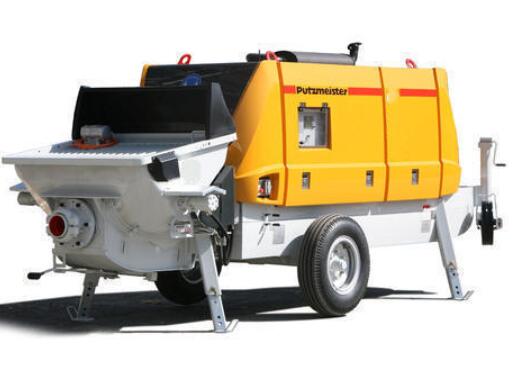 The business in concrete equipment covers batching plants, concrete pumps, transportation mixers, barrier storage, placing boom,etc.. With 60 years of experience, Putzmeister is committed to be one of the best solutions.
It produces the 70 Meter truck-mounted concrete boom pump (M70-5) mounted on the Mercedes-Benz truck chassis. Moreover, 3 types of concrete pumps are available: Startup Kit, e-Smart Series, High-Performance Range.
Startup Kit: BSA 702D (For small construction and narrow worksite)
E-smart serires: eSmart, BSA 1407 D eSmart, BSA 1407 HD eSmart, BSA 1404 eSmart, BSA 1406 eSmart. ( Ideal for med-sized projects)
High-Performance Range: BSA 1408 HD, BSA 1410 D, BSA 2109 HD
Check Putzmeister website now.
3. Sany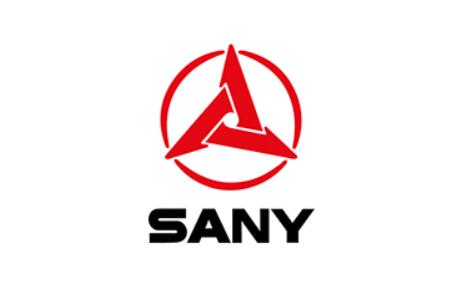 SANY is One of the TOP5 Concrete Pump Manufacturers all over the world.
The company has exported its 25 products to over 150 countries. What's more, they take care of 8000 providers worldwide.
In China, Sany has built Changsha, Beijing, Shanghai, Shenyang, Kunshan, Zhuhai, Urumqi and other industrial parks.
Overseas, Sany has R & D and manufacturing centers in the United States, Germany, India and Brazil. At present, the group has covered more than 150 countries and regions around the world.
In April 2012, Sany acquired Putzmeister and made it the international headquarters of Sany concrete machinery. Putzmeister has been creating and maintaining many world records in the field of hydraulic piston pumps.
Concrete pump models: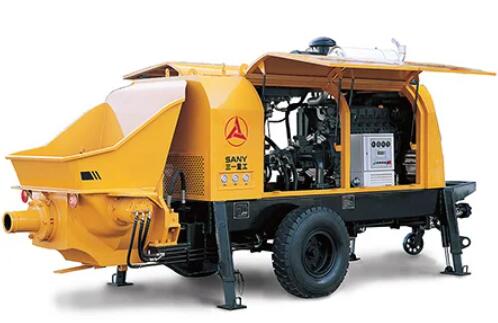 The company is a global technology and market leader in concrete equipment, covering concrete production and transportation equipment, mortar equipment, mining and tunnel equipment and industrial solid pumps and other fields.
Popular concrete pump machine: HBT4008C-5I, HBT4010C-5I, HBT5008C-5S, HBT5010C-5I, HBT6013C-5I, HBT6013C-5S, HBT6016C-5S, HBT8018C-5S, HBT12020C-5M HBT6013C-5, HBT6006A-5
Check Sany website for now.
4. Luton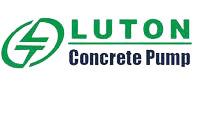 LUTON GROUP CO., LTD is a joint-stock venture established in 1999. With more than 22 years exporting experience, LUTON GROUP has more than 1,000 staff members, including sales teams, designers teams, acquisition division, expert specialists skill, shipment department,etc..
Luton's existing fixed properties and liquidity is more than 100 million yuan, covering a location of 300,000 square meters.
LUTON GROUP has passed the certification of ISO 9001:2000 quality management system, CE (European Standard), BV certificates and owns 6 nationwide licenses. The items have passed the metrological qualification accreditation of the State Top Quality as well as Technical Supervision Bureau.
Nowadays, Luton has actually worked together with lots of leading enterprises, such as Jianhua Structure Products, Hongtai Group, Zhongming Zhuyou, China Train, China Train Flight Terminal, China State Building And Construction, China Hydropower, China Communications Building And Construction.
Concrete pump models: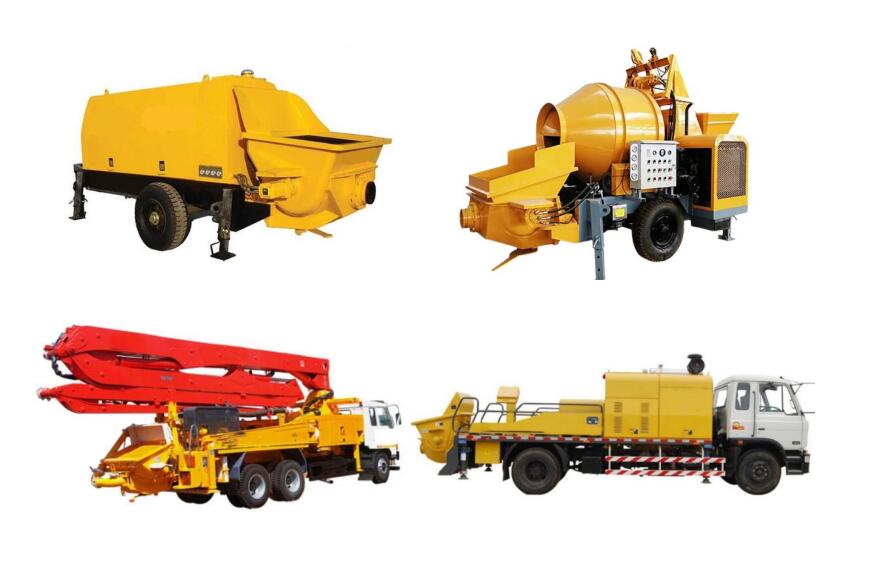 LUTON GROUP is one of China leading professional manufacturers and suppliers in the construction field. It mainly engages in researching, developing, and manufacturing concrete batch plant, asphalt mixing plant(AMP), stabilized soil mixing plant(pug-mill plant), self-loading concrete mixer truck, concrete pumps, concrete mixing truck, etc.
Concrete mixer pump: JBS30 C ~ JBS90 C; JBS30 D ~ JBS 80 D
Trailer concrete pump: HBTS 30 ~ HBTS 90
Concrete boom pump: 30~70 meters
Truck-mounted concrete pump: HBCS 30~HBCS 90
Check Luton website.
5. Zoomlion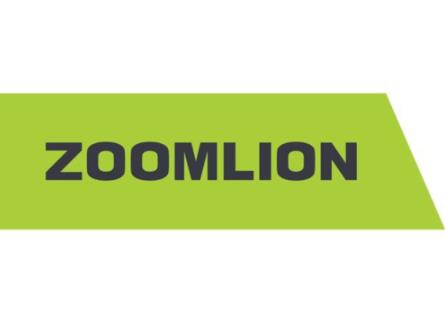 Established in 1992, Zoomlion Heavy Sector Science & Modern Technology Co., Ltd. is mainly participated in establishing and manufacturing significant sophisticated devices in the areas of the design sector as well as the farming market.
With more than 20 years of technology as well as advancement, the company is now a global business possessing 11 major categories and also 70 products.
Zoomlion is the first Chinese building machinery business to be noted on both Shenzhen and Hong Kong stock markets.
Presently, the firm is actively advertising strategic improvement, intending to build a premium equipment manufacturing venture incorporating design equipment, agricultural equipment as well as financial services.
Concrete pump models: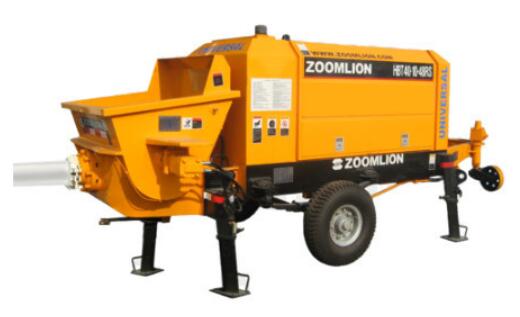 Truck mounted concrete pump:
38X-5RZ-2HOv
38X-5RZ-3Hov
4OX-5RZHav
43X-5RZ HOv
47X-5RZNOv
49X-6RZ-3ov
49X-6RZ-44 HOv
56X-6RZNOv
63X-7RZNov
Trailer pump:
HBT50.10.60RS
HBT60.13.90SU
HBT60.16.110SU H
HBT100.18.186RSU
HBT100.18.199RSU
HBT105.21.273RSD
Check the Zoomlion website now.
Why Is the Concrete Pump Manufacturer and Brand Important?
The concrete pump now is a piece of essential construction machinery for both smaller residential and business projects.
As the long-term held machine, choosing high-quality and durable concrete from a reliable concrete pump manufacturer is important.
Here are the reasons why trusted concrete pump manufacture is necessary.
1. The quality of the concrete pump is guaranteed and its product life is longer.
2. They have professional engineers and exerts to offering suggestions and make your business plans.
3. They are capable to fix your problems and answer your questions.
4. The great after-sale service can be ensured.
In conclusion, a great manufacturer for your ideal concrete pump is important. Hope you can find your right concrete pump from the top 5 concrete pump manufacturers here recommended.
Get your own concrete pump at the best price now!