Portable Diesel Concrete Mixer with Pump
Working on a small construction site? Processing an indoor cement infusion project? Get a portable diesel concrete mixer with pump now!
Luton portable concrete mixer pump with diesel engine is top-rated for low price, high moveability, and durability! It handles all kinds of small residential projects.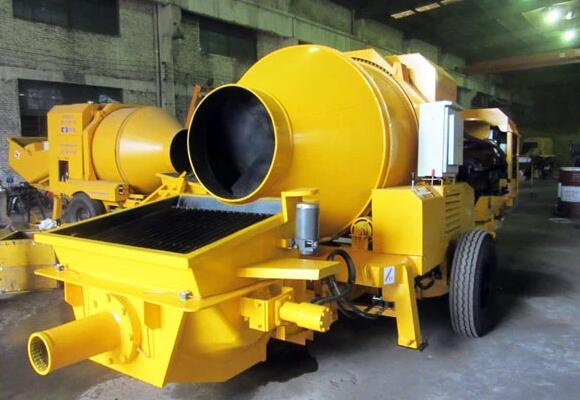 Zero errors/High adaptability
Reach out to us to get a free quote!
Top 2 Portable Diesel Concrete Mixer with Pump Models
Various types and styles of concrete mixer pumps from LUTON GROUP meet all demands of small and large construction jobs. For portable diesel concrete mixer pumps, JBS 30D and JBS 40D are the best-selling models.
Small concrete mixer with pump JBS 30D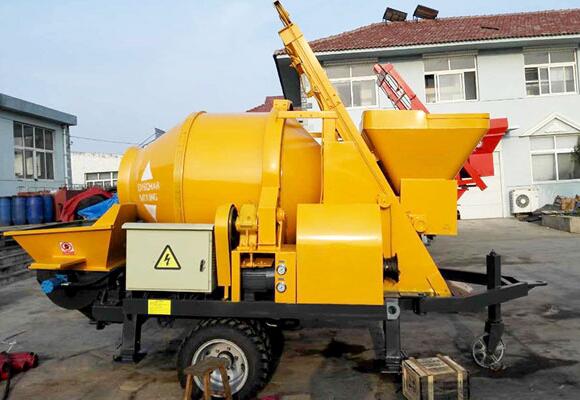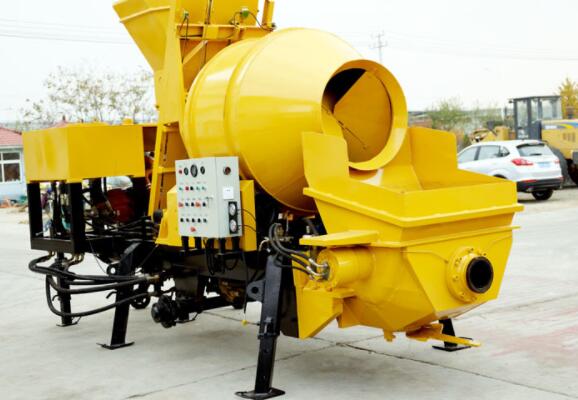 | | |
| --- | --- |
| Model | JBS 30D |
| Max. Output capacity (m³/h) | 30 |
| Mixer rated feed capacity ( m³ ) | 0.56 |
| Mixer rated discharge capacity ( m³ ) | 0.35 |
| Electrical engineering power (kw) | 37 |
| Winding motor power (r/min) | 1480 |
| Concrete cylinder diameter×stroke (mm) | Φ140×1000 |
| Max. aggregate diameter (mm) | Slick/scree:40/50 |
| Capacity of oil tank | 260 |
Portable concrete mixer pump JBS 40D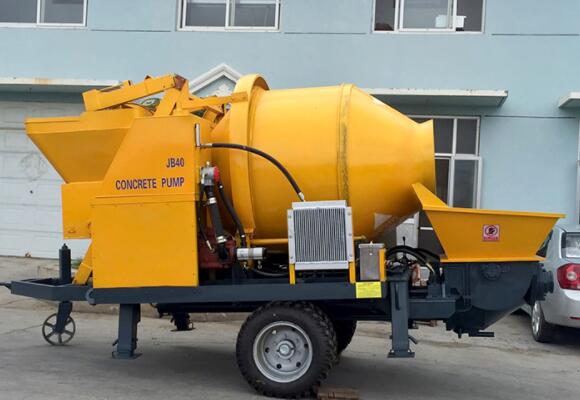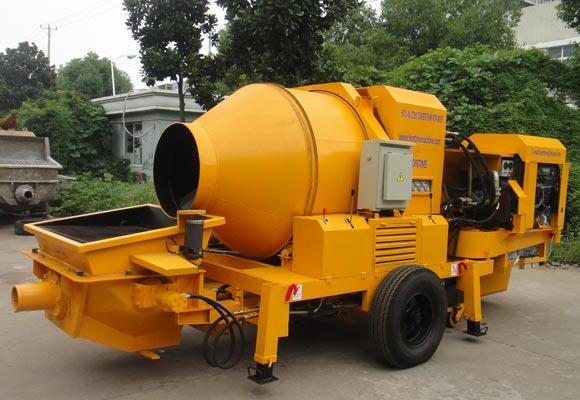 | | |
| --- | --- |
| Model | JBS 40D |
| Max. Output capacity (m³/h) | 40 |
| Mixer rated feed capacity ( m³ ) | 0.56 |
| Mixer rated discharge capacity ( m³ ) | 0.45 |
| Electrical engineering power (kw) | 45 |
| Concrete cylinder diameter×stroke (mm) | Φ180×1000 |
| Winding motor power (r/min) | 1480 |
| Max. aggregate diameter (mm) | Max. aggregate diameter |
| Capacity of oil tank (L) | 370 |
Offer You the Best Service at All Levels In Luton
Why choose Luton?
Make customized plans and mixer pumps
Arrange the delivery promptly
Instruct concrete mixer pump installation
Provide all parts and accessories
Offer best after-sales service for you
Send experts to your place to assist
Our Certificates and Honors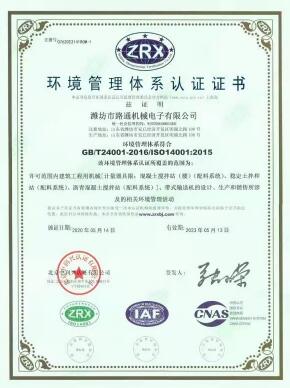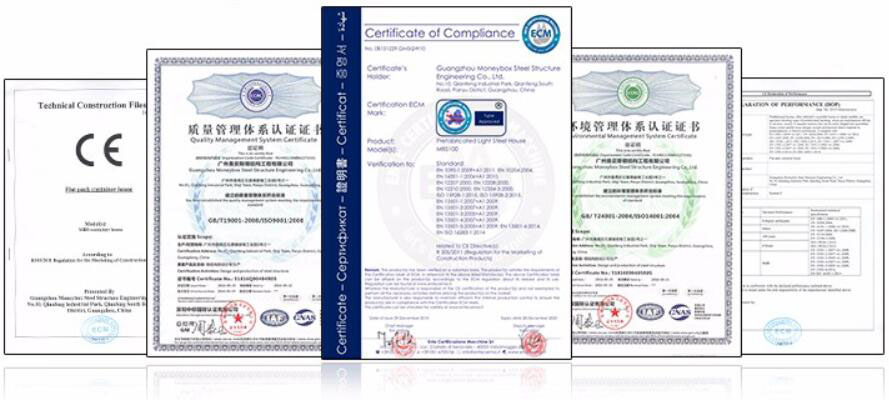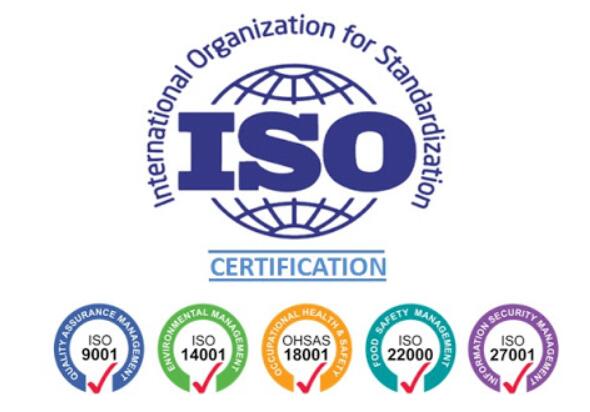 Gaining High Customer Satisfaction at 100%

Cost You Less, Benefits You More
"Luton's diesel concrete pump mixer is powerful enough for my house constuction, and it consumes less fuel. No much noise, and very smooth! I have my own truck, so I just place it on my turck and carry it to the construction site, really convinent!"
– Roy Sadasiva from Singapore
"Luton's service is the best! I conculted service concrete pump company, some of them can not give the prefessional suggestion. But luton's staff really helped me a lot. I buy it for renting, and it is popular on the market!"
– Taylor Ng from Australia
Reasons to Choose Portable Diesel Concrete Mixer with Pump?
You may not sure about the type or the size of the concrete mixer pump, and have no clue why a portable concrete mixer pump with a diesel engine prevails.
This question has two conceptions: Why choose a portable concrete mixer pump? What is the reason of needing a diesel engine? Why portable?
Why Portable?
Conveys liquid concrete to where other pumps can not
Compared to large and heavy concrete pumps like truck-mounted and boom pumps, compact cement mixer with pump is capable of delivering ready mix concrete to sites where access is limited.
Also, our mini concrete mixer pump can convey cement horizontally and vertically up to over 120 and 260 meters.
Allows to shift between our within construction sites
The compact and simple design of small pumps makes it easier when the construction site changes. It is lightweight to be transported on the truck chassis. And some pumps are equipped with tires to drive.
Therefore the portable concrete pump is a great choice to relocate when there are unfixed or large worksites. Besides, the whole working process will be easier owing to the remote control system, allowing the operator to control it from a distance.
Saves your money in purchasing the pump machine
No matter buying or renting a concrete pump, the small portable ones are always more cost-effective than large ones because it saves materials and is less expensive to operate and maintain.
Our pump product beats all in this field, if you have no idea about how much should you spend on concrete pumps, contact us to get professional advice.
---
Why diesel?
Pumps and conveys concrete faster
The pump machine is powered by 52 kW diesel motor directly, therefore the mixing and pumping performance is more stable.
The diesel engine is powerful enough for most residential constructions, and it doesn't need a mixer truck and an extra pump to finish concrete placement. Just one machine combines two functions into one, so the work efficiency will be greatly improved.
Adopts more working conditions
The diesel driving method can be applied for most work conditions, for there is no limitation for power supply. Not like the electric mixer concrete pump, which requires 380V industrial electricity, this kind of engine is not affected by electricity factors.
Therefore it is accessible to many rural and urban areas. However the diesel fuel costs you a little bit more than electricity.
Crushes larger aggregate
Owing to the twin-cylinder full hydraulic pumping system, the larger aggregate and stone can be crushed and conveyed.
The diesel engine is powerful and safe to use, ensures high accessibility and high performance. If you wanna know more about portable diesel concrete mixers with pumps, contact us now.
Applications of Concrete Mixer Pump with Diesel Engine
The small concrete pump can be widely used for residential and smaller commercial construction jobs. Also, if you have already a boom pump, it can be applied as supplementary equipment to finish your work more quickly.
Suitable for smaller jobs like sidewalk, houses and swimming pool or smaller-sized infrastructure in rural and new urban area.
Ideal solution to producing concrete product, such as blocks, pavers and other precast beams, wall penels and so one.
Best choice for road pavemenrt, barries and tunnels constructions since it can mix required quantity of concrete, avoiding waste.
Suitable for high-rising buildings since it can deliver concrete to a higher place of more than 100 meters through pipelines.
A primary choice for some urgent constructions with limited budget.
Maintenance Rules of Small Concrete Mixer Pump
Proper and regular maintenance is important to concrete mixer pumps to prolong their service life.
The misconception of the wear of components and part of pumping will not affect the performance of the pumping machines should be eliminated.
Any wear or break of the tiny component could have a negative impact on the operation and shorten the pump's life. Check out the maintenance advice and apply it properly.
1. Never let anyone repair the pump unless he/she is a professional technician and the machine can not be relocated without permission.
2. All disassemble steps must be followed by instructions and detachable components much be disassembled carefully and cleaned carefully by experts.
3. Check the pipelines every time you use them. If there are any cracks, replace them with a new one. And change the worn-out pipelines timely.
4. Clean the hopper and pipelines timely to prevent blockage and clog.
Reliable, Trusted, Experienced
LUTON GROUP – A leading manufacturer of the concrete line pump in China