Concrete Pump Boom Truck
The concrete pump boom truck is a large concrete machine for a commercial building or construction that requires a high flexibility of cement placement!
Design the boom pump length perfect for your business and improve the work efficiency by increasing the concrete pour volume.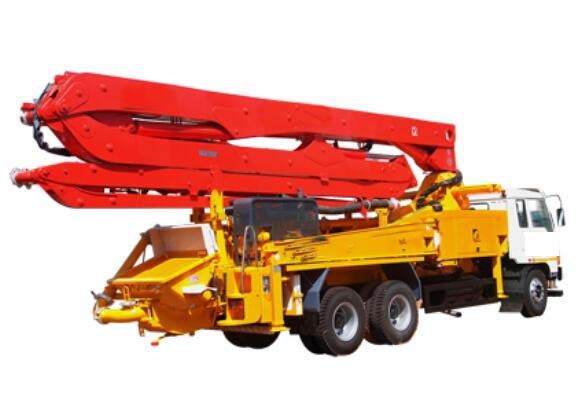 - Wide boom choice
14m – 70m boom length
Durable and safe
20 years product life
Reach out to us to get a free quote!
Concrete Boom Pump Truck for Sale Specifications
Luton provides a wide range of concrete boom pumps with different boom lengths. Here are some models for sale:
Note: The boom length can be customized according to your needs.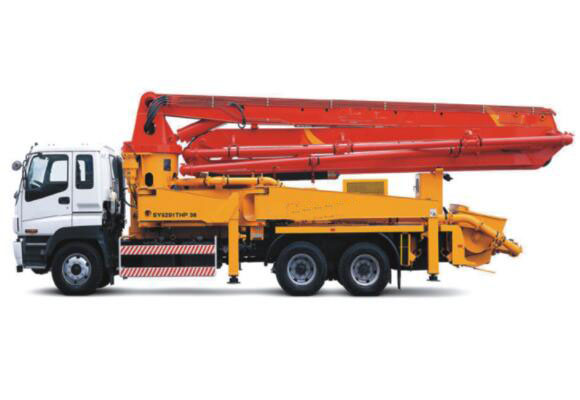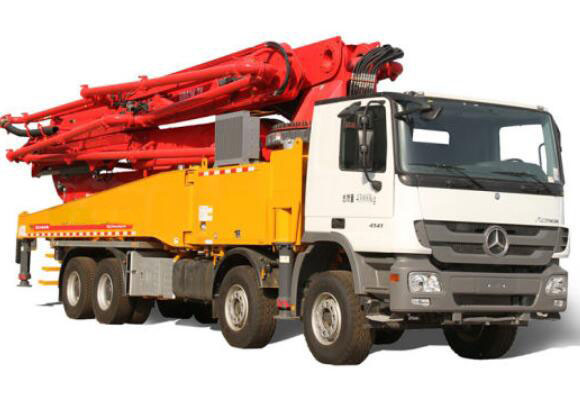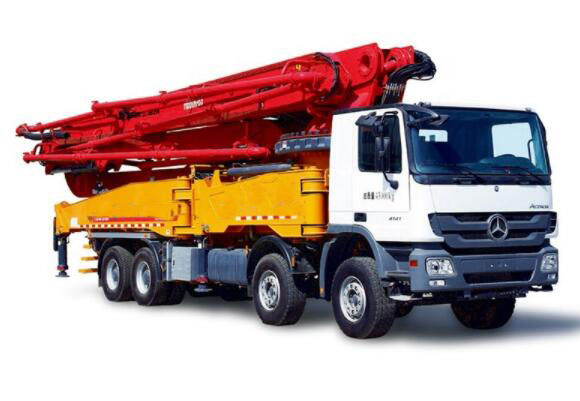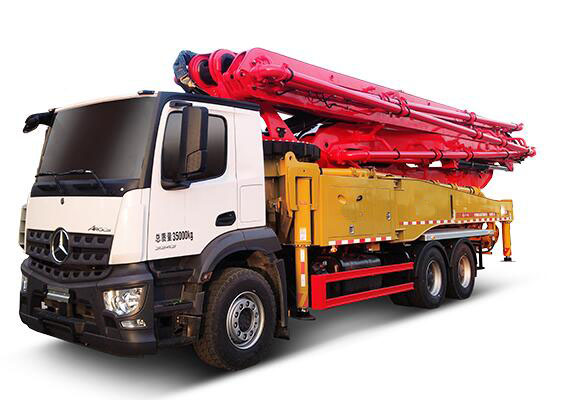 Boom specification
We are capable to offer the concrete boom truck from 20m to 70m to meet all construction requirements. For your reference, the hot-selling models are 20m, 28m, 32m, 36m, 42m, 47m, 58m, 61m, 63m, 65m.
This is a simple specification of a truck-mounted concrete boom pump truck, contact us to get more information.
All technical data are theoretical values and specifications are subject to change without prior notice. Dimensions configuration-dependent.
All measurements are in meters (m).
Loyal Services, Good Experience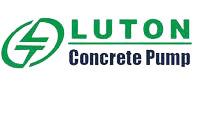 Only pay for what you get
Competitive price in China
Professional suggestions and help
Our Certificates and Honors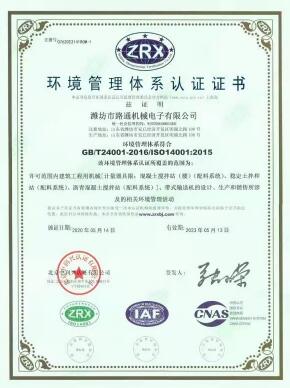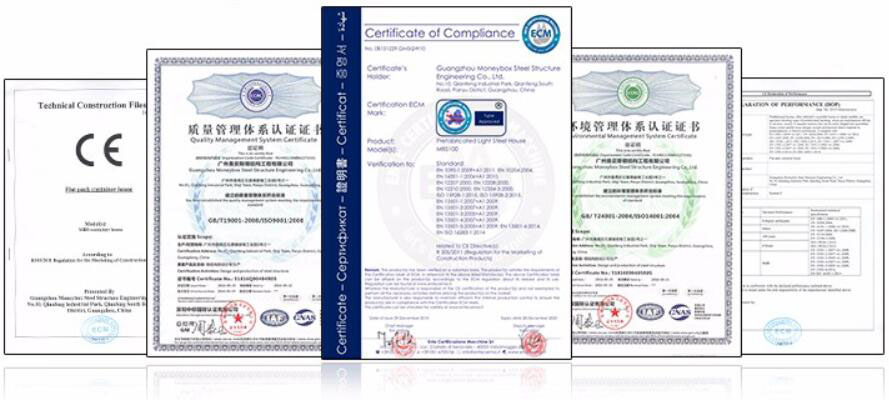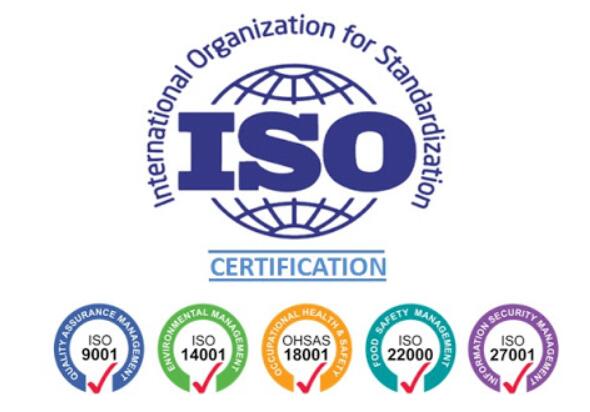 Our partners
Our close business partners include but are not limited to: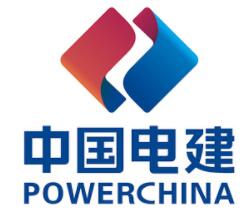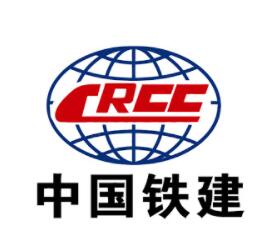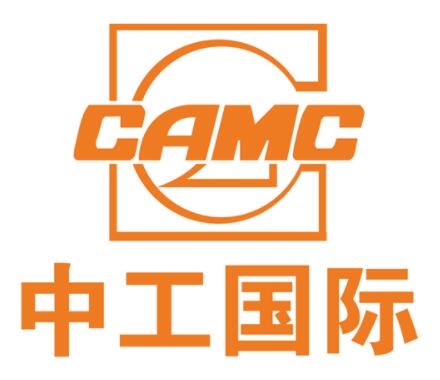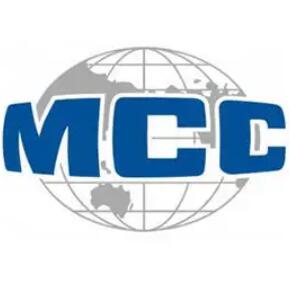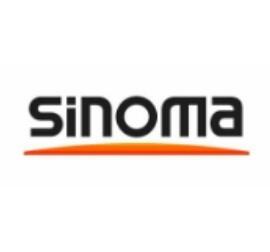 Find the Suitable Boom Length for Your Jobs
The boom length matters when choosing a concrete pumper truck for different sizes of constructions. How to choose the suitable boom length for your projects? And is it necessary to buy a long boom pump?
20 Meter Boom
This is the short placing boom with high rotation degrees, which is high duty and versatile for both residential and commercial jobs.
With a 12-foot unfolding height, it is can be applied for indoor jobs, which makes it unique. And this is also a huge advantage of it compared to the super long boom.
Also, the short boom is easy to set up and occupying a less workplace.
28 Meter Boom
The 28-meter long concrete pump boom has more joints than most boom in its class. It has wider applications in terms of the short boom under 30 meters boom.
It is suitable for indoor enclosed structures and decks and balconies with lower unfolding height. What's more, it is a great choice for residential foundations and small commercial work involving less concrete pouring volume.
32 Meter Boom
This is a longer placing boom with higher flexibility all around for quick unfolding, ensuring precision placement and easy cleaning.
The 32-meter boom is not the short boom truck nor the long boom truck, therefore it is a medium size concrete boom truck.
It keeps a great balance between reach and set-up space. It is highly recommended for residential and industrial constructions in a limited workplace.
36 Meter Boom
The 36 m boom pump provides the lightest 4-section arms. It is easy to unfolding and deploy for higher buildings construction.
This unit is easily accessible in and out of the worksite. The X-type outriggers provide the general functionality required for contractors to quickly set up at narrow work locations.
Besides, the 32-meter and 36-meter boom pump are the best choices for the medium size. If you prefer a long reach to ensure precise placement. Get a 36-meter concrete boom pump.
42 Meter Boom
This cantilever features a compact telescopic diagonal x-outer arm designed to enable a faster and easier setup in the closest region with enhanced mobility.
The free-flowing hydraulic system provides a smooth and controllable pumping. It is also featured as high output volume and high pressure.
The 42 meter boom is more widely used for bridges, flyovers and apartment. It brings you a high returns on investment.
47 Meter Boom
Innovative overhead rolling and folding ™ boom design preforms very well on bridge, commercial and industrial projects .
The versatility of the boom is apparent and it is popular among commercial business contractors, with the main part connected at 180 degrees.
52 Meter Boom
The 52 meter boom is long boom pump, which is great any projects the is high and cover large area. Owing the long distribution boom, it beats most concrete pump types.
It able to deal with high rise buildings, commercial buildings, bridge decks and industrial work.
It can maneuver all around and overcome obstacles to reach further buildings and provides reliable and large volume concrete delivery.
61 Meter Boom
When size and reach are big concerns to your projects, 61 m concrete pump is perfect for mid-rise structures, bridge buildings and commercial projects.
It keeps balance between boom utilization, compact set up, nimble handling and reliable pumping. And it is high effective for most of medium construction.
63 Meter Boom
Similar to 61 meter boom, a longer boom pump reach futhur place is popular on the market. It is super long boom pump that cover the extra large areas.
The multi-section outrigger support the truck safely and strudily. It also reduces maintenance efforts and shorten the construction cycle time.
Highly recommended to large commercial construction like apartment complex and the large shopping mall.
65 Meter Boom
This boom truck is the longest concrete pump that many manufacturer can produce, and it will cost you a fortune. Therefore, you can also rent and or buy a used concrete boom pump for sale on second hand machine market.
Besides, the truck-mounted concrete boom pump price differs greatly owing to the different designs, truck chassis, boom length and pumping system and other customized service.