Portable Concrete Pump
Getting a portable concrete pump is more valuable for a smaller construction project. It is more flexible, compact and economical to use in the new countryside.
Luton's small and portable concrete pump ensures a high-quality product but low price!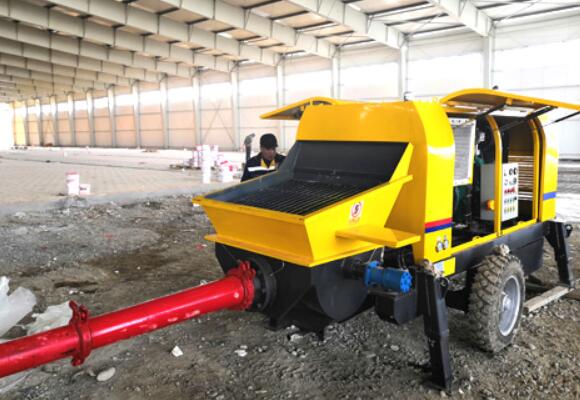 - Low Cost
Cut your expense by 40%
+ High Return
Promote profits by 30%
Reach out to us to get a free quote!
Portable Concrete Pumps Options
Hot selling models
Luton provides the best small portable concrete pumping machine including trailer-mounted pumps and concrete mixer pumps. If you have any customized needs, just contact us.
Portable trailer-mounted pump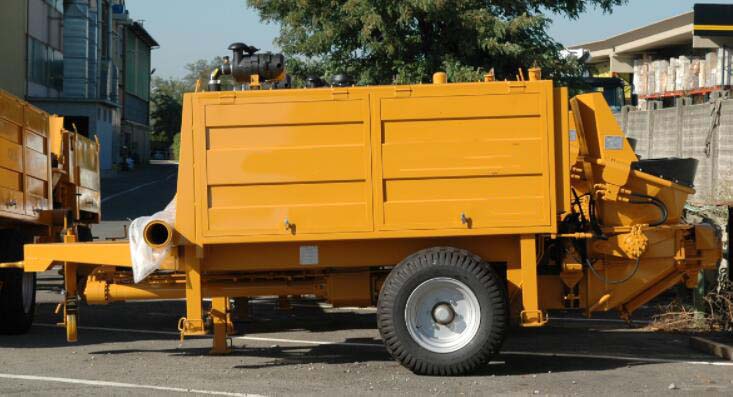 | | |
| --- | --- |
| Model | HBTS 30/HBTS 40 |
| Max. Theoretical Throughput (m3/h) | 30/40 |
| Max.Concrete Pumping Pressure (Mpa) | 10 |
| Max. Theoretical Vertical Conveying Distance (m) | 140/200 |
| Max. Theoretical Horizontal Conveying Distance (m) | 450/800 |
| Max. Aggregate Diameter (mm) | 30/40 |
| Conveying Pipe Radius (mm) | 100/160 |
| Distribution Valve Type | S Valve |
| Conveying Pipe Radius (mm) | Φ140×1000/Φ160×1000 |
| Hydraulic Oil Tank Capacity (L) | 250/400 |
| Power of Main Electric Motor (kW) | 45/45 |
Portable concrete mixer pump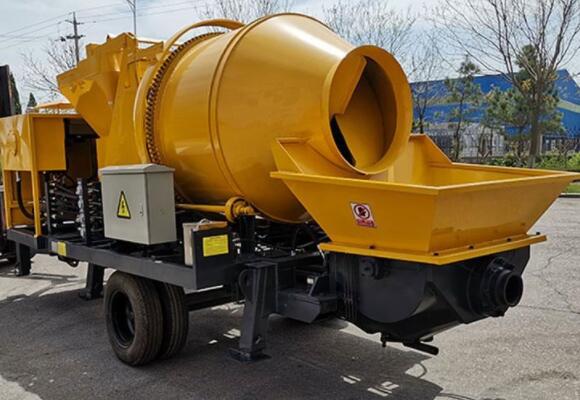 | | |
| --- | --- |
| Model | JBS 30D/ JBS40D |
| Max. Output capacity (m³/h) | 30/40 |
| Mixer rated feed capacity (m3) | 0.56 |
| Mixer rated discharge capacity (m3) | 0.34/0.45 |
| Rotate speed (r/min) | 1480/2200 |
| Max.Concrete Pumping Pressure (Mpa) | 10 |
| Electrical engineering power (KW) | 37/82 |
| Max. Vertical Conveying Distance (m) | 800 |
| Distribution Valve Type | S Valve |
Loyal Services, Good Experience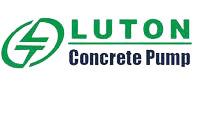 Only pay for what you get
Competitive price in China
Professional suggestions and help
OUR PARTNERS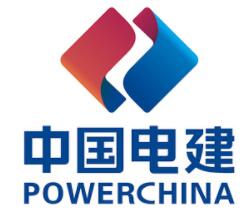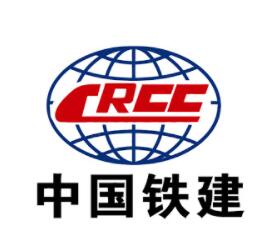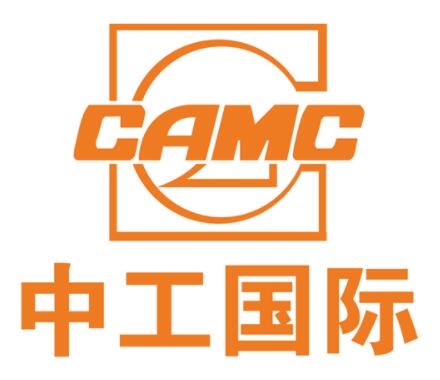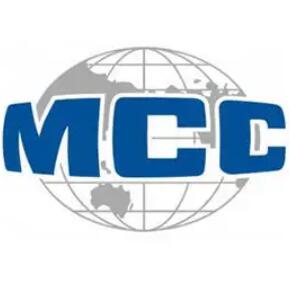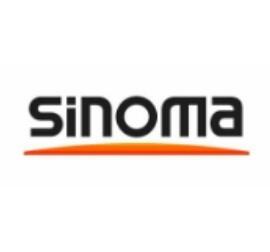 Mobile Concrete Pump Cases and Feedback
Luton's concrete pumps are welcomed in domestic and overseas. We also receive many positive feedbacks and praise from our customers. We gain high customer satisfaction at 100%!
JBS40D concrete pump in South Africa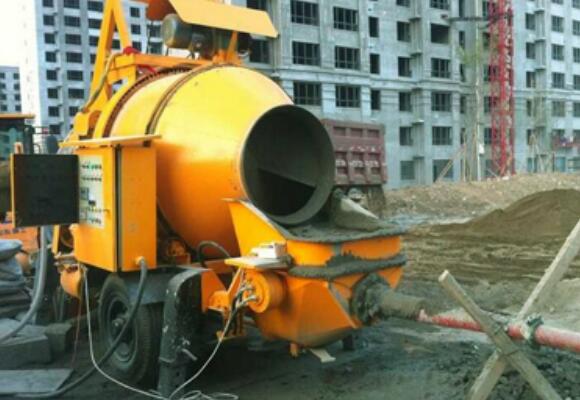 Customer Feedback
"Luotn's expert gave me instructions patiently and never charge me for that. It is easy to set up and operate. We only have 5 worker, and it is enough. Because it can be controlled remotely. And my pump didn't clog so far!"
HBTS 30 concrete pump in India
Customer Feedback
"It is definate worth buying. I've been using it for 3 year, and I also recommend it to others. It is powerful and sturdy. Cheaper than other brands, but not inferior. The pipelins the provide is also durable and convey concrete fast."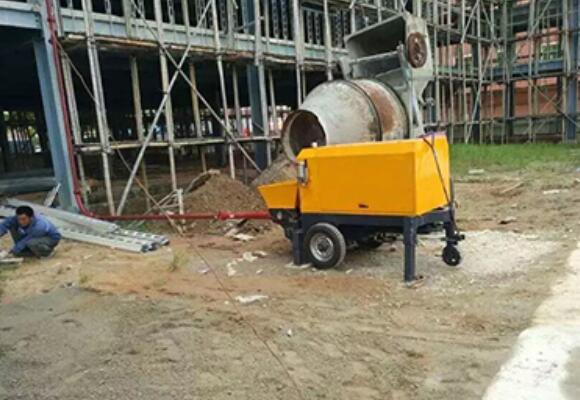 Main Components of Mobile Concrete Pump to Check
The portable concrete pump consists of 5 core components, which make sure the successful operation of the pump.
Hopper
A mixer truck discharges the wet cement into the hopper, and all mixed concrete will fall through the mesh grate in the hopper. And the auger in the hopper will keep rotating to mix the concrete to prevent it from solidifying or isolate. Later, the concrete will be sucked out of the hopper and be pumped and conveyed to where it needs to go.
Therefore the mesh size is an important factor to consider. If you have specific requirements of the concrete density, you'd better customize it. The capacity of the small and portable concrete pump is 400L, which is not too large nor small.
Besides, obliquity is also a crucial parameter. We designed and optimize the hopper size and obliquity and control the drop height and speed to prevent accumulation and ensure continuous concrete suction and pumping.
---
Main Oil pump
The oil pump provides the driving force to the hydraulic system by converting the engine's mechanical energy to pressure energy. The hydraulic oil will be sucked out of the oil tank and be pumped as the pressure oil to push the piston in the oil cylinder to move.
Hydraulic pumps influence the performance of pumping, therefore, we adopted the main oil pump components produced by Kawasaki from Japan, or Rexorth from Germany to ensure the quality and prolong the service life.
Some other parts are made in China, durable and inexpensive. Anyway, the oil pump can reach a high standard and guarantee exceptional stability and ruggedness.
---
Engine
Powerful and stable engines improve the steady and smooth output. Therefore the engine shall be strong or it can adapt to your actual pumping needs.
We provide two engine options for you, which are the diesel engine and the electric engine. When you working in an area that barely has access to electricity, you can choose a diesel motor. And it is more stable and more powerful.
While if you are working on smaller projects, (or the electricity supply in the worksite is adequate)then the electric motor is able to handle your jobs as well. Of course, it costs you less and is environment-friendly.
---
Electric control box
An automatic electric control system relieves workers' burden and reduces the chance of errors. The control system controls most parts of the machines. Therefore, an intelligent control system is able to improve the stability of the pumping process.
Also, you'd better choose an easy-to-use control box. If anything goes wrong, for example, when congestions happen, or the pressure is abnormal, the operator can fix it quickly.
Luton's electric elements are from Schneider and LG company, which highly promote the reliability and stability of the electric control system.
Small and Portable Concrete Pump Types
When it comes to small, mobile, portable, or mini concrete pumps, you can always trust our stationary concrete pump or concrete mixer pump. And we have portable concrete pumps for sale, and we also sell industrial concrete pumps.
Portable stationary concrete pump
The small static concrete pump has an output of 30 m³/hour to 40m³/hour, which is widely used for small-size construction. It is also a great choice for projects that need a small quantity of concrete.
The small concrete pump can be mounted on a chassis, compact and lightweight to transport. Usually, it is well received in rural and urban areas, since the workplace is rather limited.
Compared to a large concrete pump, the small portable concrete pump is more economical. To be honest, buying a piece of concrete equipment is an investment and the towable concrete pump brings you high profits.
Portable concrete mixer pump
The mixer pump is another type of concrete pump with high adaptability for both commercial and residential projects. It is an integrative pump that incorporates mixing and pumping functions.
It can mix and transport the concrete on-site when a mixer truck has no access to a narrow workplace. Therefore, it enjoyed the priority in indoor works.
A concrete pump with a mixer is probably the best choice for contractors to accomplish large or high building without renting a boom pump, which cost you much more.
Luton has mini concrete mixer pumps with diesel and electric motors to accommodate all work conditions.
How Far Can a Portable Concrete Pump Reach?
The concrete pump conveys wet concrete pumps through pipelines and the length of pipelines, power of the engine, rotating peed, the pressure of the pump all have an impact of the conveying distance.
For portable concrete pumps, they can reach 120-180 meters vertically, and 300 – 600 meters horizontally.
If you have special needs of the conveying distance, tell us and customize the parameter to meet your needs.
Read more: high-pressure concrete pump; stationary concrete pump
Reliable, Trusted, Experienced
LUTON GROUP – A leading manufacturer of the concrete line pump in China