Electric Concrete Pump
Need a pump machine for long-time concrete conveying? Get an electric concrete pump to ensure stable performance and continuous pumping!
Luton's electric concrete pump adopts new advanced technology to provide you the best work experience! And our pump service you at least 20 years!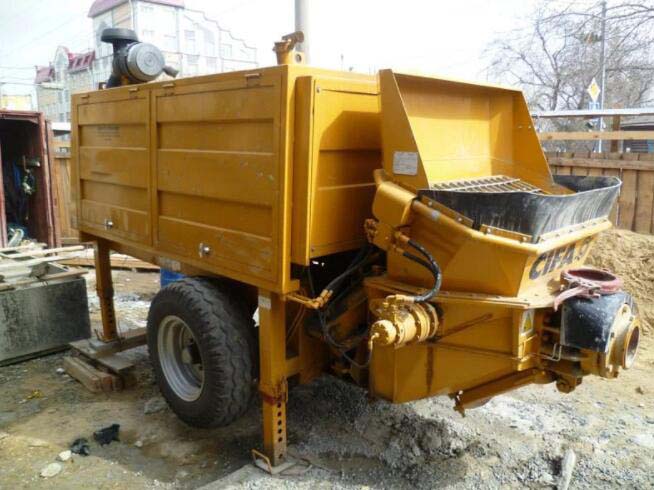 Wide range of capacities
30 m³/h – 90 m³/h
High distance of pumping
180 m – 1200 m
Reach out to us to get a free quote!
Find an Electric Concrete Pump for Better Solution
Popular electric concrete pump
Luton provides over 15 models of electric concrete pumps for you with ALL capacities to meet the various needs of every job.
They are slightly different in pumping parameters, designs, weight, engine powers, and so on. Therefore you can always find the most suitable one for your projects.
Now here are recently hot concrete pumps with electric engines:
Stationary concrete pump
The mini and large concrete pumps are widely used to convey concrete via pipelines faster and higher.
Application: Dam construction, road pavement, industrial floors.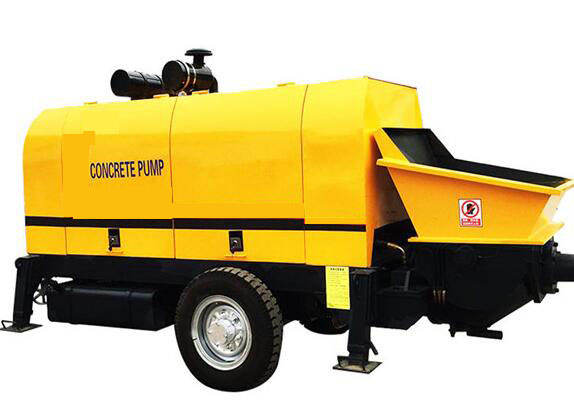 | | |
| --- | --- |
| Model | HBTS30 – HBTS40 |
| Max. Output capacity (m³/h) | 30 – 40 |
| Max.Concrete Pumping Pressure (Mpa) | 10 |
| Max. Vertical Conveying Distance (m) | 120 – 140 |
| Distribution Valve Type | S Valve |
| | |
| --- | --- |
| Model | HBTS50 – HBTS90 |
| Max. Output capacity (m³/h) | 50 – 90 |
| Max.Concrete Pumping Pressure (Mpa) | 10 – 18 |
| Max. Vertical Conveying Distance (m) | 120 – 360 |
| Distribution Valve Type | S Valve |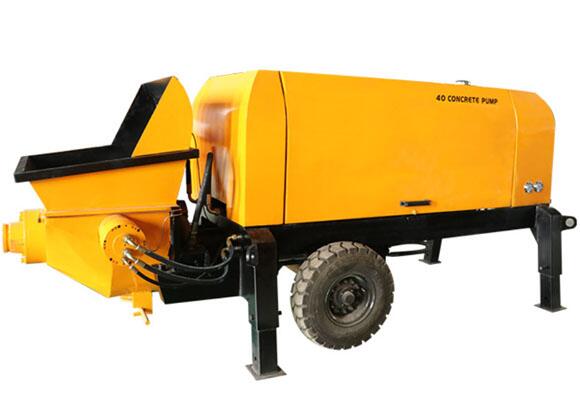 Small concrete mixer pump
The concrete pump with a mixer largely improves productivity for being multi-functional to mix and convey concrete.
Applications: Architectural precast, beams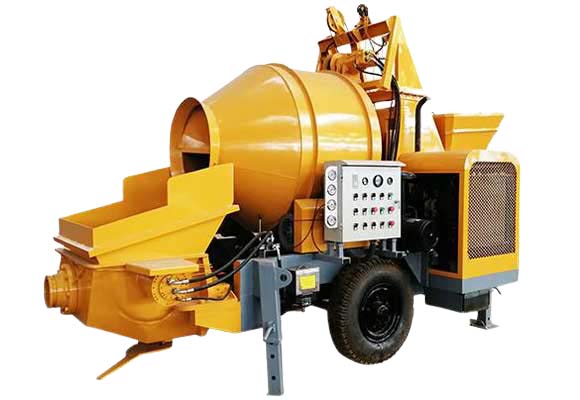 | | |
| --- | --- |
| Model | JBS30D |
| Max. Output capacity (m³/h) | 30 |
| Max.Concrete Pumping Pressure (Mpa) | 10 |
| Max.Conveying Distance (m) | 120/300 |
| Distribution Valve Type | S Valve |
| | |
| --- | --- |
| Model | JBS40D |
| Max. Output capacity (m³/h) | 40 |
| Max.Concrete Pumping Pressure (Mpa) | 10 |
| Max. Conveying Distance (m) | 120/500 |
| Distribution Valve Type | S Valve |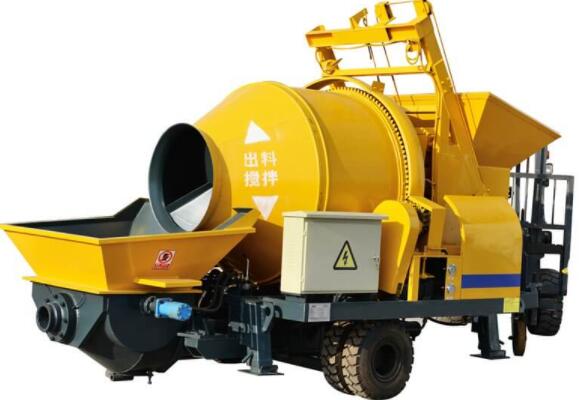 Our Partners
Founded in 1999, we've been researching and developing concrete pumps for over 22 years, and our products have been recognized by worldwide customers and companies. And we build close, sound, and long-term business relationships with many famous and leading enterprises.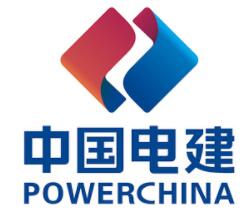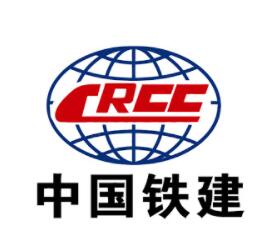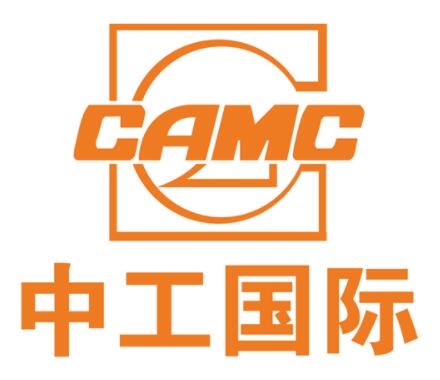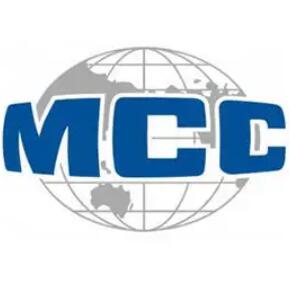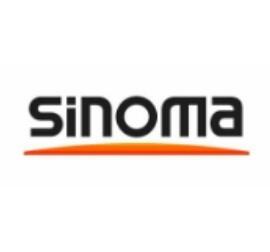 Experienced Manufactures, Best Service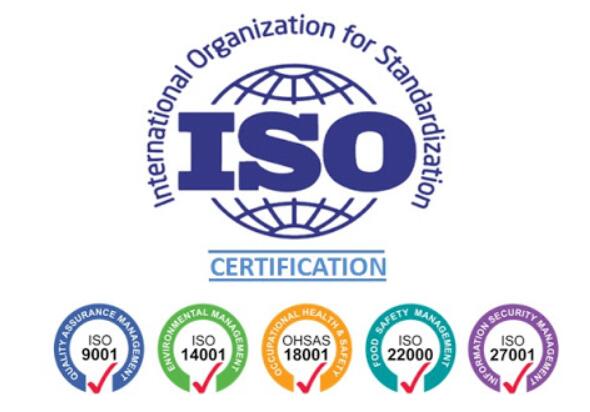 1,8000+ Concrete Pumps Sold
24 Hours After-sale Service
Gaining High Customer Satisfaction at 100%

Cost You Less, Benefits You More
"Fast delivery, lower price and high efficiency! What can I ask for more? I highly recommend you all get HBTS 40 concrete pump, really helped me a lot! We were working in a small place, and this one is perfect for our worksite!"
– Orifjon from Uzbekistan
"I wanna give luton a thumb up. They are really professional and reliable. All my question have been sovled and all my requirement have been met. I have to point out that their service is really good and it really matters! If you are a starter, you know what I am saying. "
– Камчы from Kyrgyzstan
Why Choose Luton's Electric Concrete Pump?
Reliable components
We put the effort into every part of the electric concrete pump to improve its performance.
For example, we adopt a high-quality main oil pump from Germany Rexroth and Japan Kawasaki, which reduce failure risks to zero.
Besides, the main electric elements of our pump are exported from Schneider and LG company. Therefore the electric-control system is no longer goes wrong.
Compact design
Considering that many construction jobs are proceeding in a very limited workplace, we design and produce very compact and flexible machines.
It is lightweight and easy to transport and move around when mounted on a vehicle. The good point is that when you are working on a project in your backyard, liking a swimming pool or a sidewalk, use the small electric concrete pump is really a good choice!
Stable output
As long as the electric supply is sufficient, our concrete pump maintains a stable concrete pouring in the whole process.
Our pumping system and pipeline convey concrete continuous without blockages if only you are operating it right and safety.
Note that the electric engine requires a stable electricity source, which means if your project is comprising of a rural area, you'd better use a diesel concrete pump.
Environment-friendly
You already know that the electricity is more environment-friendly and costs you less than a diesel concrete pump machine.
Our product has passed the environmental quality health test and reached the standard.
Electric Concrete Mixer Pumps: Energy Efficient
Why choose an electric concrete pump?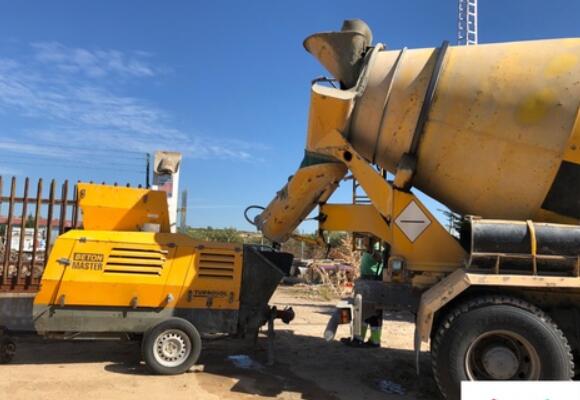 For most construction, the concrete mixer pump is more efficient and economical. Mentioning it, you must know that the all-in-one machine can fit all construction sites.

Not only that, it does not need another truck mixer and you can mix concrete on-site which reduces your extra cost and preparation time.
Why ELECTRIC concrete pumps?
Here are the advantages of using a concrete mixer pump with an electric motor:
Electric barely make loud noise than diesel concrete pump. It is a necessary factor to take into consideration. Otherwise, there is a chance that you might receive complications for nearby neighbors.
Generally, a concrete pump with an electric engine consumes less energy than other-type concrete pumps. Apart from energy cost, it restains the emissions to the largest content, which is important for an eco-friendly construction.
It is easy to carry around and simple to install. Therefore, there will be enough time to mix materials and stones in advance. More importantly, the electric engines are easier to maintain after using them.
The rotating speed of the electric concrete pump is able to meet most of your construction needs. With the high-quality mixer drum, the concrete in the hopper will not solidify and can be pumped smoothly.
It is durable and easy to maintain compared to other pumps. Buying an electric pump is an investment, and an electric pump cuts extra expenses for long-term use.
Besides the electric concrete mixer pump, we also provide a trailer concrete pump for your options. As same, we provide many models of static pumps, which are suitable for commercial and residential use.

When it comes to small projects that need to be done quickly, choosing an electric concrete mixer pump is always a wise choice!

Figure out the actual parameters of the pump needed, and tell us about your business, we will recommend a suitable concrete to you!
LUTON supplies both diesel and electric concrete pumps, as well as other concrete pump products, so no matter which one you need, there will be the best one for you!
How Does an Electric Concrete Cost?
No matter you buy an electric concrete pump for self-using or renting, you definitely deserve it!

However, the price is affected by many factors, such as the design, the material, the pumping parameter, output, and so on, therefore, it varies from different needs.

As for the electric concrete pump, the market price is $ 2, 3000 – $ 5, 0000, and the electric concrete mixer pump is $ 2, 5000 to $5, 0000.

Our price ranges are $ 1, 7000 – $ 5, 0000 and $ 1, 9000 – $ 5, 0000. And the final price needs to be negotiated.
Reliable, Trusted, Experienced
LUTON GROUP – A leading manufacturer of the concrete line pump in China