Small Portable Concrete Pump
The small portable concrete pump is favored by many users for its low cost, high efficiency, and easy operation!
Based on the demands of the massive, Luton upgrades mini concrete machines to ensure a stable performance and productivity!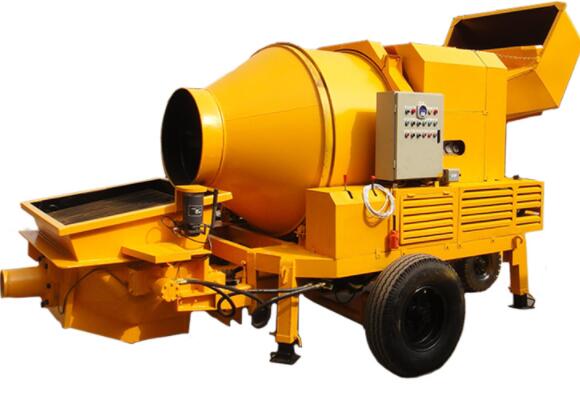 Smaller capacity
No concrete waste
Lower price
No extra expense
Reach out to us to get a free quote!
Hot Selling Small Portable Concrete Pump Models
mini concrete pump with mixer for sale
The small portable concrete pumps have multiple types, such as mini concrete mixer pumps and small towable concrete pumps. Among them, the most popular and best-selling type is the mini portable concrete pump with a mixer.
They can not only convey concrete but also mix concrete with mixers, saving your work time and labor. Here are the popular models:
Mini Diesel Concrete Mixer Pump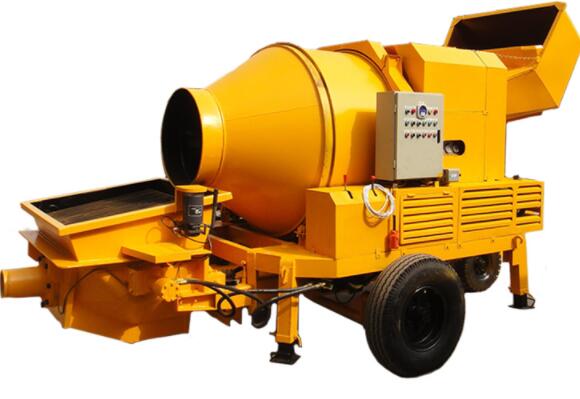 | | |
| --- | --- |
| Model | JBS 30 |
| Max. Output capacity (m³/h) | 30 |
| Mixer rated feed capacity (m3) | 0.56 |
| Max.Concrete Pumping Pressure (Mpa) | 10 |
| Max. Vertical Conveying Distance (m) | 800 |
| Distribution Valve Type | S Valve |
Small Electric Concrete Mixer Pump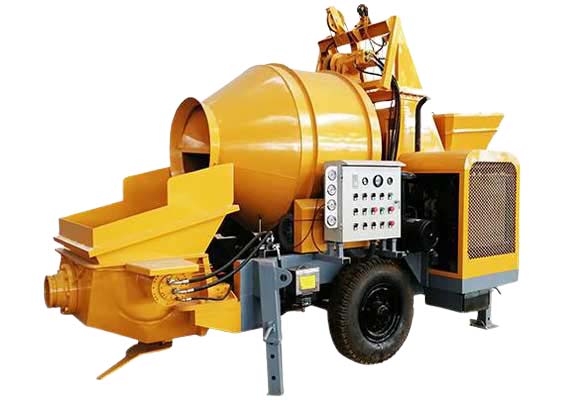 | | |
| --- | --- |
| Model | JBS 40D |
| Max. Output capacity (m³/h) | 40 |
| Mixer rated feed capacity (m3) | 0.56 |
| Max.Concrete Pumping Pressure (Mpa) | 10 |
| Max. Vertical Conveying Distance (m) | 700 |
| Distribution Valve Type | S Valve |
Certificates And Honors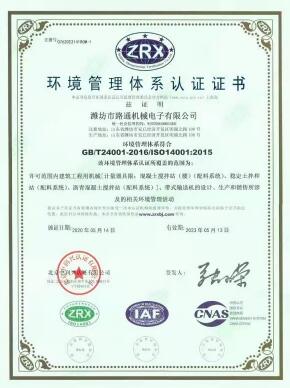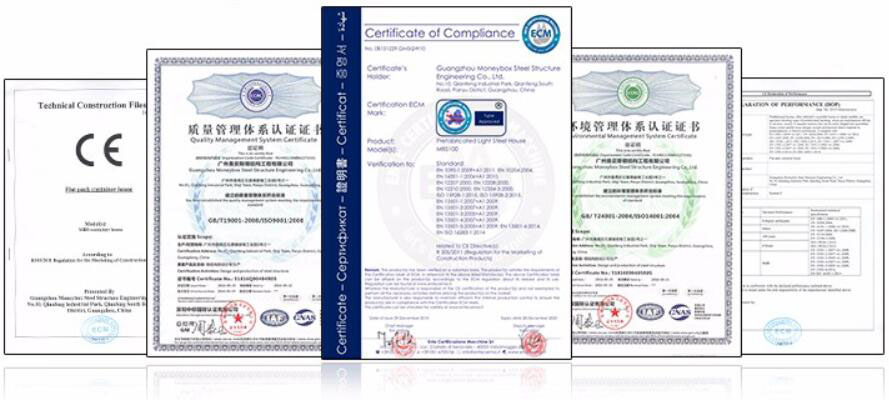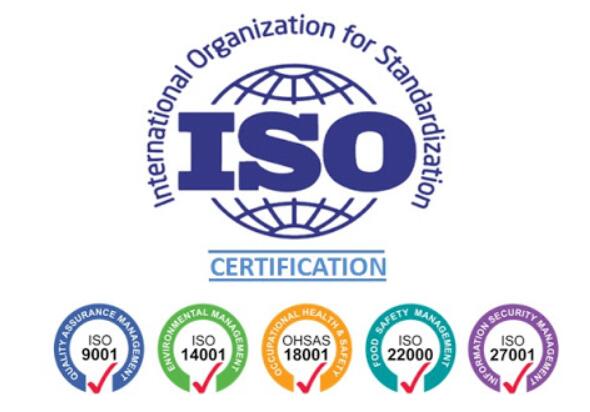 Loyal Services, Good Experience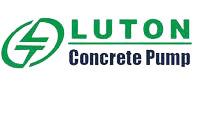 Only pay for what you get
Competitive price in China
Professional suggestions and help
Luton's Successful Small Portable Concrete Pump Case
Our small and mini concrete pump mixer machine has been successfully exported to over 100 countries.
Recently, our concrete pumps with mixer with the output capacity of 30 m³/h and 40 m³/h have been sent to Ethiopia and Phillippine.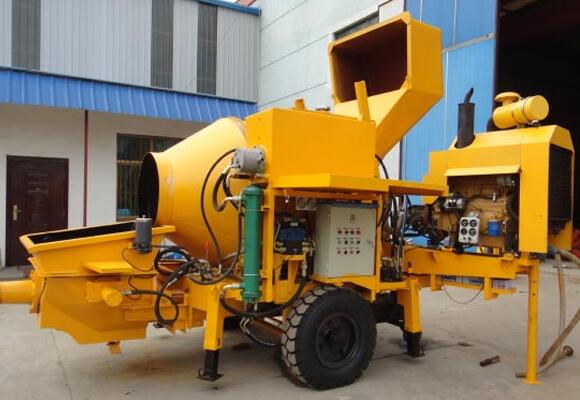 JBS 30 small concrete pump mixer in Ethiopia
Portable JBS 40D concrete pump in Philippines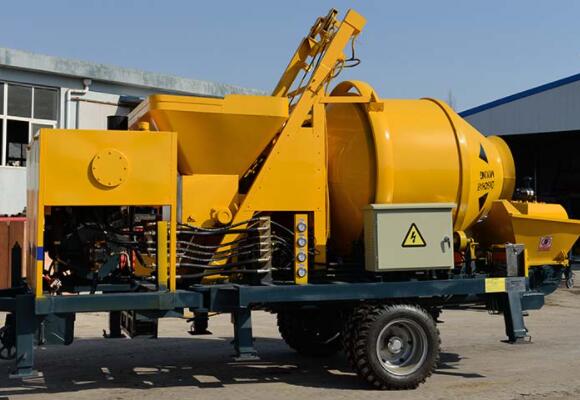 What Do They Say?
"Luton's cement pumping machine is beyond our expectation, easy to install and start. Easy to mix and pump! Great!"
When Do You Need A Small Portable Concrete Pump?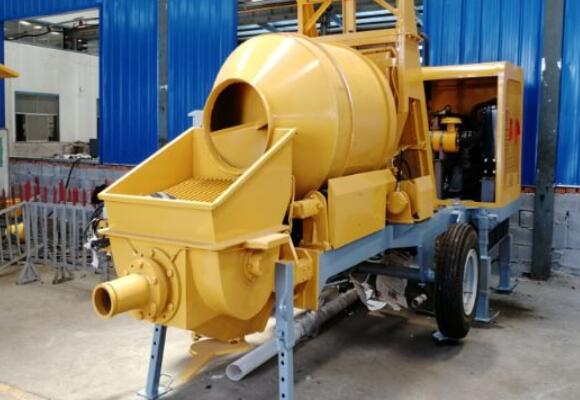 You may wonder why do you need a small and portable concrete pump and if it is really necessary. The market performance of this kind of concrete pump shows that it is in demand. Here are some scenarios in which you may need such a pump.
Scenario 1: Proceeding a project on a narrow construction site
When your contracted project is proceeding in a place with limited access, a small and portable concrete pump is the best choice.
A smaller and lighter machine is more flexible than a concrete mixer truck. Sometimes the worksite in a rural area is not ideal for a large concrete conveying pump and extra mixer truck.
Scenario 2: Planning for a residential project
If you are looking for a concrete mixing tool for home use when your house needs repair, getting a mini concrete mixer pump will never be a regretted choice.
Generally, the residential project requires a smaller concrete output, therefore buying a regular concrete pump is not necessary.
Scenario 3: Working on a medium commercial construction
You may know that a boom pump truck sometimes is too large for a medium-size commercial construction. Under this circumstance, we recommend you our portable concrete pump with a mixer which will improve your work efficiency owing to its multifunction.
Scenario 4: Requiring a smaller concrete pump as a complement tool
Besides what we've talked about in the smaller projects, the small concrete mixer pumping machine is also suitable for large construction.
You may find that a concrete pump truck is not enough productive for such a project as building a shopping mall. However, it is not worth buying two trucks.
Here it is, the mini cement pump mixer. It can be used as a complementary tool.
Scenario 5: Shifting between multiple constructions sites
When there are serval sites in need of a concrete pump or the construction is relatively large, a portable concrete pump mixer is in demand.
The portable concrete machine is easy to move around and to relocate, shorting the project cycle time.
Unique Feature of Luton Small Portable Concrete Pump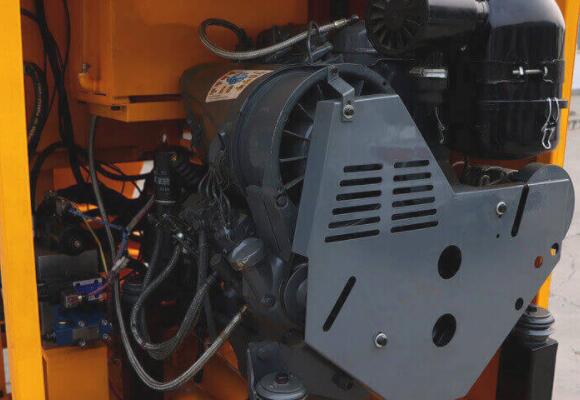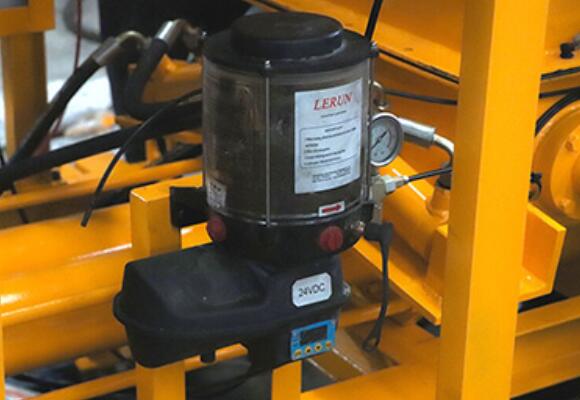 1. Our new small concrete pump is fitted with an open hydraulic system and separated the main circuit of the main oil cylinder and S valve swing cylinders. Such design prolongs the pumping machine's life.
2. The reverse pump is available to prevent the pipe clog fault anytime. More importantly, it allows the machine to pause for a while.
3. Our small concrete pumps are adopted cutting-edge S pipe distribution valve, compensating wear automatically as well. Besides, better sealing is also a strong point.
4. The anti-wear alloy glasses plate, as well as the floating cutting rings, are durable. The spectical plate can be used for an estimated 35, 000 square meters project.
5. The air cooling system offers you another choice to cool it down besides water cooling to prolong the product life. Also, its cooling system enables our components to work in extremely hot summers.
6. The automatic centralized lubrication system can distribute oil more effectively, saving oil as much as possible.
Other Small Concrete Pump Solutions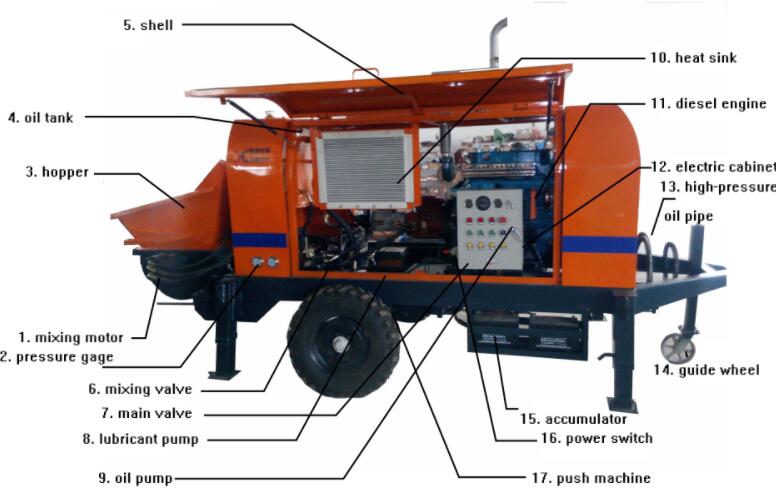 Except for the concrete mixer pump, here is another small portable concrete pump machine, which is a towable concrete pump or a static concrete pump.
A towable concrete trailer pump is mainly used to convey wet and mixed concrete to the construction site.
If you have separate concrete mixing equipment,  a concrete mixer is not indeed what you need, while the mini concrete pump is your right choice.
It can be towed by a tractor since it has tires to move around quickly. Also, the capacities are various from 30 m³/h to 90 m³/h.
Feature: mobile, high efficient, smaller capacity, manpower saving
The fixed concrete pump is similar to the one above, except that it does not move by itself. It can be placed on a truck to transport to the worksite. Therefore, the static cocnrete pump is also a good choice!
Feature: stable performance, lower price, lightweight, occupying less place