Industrial Concrete Pumping
The industrial concrete pumping guarantees a large amount of concrete pouring, and work efficiency always comes first.
Luton's offers concrete mixer pump, concrete pump truck, and concrete boom pump for all commercial and industrial projects with all grades of concrete.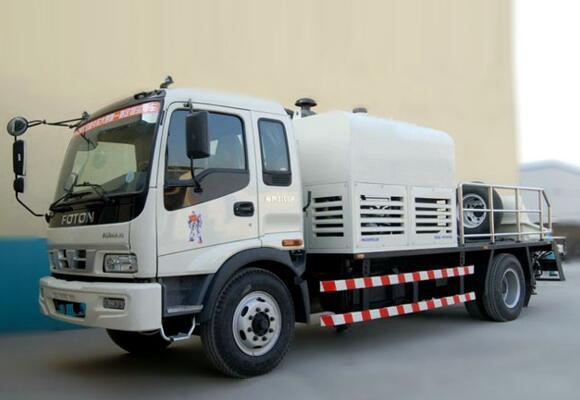 Large concrete output
50 m³/h – 90 m³/h
High-rising buildings
120 m – 360 m
Reach out to us to get a free quote!
Industrial Concrete Pumping for Large Projects
Popular industrial concrete pumping models
A commercial concrete pump conveys more concrete per hour, promoting project efficiency. It promises that your projects can be complete as scheduled or in advance, saving time to move on next one.
However, not the largest capacity suits your architecture the most. Check out the parameters and then make the right choice.
Now here are some popular industrial pump models.
Concrete pump truck
The concrete pump mounted on a truck chassis is more flexible to move around in a larger worksite.
Application: Park foundation, high-rising buildings, driveways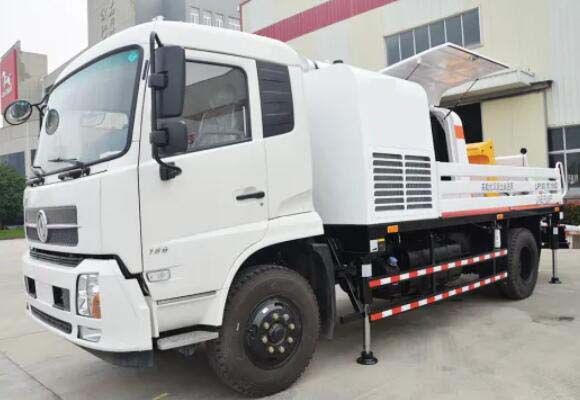 | | |
| --- | --- |
| Model | HBTS30 – HBTS40 |
| Max. Output capacity (m³/h) | 81 – 88 |
| Max.Concrete Pumping Pressure (Mpa) | 16/13 |
| Max. Vertical Conveying Distance (m) | 180 /1200 |
| Distribution Valve Type | S Valve |
| | |
| --- | --- |
| Model | HBCS90 |
| Max. Output capacity (m³/h) | 96 |
| Max.Concrete Pumping Pressure (Mpa) | 18 |
| Max. Vertical Conveying Distance (m) | 180/1200 |
| Distribution Valve Type | S Valve |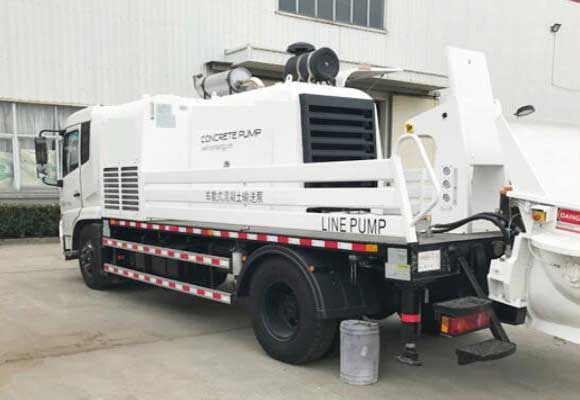 Concrete mixer pump
The concrete mixer pump saves your time and money to mix concrete and transport it to the site because it handles all.
Applications: House foundations, beams, apartment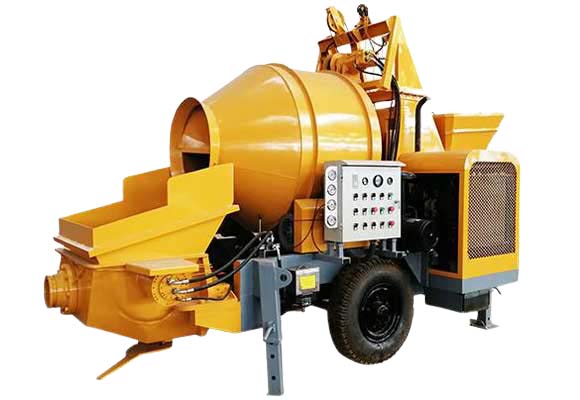 | | |
| --- | --- |
| Model | JBS30D |
| Max. Output capacity (m³/h) | 30 |
| Max.Concrete Pumping Pressure (Mpa) | 10 |
| Max.Conveying Distance (m) | 120/300 |
| Distribution Valve Type | S Valve |
| | |
| --- | --- |
| Model | JBS40D |
| Max. Output capacity (m³/h) | 40 |
| Max.Concrete Pumping Pressure (Mpa) | 10 |
| Max. Conveying Distance (m) | 120/500 |
| Distribution Valve Type | S Valve |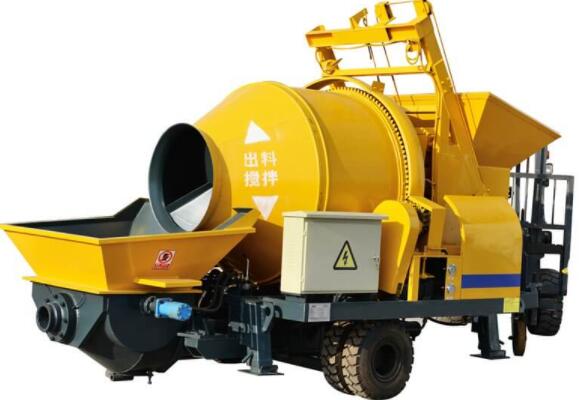 Our Partners
Luton is a leading concrete pump manufactures in China, enjoys a large market share and great reputation. We cooperate with countless famous enterprises and offers products and service for national projects including high-speed railway construction.

Our business partners include but are not limited to: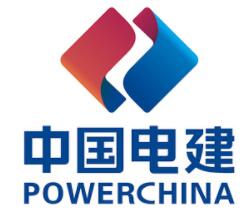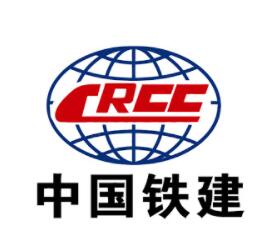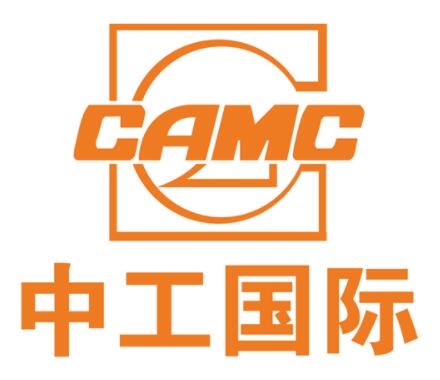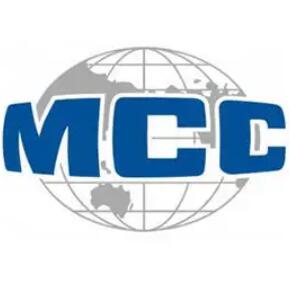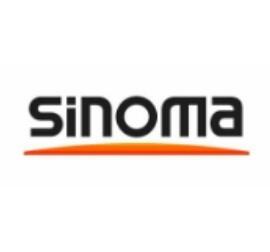 Experienced Manufactures, Best Service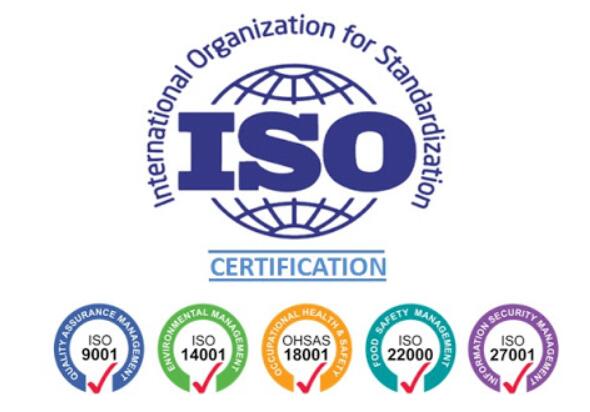 1,8000+ Concrete Pumps Sold
24 Hours After-sale Service
Gaining High Customer Satisfaction at 100%

Cost You Less, Benefits You More
"Getting a suitable large concrete pump is not easy, and luckily I bought Luon's JBS 30D concrete mixer pump. It never goes wrong, not even once. No blockage, no strange sound, no cracks, whch are happened to my previous pumps. I am really satisfied with it!"
– Binnya from Myanmar
"My friend mentioned me about this brand, and his team purchase 2 mixer pumps of this brand 4 years ago. According to his words, it still works well. I bought it for renting on second-hand market, and yes, it is cheaper but also good to use. Now it is popular! It doesn't take long to cover my expense. I was planning to buy another one."
– КJoshua from Australia
Features to Look for Industrial Concrete Pumping Solutions
Large capacity for powerful industrial concrete pumping
The concrete pump with an output capacity from 25 m³/h to 40 m³/h is relatively small, but it still can meet middles-size industrial constructions.
If you need an extra-large project or the building needs a large amount of concrete in a short time, go for a concrete pump that conveys cement at least 50 m³/h.
A powerful motor is vital for pumping concrete higher and further, which is always the main requirement of commercial business.
Therefore it is necessary to get a suitable concrete pump with a large capacity if you are working on a business construction job such as an apartment, hospital, shopping mall, or building complex.
Solid frame for sturdy structure
According to the real experience of some users, they worry that the pump machine outrigger breaks down or even collapses while transporting.
Indeed, if the project is proceeding in a large open area, the pump will be moved around. Therefore, the frame should be very firm to protect the main pumping system not be damaged.
Stable and continuous output
The large project required a large amount of concrete in a short time, therefore the stable and continuous concrete convey is necessary to improve work efficiency.
Here we recommend you concrete mixer pump, which saves your time on waiting for ready mixed wet concrete. It makes the whole process smoother and quicker since you can mix and pump it on site.
High rate return on investment
Generally, the industrial project is a large investment, therefor all the equipment, labor, and even time are a part of it.
Therefore, purchasing a pump from reliable manufacture is a wise choice. Luton provides high-quality and durable concrete pumps at a lower price. We are also committed to providing you the best service.
Give Luton a chance, and we will return you high profits!
Industrial Concrete Pumping Solutions and Machine Types
If you are not sure about which kind of concrete pump should you purchase, do not rush to make choice.
Compare the following concrete pump options while keeping your business situation in mind. And you can ask our expert for more advice if needed.
Concrete Trailer Pump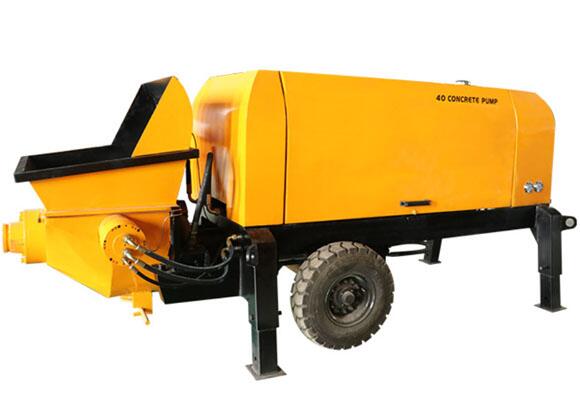 Do not underestimate the static concrete pump and it is more powerful than you think. Equipped with a strong motor and automatic lubricate distributor, it conveys concrete to where it is needed fast.

It also can be mounted on a truck chassis to shift between worksites. As compact as it is, the concrete pump handles high-rising building projects very well. Besides, extended the pipeline is able to reach at least 100m high and 1000 m far.

Note that choose a trailer pump that produces a concrete pump above 50m³/hour for large projects.
Concrete Mixer Pump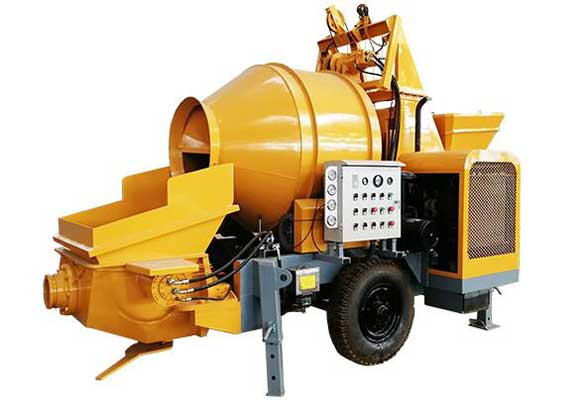 Usually, the mixer truck arrives at the worksite and pours concrete into the trailer pump hopper. Well, now you can give a mixer pump a chance, and you will get a better solution. And our provide both powerful diesel and electric concrete pump.

It mixes concrete and pumps concrete on-site directly, therefore, no truck mixer is needed, and the transition time is large shortened.

For regular commercial projects, a concrete pump with a mixer is good enough as industrial concrete pumping solution. If you are working on a super large construction, you might need a boom concrete pump and another mixer pump machine more.
Concrete Pump Truck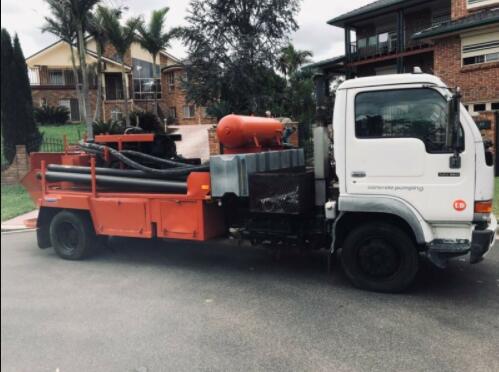 A concrete pump truck is also a great choice for commercial projects since it is more flexible to accommodate on-site changes.
It is popular for high efficiency, high pressure, and high movability. Compared to other concrete pumps, the truck-mounted concrete pump is widely used in large and open areas, or the worksite afar.
Luton's concrete pump truck is stable and easy to operate, which surely improves the work experience.
Reliable, Trusted, Experienced
LUTON GROUP – A leading manufacturer of the concrete line pump in China