Mini Concrete Pump For Sale
Need a concrete pump for a smaller construction project? Mini concrete pump for sale is the best choice for rural and urban construction, small buildings, and residential concreting jobs!
Luton's small concrete pump is specially designed for miniaturization and featured as mini size, small power, and relatively small capacity.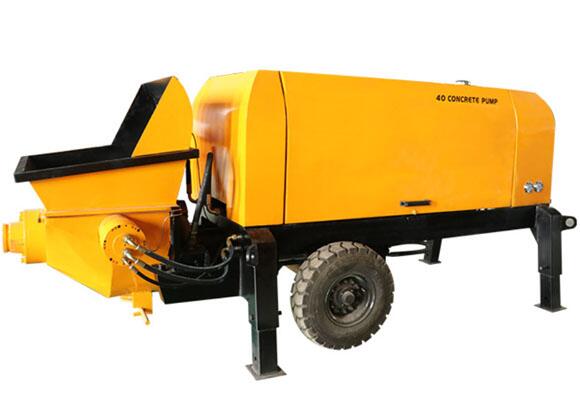 30% lighter than other concrete pumps, easy to transport.
30 m³/h-40 m³/h capacity for small-size construction
Reach out to us to get a free quote!
Mini Concrete Pumps Types For Small Buildings
Hot selling models
The most popular concrete pump types of Luton are the mini concrete trailer pump and mini concrete mixer pump.
Check the specification of some hot concrete pumping machine models, and get your own pump.
Mini concrete trailer pump for sale: Customized diesel/electric engine
Our Quotation: $ 17, 000 – $ 45, 000
Market price: $ 22, 000 – $ 50, 000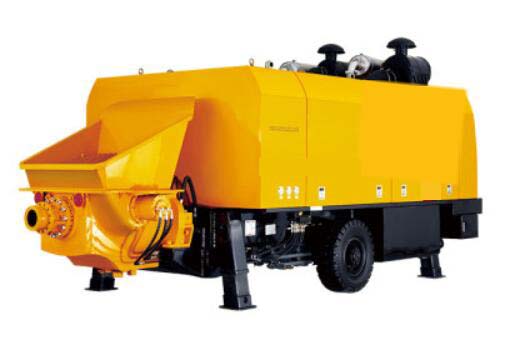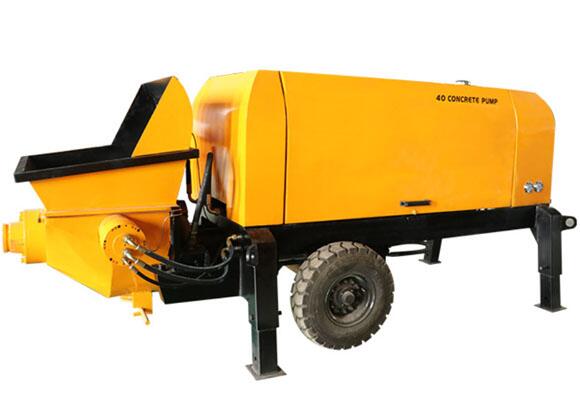 | | |
| --- | --- |
| Model | HBTS 30/HBTS 40 |
| Theoretical Throughput (m3/h) | 30/40 |
| Concrete Pumping Pressure (Mpa) | 10 |
| Theoretical Vertical Conveying Distance (m) | 140/200 |
| Theoretical Horizontal Conveying Distance (m) | 450/800 |
| Max. Aggregate Diameter (mm) | 30/40 |
| Conveying Pipe Radius (mm) | 100/160 |
| Distribution Valve Type | S Valve |
| Conveying Pipe Radius (mm) | Φ140×1000/Φ160×1000 |
| Hydraulic Oil Tank Capacity (L) | 250/400 |
| Power of Main Electric Motor (kW) | 45/45 |
Mini concrete mixer pump for sale: Customized diesel/electric engine
Our Quotation: $ 18, 000 – $ 50, 000
Market price: $ 23, 000 – $ 60, 000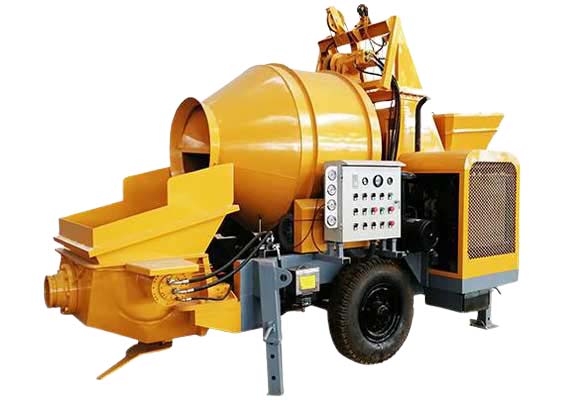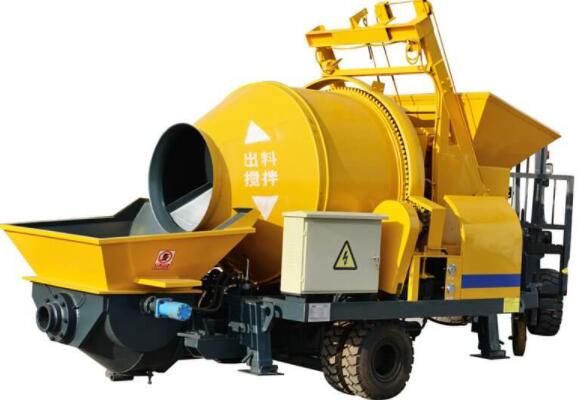 | | |
| --- | --- |
| Model | JBS30D/JBS 40D |
| Max. Output capacity (m³/h) | 30/40 |
| Mixer rated feed capacity (m3) | 0.56 |
| Mixer rated discharge capacity (m3) | 0.34/0.45 |
| Rotate speed (r/min) | 1480/2200 |
| Max.Concrete Pumping Pressure (Mpa) | 10 |
| Electrical engineering power (KW) | 37/82 |
| Max. Vertical Conveying Distance (m) | 800 |
| Distribution Valve Type | S Valve |
Why Trust Luton?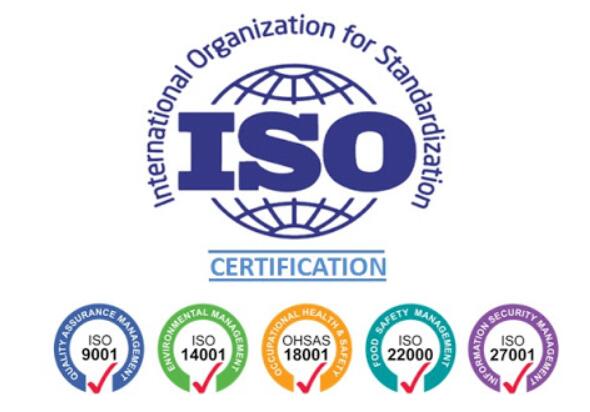 100+ Exporting Countries
Luton sells various concrete pumps to 100+ countries including Myanmar, South Africa, Fiji, Thailand, Cambodia, Malaysia, Uzbekistan, Singapore, Indonesia …
1000+ Employees
Luton has over 1000 employees, engineers, salesman and women, and experts. We've established the technique department, sales department, delivery department, after-sale team, and so on. All set to produce service to you at any time.
20+

Honors and Patents
Apart from ISO 9001:2000 quality management system, CE, BV certificates, we also own 6 national patents and other enterprises advanced honors.
1,8000+

Concrete Pumps Sold
1, 8000 pieces of concrete pumps have been sold out home and aboard, and our pumps receive praise from out customers.
OUR PARTNERS
Luton has been cooperating with some famous and top companies and providing pumps to national infrastructure construction for many years.

China Railway, China State Construction, and Power China, MCC, Sinma, and so on are all our partners and we exchange techniques and develop more advantaged pumps with some technology companies in the construction field.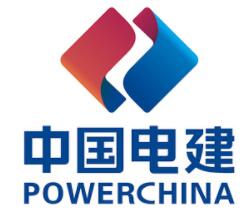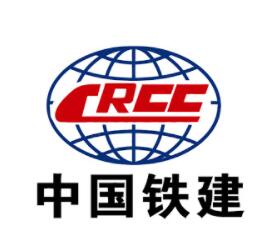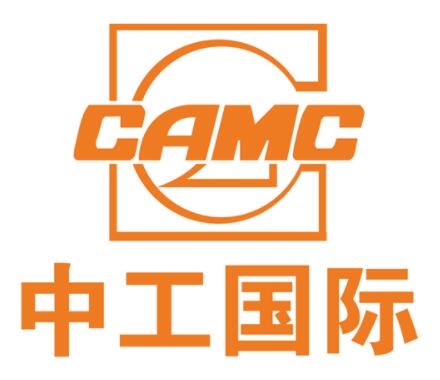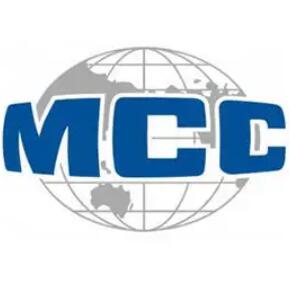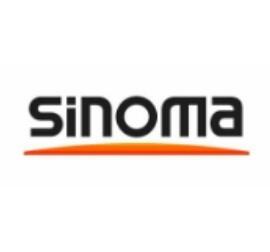 HBTS30 Mini Static Concrete Pump Cases
Stationary concrete pump HBTS 30 in Philippines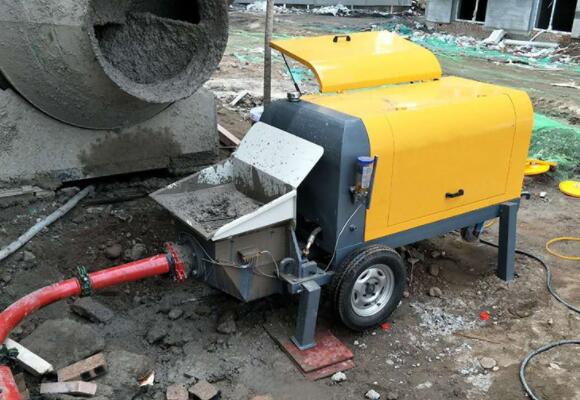 Customer Feedback
"I ordered the HBTS 30 concrete pump for house foundation, and it is really effective. It works smoothly and blockage never happened. I do not need a large cocnrete pump which will cost me a fortune, and this one is really perfect!"
Trailer concrete pump HBTS 30 in Myanmar
Customer Feedback
"I highly recommend Luton's cement pumps to ya'all! I was not sure which one should I buy and I ask a lot questions about it. Their staff are professional, Amy helped me to choose HBTS 30 finally. Good tpump and nice service."
JBS40D Mini Concrete Mixing Pump Cases
JBS40D mixer pump in Kenya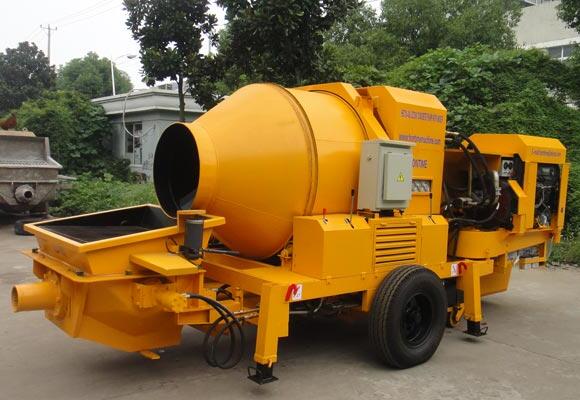 Customer Feedback
"It didn't make noise whiling working, and no jams as well. Easy to install and easy to clean. It cost us less in both pump production and delivery. They arrange everything for us, we visit their facory through online video. They are qualified."
JBS 40D mixer pump in Burma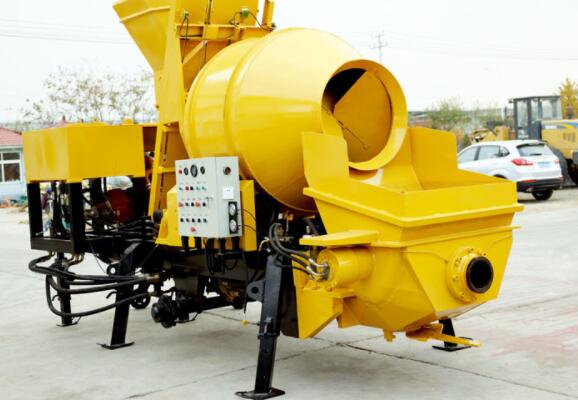 Customer Feedback
" It got a smaller size, but still powerful enough to pumping concrete. Their experts gave us the deteiled and patient instructions to install ans using. It is definatley worthy it. It is never inferior to other famous brands and saves more money."
Why Choose Mini Concrete Pump for sale?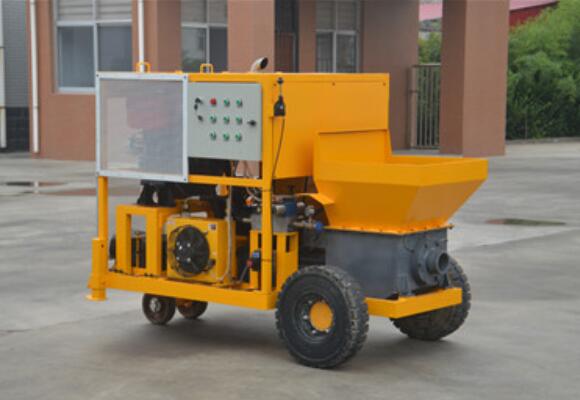 For some constructions projects, the regular concrete pump is too large and powerful to use. Therefore, Luton design a mini concrete pump to meet more demands in small size and low profile.
Small and mini size concrete pump enjoys prominent reputation and demands for some constructions in narrow workplaces. For being compact and lightweight, they are easy to move with tires or vehicle chassis.
Here are the reasons why and when should you choose a mini concrete pump.
If you are working in a narrow or limited workplace, you definitely know why it is important to get a mini concrete pump. The small size concrete pump is more accessible and saves space for other materials in piles.
Sometimes, the concrete truck is too large and can not be fully leveraged to relocation. Therefore, a mini and portable concrete pump is the best solution.

---
When you need to shift from one worksite to another, the mini cement pump is easy to move around with the tire. But remember, do not drug the concrete pump on the driveway, otherwise, the tire will be damaged soon.
Besides, it is easy to assembly and disassembly, which saves much time.
---
A mini concrete pumping machine saves your money and cut the budget as well in logistic. Also, it consumes less energy, which also save money.
Compared to the concrete truck and boom pump, which are usually used in a commercial project, the small concrete pump requires a smaller investment in the early stage.
---
More practical for small jobs
Applying the large concrete pump like boom concrete for projects, such as house building in rural areas, is like using a sledgehammer to crack a nut.
The low volume of concrete and low power are perfect for some smaller jobs like structural column filling, wall grouting, slabs, and so on.
Simple construction means easy cleaning. Our optimized hopper is easy to clean and maintain with a high suction performance.
It saves your money to maintain in a long term, and our pump can still serve you for at least 30 years.
Check Main Feature Of Mini Concrete Pumps For sale
Before you buy the mini-size concrete pump, check out the following features to make sure you make the decision.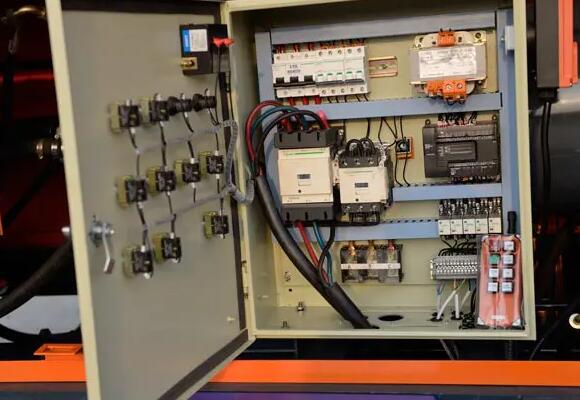 The high automation ensures more flexible and safe operation and improves work efficiency. For example, it monitors real-time operation and prevents failures.
It is necessary to control the pump from a distance. The operator doesn't have to stay close to it and is able to control it which is effective and safe.
Although the mini concrete pump is lightweight already, you still need to evaluate the real work conditions. If the concrete pump needs to be set up on soft soil, the pump should be more compact and lightweight.
However, it doesn't mean the most lightweight concrete pump is the most suitable. Because it will be unstable and dangerous.
High-standard component concrete pumps will last longer. Luton adopts high-quality components to prolong the pump's life.
The oil pump, hydraulic system, and other main components are exported from Germany and Japan.
How Much Is It To Rent A Used Mini Concrete Pump?
Price changes according to the region and rental time. Generally, it is between $150 and $200.
However, it is not worth renting a second-hand mini concrete pump. It is not much cheaper than buying a new one if you need it for a long-term project. And you even earn a profit by renting your own pump to others after your project is done.
What Concrete Pump Is Suitable for Residential Projects?
Static concrete pumps and mixer pumps are both nice choices for residential projects. Small concrete pumps have small volume but they make full use of pressure to conveying concretes. Therefore, even tiny size concrete pumps are able to finish your residential construction jobs.
Mini concrete mixer pump complete mixing and pump work on its own. Therefore, there is no need to buy or rent another mixer truck and no need to convey concrete by a cart manually.
It is super efficient for small residential jobs like tunning buildings, wet mixed concrete producing, road construction, and so on.
And we recommend the 30m³/h and 40 m³/h concrete pump for you.
Reliable, Trusted, Experienced
LUTON GROUP – A leading manufacturer of the concrete line pump in China