Mini Concrete Pump Price
Mini concrete pump price can be affected by many factors, and you will get a lower price quote from manufactures instead of stockists.
Luton provide you various mini concrete pumps with lower price and higher quality!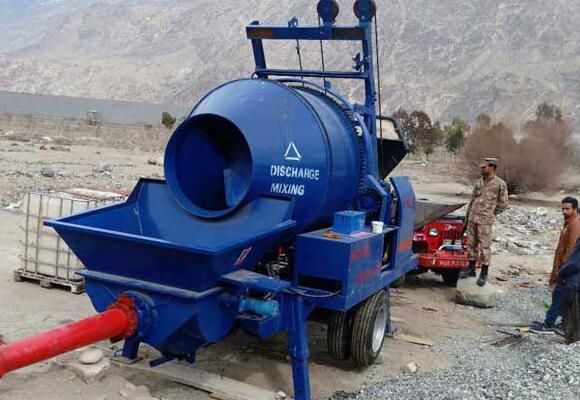 Low price
cut your cost by 40%
High efficiency
Promote productivity by 30%
Reach out to us to get a free quote!
Mini Concrete Pump Models and Prices
Hot selling models
Luton has many models of concrete trailer pumps and mixer pumps, here are the most representative models of our mini concrete mixer pump: JBS 30D and JBS 40D.
The specific price of each model needs to be negotiated, please contact us to get a customized quote.
Mini concrete trailer pump

price
Our quotation: $ 17, 000 – $ 30, 000
Market price: $ 22, 000 – $ 50, 000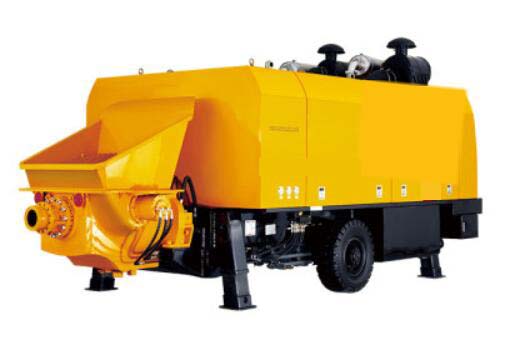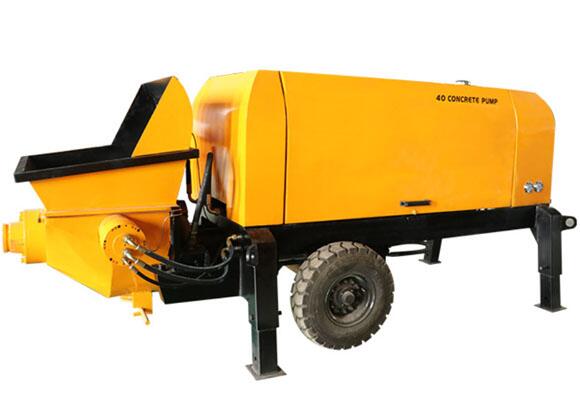 | | |
| --- | --- |
| Model | HBTS 30/HBTS 40 |
| Max. Theoretical Throughput (m3/h) | 30/40 |
| Max.Concrete Pumping Pressure (Mpa) | 10 |
| Max. Theoretical Vertical Conveying Distance (m) | 140/200 |
| Max. Theoretical Horizontal Conveying Distance (m) | 450/800 |
| Max. Aggregate Diameter (mm) | 30/40 |
| Conveying Pipe Radius (mm) | 100/160 |
| Distribution Valve Type | S Valve |
| Conveying Pipe Radius (mm) | Φ140×1000/Φ160×1000 |
| Hydraulic Oil Tank Capacity (L) | 250/400 |
| Power of Main Electric Motor (kW) | 45/45 |
Mini concrete mixer pump price
Our quotation: $ 18, 000 – $ 50, 000
Market price: $ 23, 000 – $ 60, 000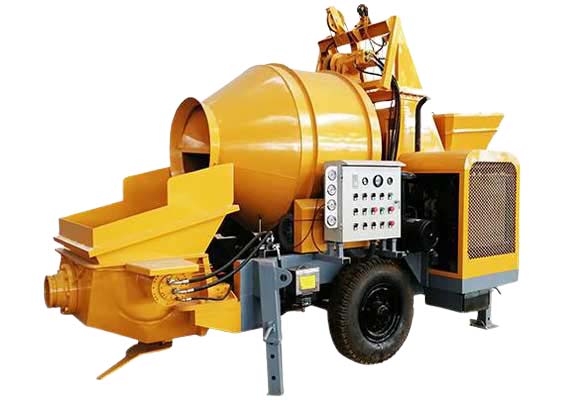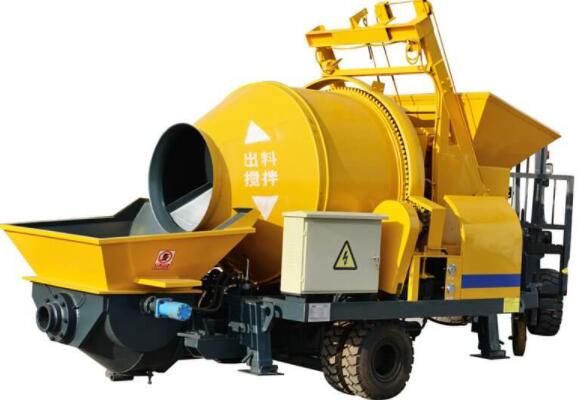 | | |
| --- | --- |
| Model | JBS 40D/JBS 30D |
| Max. Output capacity (m³/h) | 40/30 |
| Mixer rated feed capacity ( m³ ) | 0.56 |
| Mixer rated discharge capacity ( m³ ) | 0.45/0.35 |
| Electrical engineering power (kw) | 45 |
| Concrete cylinder diameter×stroke (mm) | Φ180×1000 |
| Winding motor power (r/min) | 1480 |
| Max. aggregate diameter (mm) | Max. aggregate diameter |
| Capacity of oil tank (L) | 370 |
Our Certificates and Honors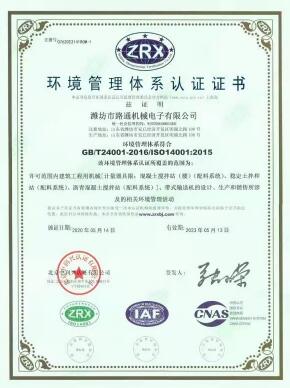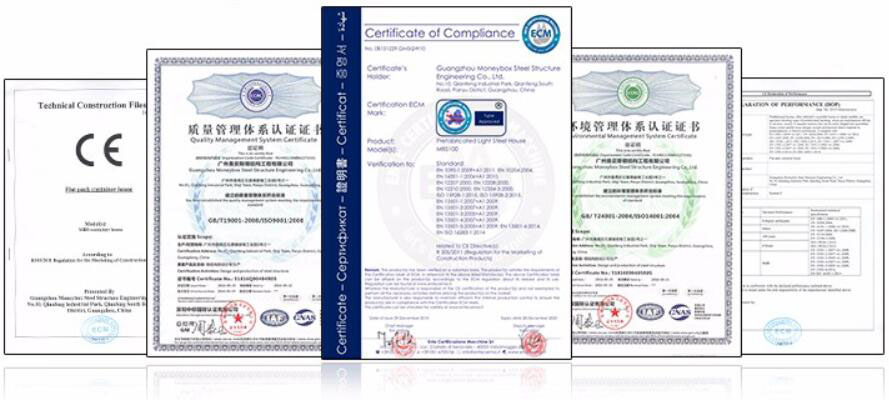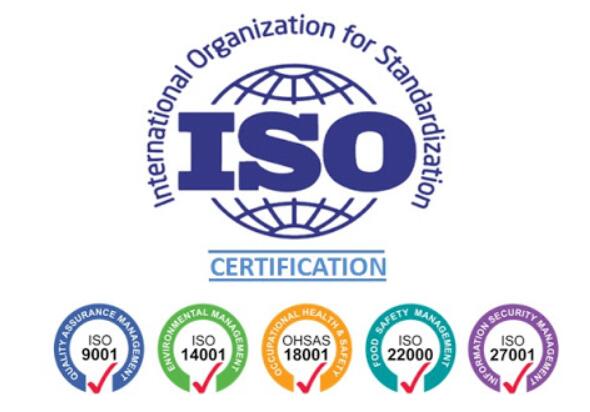 Loyal Services, Good Experience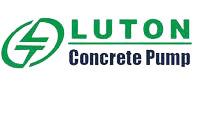 Only pay for what you get
Competitive price in China
Professional suggestions and help
Our partners
LUTON GROUP has built close business relationships with lots of famous domestic and overseas enterprises including China Railway, China State Construction, and Power China, MCC, Sinma and so on.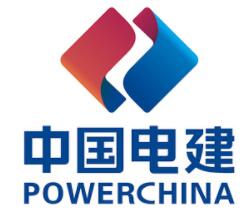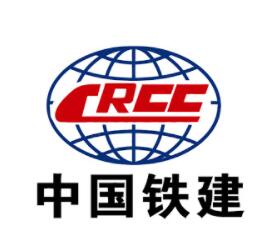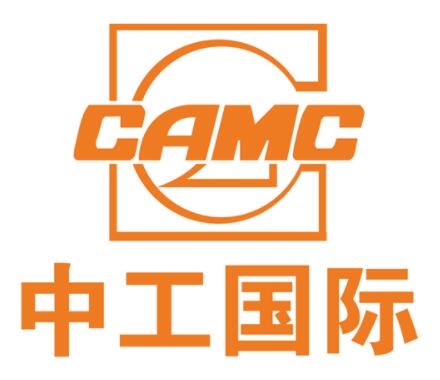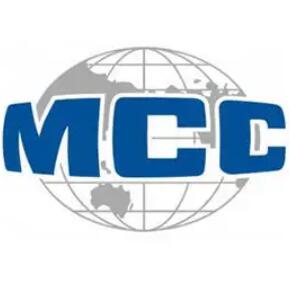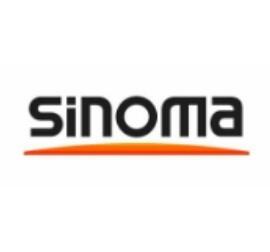 What Factors Affect the Mini Concrete Pump Price?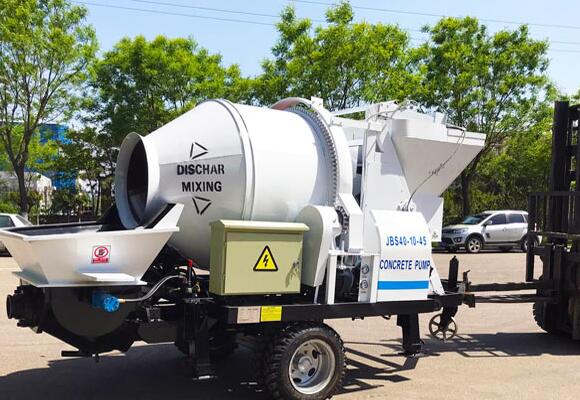 The price varies in different places, different suppliers, and even different seasons. Therefore, what factors affect the mini concrete pump price? and how to buy a mini concrete pump at the best price?
Demands and supplies
In recent years, many developing countries' constructions business is boosting, especially Chian, also countries are investing and promoting their infrastructure constructions owing to the One Belt and Road Initiative. a
In some countries, like Phillippines, Malaysia, Indonesia, Pakistan, Uzbekistan, Kazakhstan are vigorously developing manufacturing and rural construction. Therefore, the mini concrete pump becomes more and more popular.
Of course, when the demands exceed the supply, the price will rise, on the contrary, which will be reduced. So it is normal that the price float.
So far, there are many brands and manufacture of concrete pumps, Luton is one of the leading manufacturers.
---
Quality and components
Different configurations and components will affect the price as well, For example, the domestic main oil pump made locally will be cheaper than the exported ones.
Some manufacturers choose the domestic main oil pump at ower price is low. However, it turns out that the pump machine price lowered but the quality is worse and the components are fragile with a shorter life.
Luton's main oil pump is exported from Kawasaki, Japan, and Risle with a capacity of 30 m3/hour and 40m3/hour. We are committed to providing you a high-quality mini concrete pump at a lower price. Our pumps are tested-proved and welcomed by many overseas customers.
---
After-sale service
After-sales service is necessary for such a heavy construction machine and engineering machinery products. Normally the maintenance costs are high and require techniques. Therefore, it is very crucial to choose a manufacturer with good after-sales service.
Some manufacturers will add future maintenance costs into the total price, so their price will be relatively high. What is more, some manufacturers do not even provide qualified after-sales service but they still offer you a high quote.
Choosing a manufacturer with good after-sales is equivalent to buying insurance for the machine. Luton promise to provide you FREE after-sales service and we promise lifetime free repairs for Renault products! Our after-service has always been well-known because customer satisfaction always comes first.
---
Manufacturers and suppliers
The difference in dealer pricing strategy will directly decide the final price we need to pay.
So sometimes when we go to some dealership will find that the price of concrete pump is relatively high, but some dealers give relatively low prices.
You will find the price difference is huge when we come to pump dealers in different locations. We suggest you buy the mini concrete pump from the manufacturers directly so that you will know the original price of the pump.
Luton is a large and leading concrete pump manufacturer specializing in the research and development, production, sales, and service of concrete pumps. Without the central parity rate, the manufacturer's direct selling price is reasonable and more assured.
Besides, we still offer you the best price and discount even you purchase one pump.
---
Material Prices
Another factor that influences the price is raw materials, and the up and down of raw material prices have a direct impact on the cost of the product.
For example, the price of iron ore and steel rose increased last year, and the price of car chassis has increased accordingly after the implementation of the Chinese National Five Standards for refined oil products has been carried out.
Because the concrete trailer pump and concrete mixer pump are made of steel as raw materials, therefore, if the steel price continues to rise, the concrete pump price will surely rise.
Luton reminds you to contact manufacturers in advance to know the latest price.
---
Engine types
The mixer pump models are different, so the price is also different.
The law is that the electric motor power mixing pump is generally lower than the portable diesel concrete mixer pump price. And also it cost you a little bit more the oil tank is full of fuel when it is produced.
Is There Money and Profit in Mini Concrete Pumping?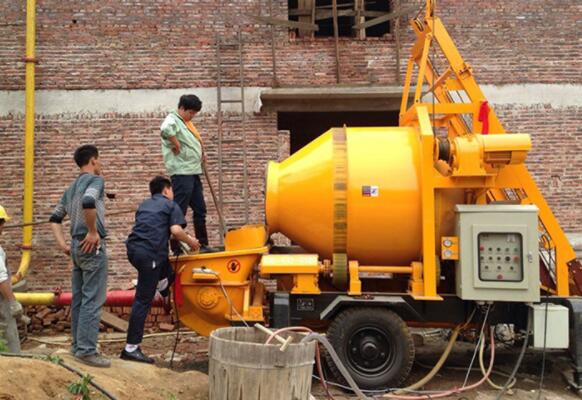 Yes. The concrete pumping machine business has high returns rate. You can purchase mini concrete pump and rent it on markets. And mini-size concrete pump is hot and popular right now.
According to statistics, the profits of concrete pump continues to grow, and the investment in the early state will be cover soon. Apart from that, the estimated evaluation of the pumping business business is around $1.25 billion.
Plus the increasing construction and development of modernization, more and more commercial and residential construction will boost. Therefore, the mini concrete pump renting is a good business to invest in.
How Does a Second-hand Mini Concrete Pump Cost?
Sometimes it is worthier to buy a brand new concrete pump, and in some cases, it is better to buy a second-hand pump or rent a mini concrete pump from the market.

The second-hand mini concrete pump is around $8,000 – $10, 000. But it is relative, not cost-effective compared to a brand new concrete pump, especially when you engaging in long-term construction projects.

We suggest you buy a new mini concrete pump for your concrete pumping construction, which serve you for more than 15 years! You can rent it to others who need it to gain more profits.