Concrete Pressure Pump
The concrete pressure pump aims to convey wet cement from a long distance and place concrete to high-rising buildings.
Our trailer and boom pump provide economical solutions for construction with higher output pressure, reaching hundreds of meters vertically!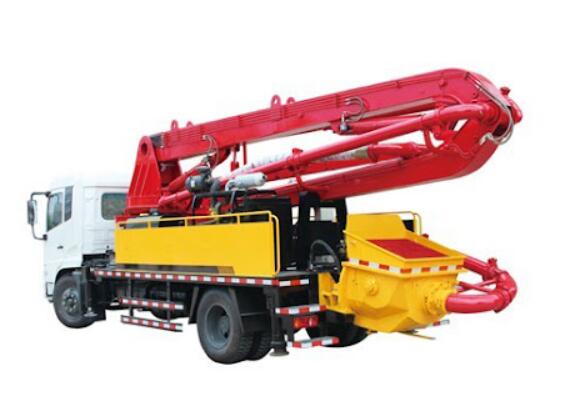 Reach out to us to get a free quote!
Concrete Pressure Pumps Main Specifications
Luton provide you with high pressure ground line pump and boom pump for you: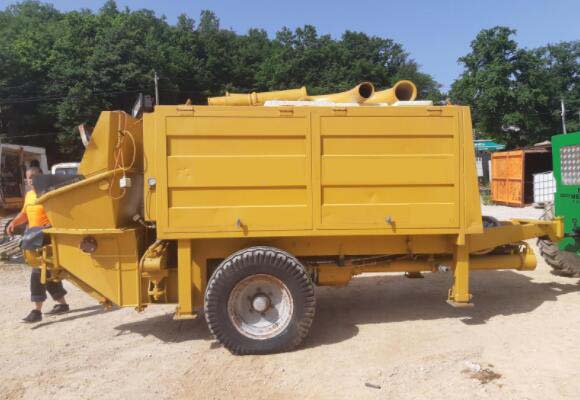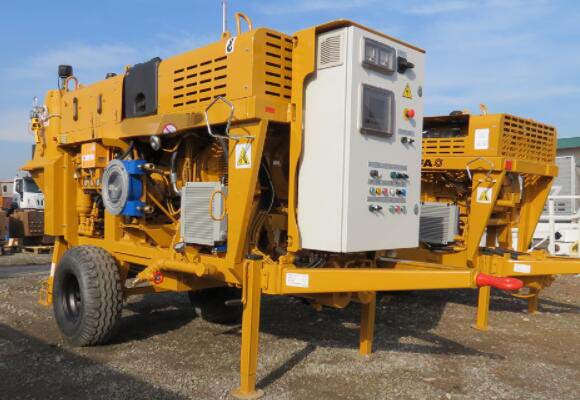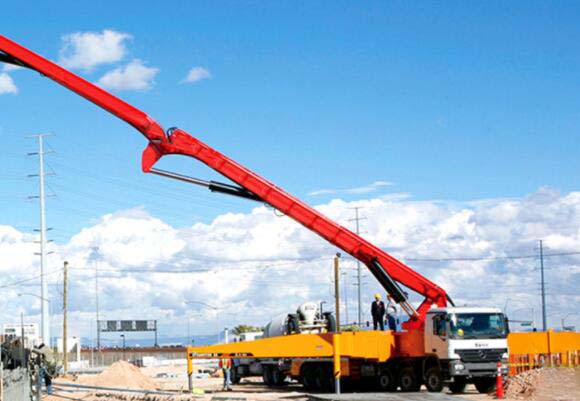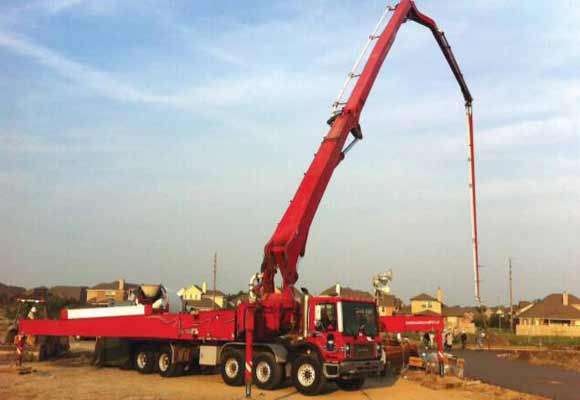 High-Pressure Concrete Ground Line Pump
| | | |
| --- | --- | --- |
| Model | HBT80-16-129C | HBT90C-18-176R |
| Max. Theoretical Throughput (m3/h) | 84/50 | 95/45 |
| Max. Pumping Pressure (MPa) | 16/8.6 | 18/9.3 |
| Concrete cylinder diameter×stroke (mm) | Ф200×1800 | Ф200×1800 |
| Diesel engine model | Weichai | Weichai |
| Rotate speed (r/min) | 2200 | 2200 |
| Pumping system pressure | 32 | 32 |
| Max. Theoretical Vertical/Horizontal Conveying Distance (m) | 360/1200 | 360/1200 |
| Circuit type | Open circuit | Open circuit |
High-Pressure Concrete Boom Pump
| | |
| --- | --- |
| Model | Z fold 61 |
| Vertical Reach | 60.10 m |
| Horizontal Reach | 56.01 m |
| Reach from the front of the Truck | 52.04 m |
| Unfolding Height | 16.51 m |
| | |
| --- | --- |
| Max. Theoretical Output | 160 m3/h |
| Max. Pumping Pressure | 85 bar |
| Stroke Length | 2100 mm |
| Hydraulic System Pressure | 350 ba |
The main specification is for your reference. Our concrete pump can be customized according to your needs.
Our Certificates and Honors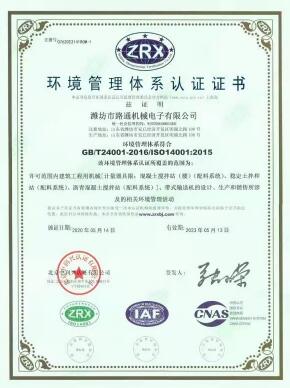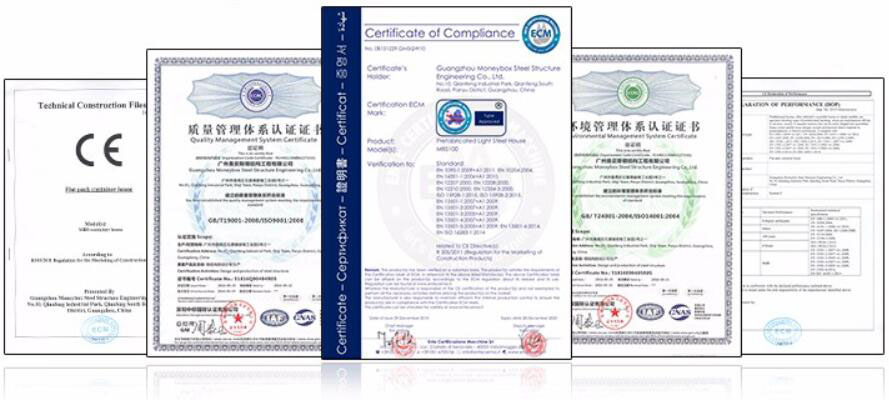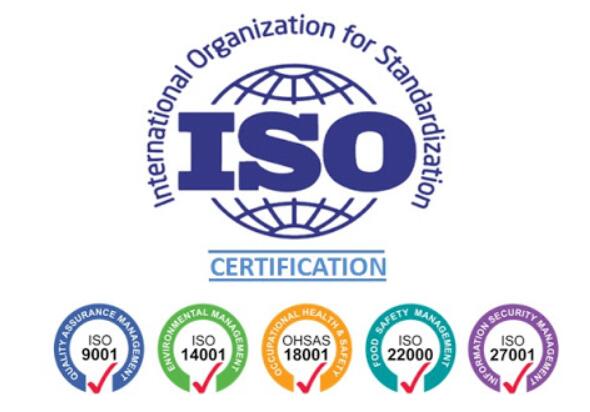 Loyal Services, Good Experience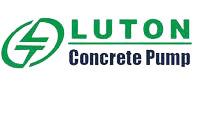 Only pay for what you get
Competitive price in China
Professional suggestions and help
What Is the Concrete Pressure Pump?
The concrete pressure pump is the pumping machine that conveying mixed aggregate to a targeted place with large output pressure.
The concrete pumps result in less usage of water as compared to other ordinary concrete placement techniques. Therefore, when the concrete is poured, it won't reveal diminishing as well as breaking residential properties in all as well as it will preserve its strength.

Making use of concrete pumps assure that the concrete is placed conveniently at unattainable or busy sites. So, whether you wish to place the concrete on the top floor of a high-rise building or in a structured slab, concrete pumps can move the concrete mix to almost any type of location as well as at any kind of height without leaving spills and swellings on the way.
Concrete pump is likewise practical in complicated areas like skyscrapers or protected concrete walls, concrete pumps are utilized to enhance putting accuracy.
Positioning of concrete by the concrete pump offers greater accuracy with little or absolutely no material wastage.
Features of Concrete Pressure Boom Pump
New advanced high-pressure concrete pump unit
It improves performance in its maximum and medium capacity. Moreover, it plays a positive role as a powerful model in pumping operations responding to a small volume, high pressure, and high volume at any location.
In addition, it has three high-pressure level pressure settings ("high", "medium" and "low") that can be used for various operations such as boom pumping and pipe pumping.
Mounted on low wheelbase trucks with high flexibility
The pump device is to be installed on the GVW 22ton vehicle framework with a short wheelbase Approximate. 5,550 mm complying with the automobile emissions control (new long-term policies), achieving its high mobility for different worksite procedures.
The newest vibration control device for easy operation
The distinct vibration control gadget, which controls the vibration by lowering the loads on the boom with the suspension feature, is set up.
This can boost functioning conditions by enhancing resilience as well as reducing strains on operators.
Factor to consider to safety and security precautions
Counter balance valve is installed to avoid the boom falling down, by holding up the boom cylinder activity if in its hydraulic piping is damaged during the procedure.
As a leading manufacturer of concrete pumps, we take all safety preventative measures into consideration in advance.
Boom Pressure Concrete Pump Price
The boom pressure machine's price largely differs in terms of all placing boom lengths.
The market reference price for 33 meters placing boom is $ 158,000 – 165,000.
Check more:
Luton provides you with lower price and our boom pressure pump works for more than 20 years! Contact us now to get a business solution and a free quote.
FAQs of Concrete Pressure Pump
How far can concrete pressure pump?
The concrete line pump is able to reach out to about 120 meters long vertically and 1000 meters far horizontally.
The concrete boom pump can reach from 11 meters to 71 meters long.
How much pressure does a concrete pump need?
It depends on the models you choose and the output volume. For example, the 61-meter concrete pump with 160m3/h capacity need 85 bar pressure.