Cement Truck with Pump
A cement truck with pump is a preferred choice for many medium and large constructions at open and large worksites!
High concrete pump output volume and high moveability make Luotn's cement pump truck outstanding among various pumps!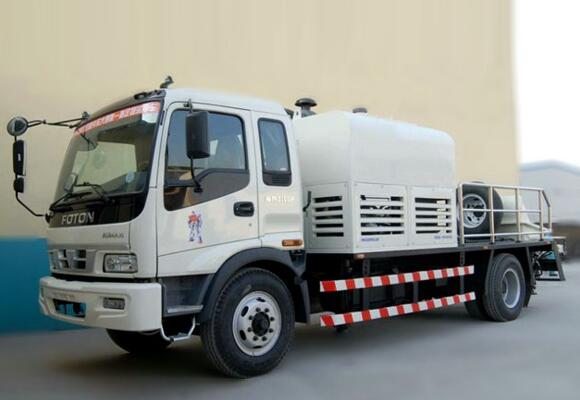 - Minimum Cost
Reduce your expense by 40%
+ Maximum Return
Promote productivity by 30%
Reach out to us to get a free quote!
Cement Truck with Pump Models
Hot models on sale
The cement pump with a truck chassis is a popular choice for many contractors with a limited budget. Luton provide many pumping choices for many jobs, and the HBCS 80 and HBCS 90 are the top two popular models:
HBCS 80
Can be used for driveway and urban construction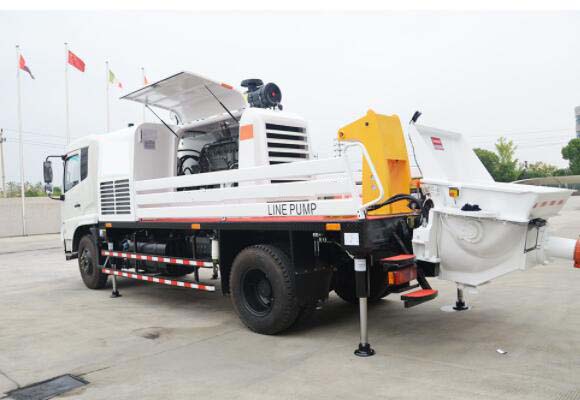 | | |
| --- | --- |
| Model | HBCS 80 |
| Max. Output capacity (m³/h) | 88 |
| Max.Concrete Pumping Pressure (Mpa) | 16 |
| Max. Vertical Conveying Distance (m) | 180 |
| Distribution Valve Type | S Valve |
HBCS 90
Can be used for flyovers and highway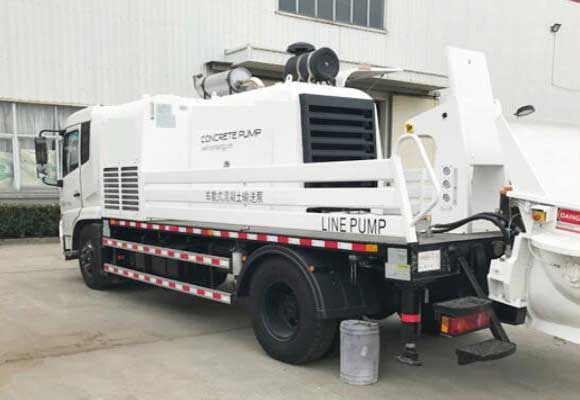 | | |
| --- | --- |
| Model | HBCS 90 |
| Max. Output capacity (m³/h) | 96 |
| Max.Concrete Pumping Pressure (Mpa) | 18 |
| Max. Vertical Conveying Distance (m) | 220 |
| Distribution Valve Type | S Valve |
Our Honors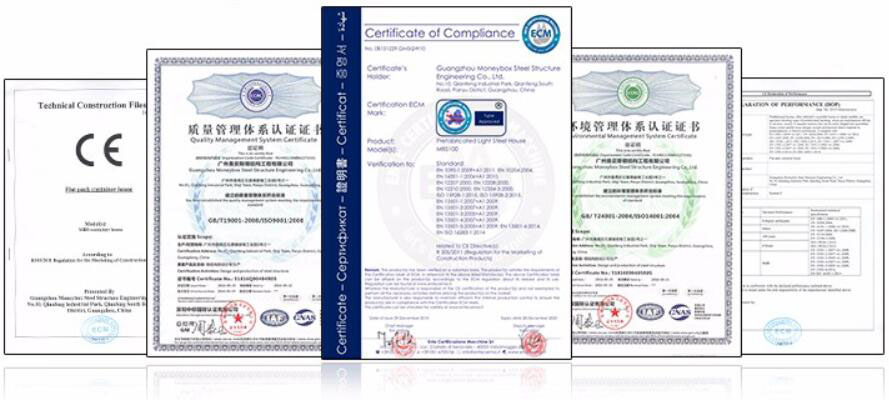 LUTON GROUP CO., LTD's certificates, and patents include but are not limited to:
6 Patents
ISP 9001: 2000 quality management system, BV certificates,etc, and 6 national patents.
15

Honors
"Civilized Private Enterprise", "Private Technology Enterprise," and "Top Ten Industrial Enterprise" etc.
Our Partners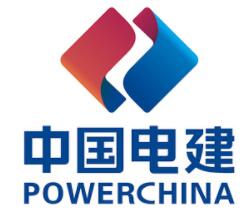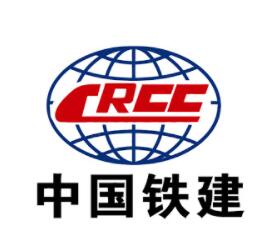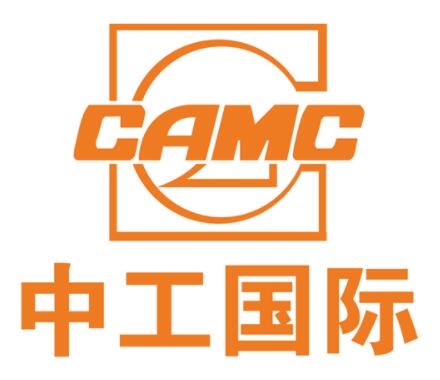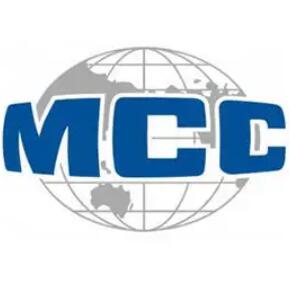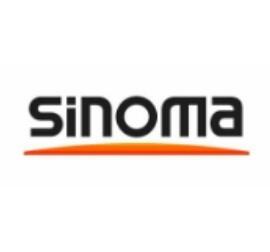 Strong Points of Luton's Cement Pumper Truck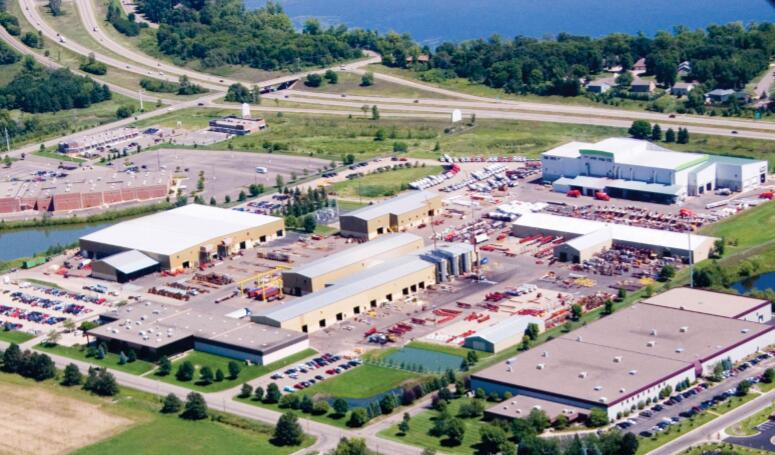 Choosing Luton's concrete pump is a smart choice that assures you of the long service life and high value.
High-Quality components
The main oil pump is adopted by Germany Rexroth and Japan Kawasaki, and the main control valve is by German Rexroth or Italy Atos.
Advanced technology
The new-generation pump supported by the electrical ratio control technique has infinitely variable control capacity.
Simple operation
Compact and extended outrigger for quick set up and easy to operate
Higher return on investment
Our product performs greatly on work efficiency and results to ensure a high return on investment
Another Choice for Your Jobs: Cement Pump Boom Truck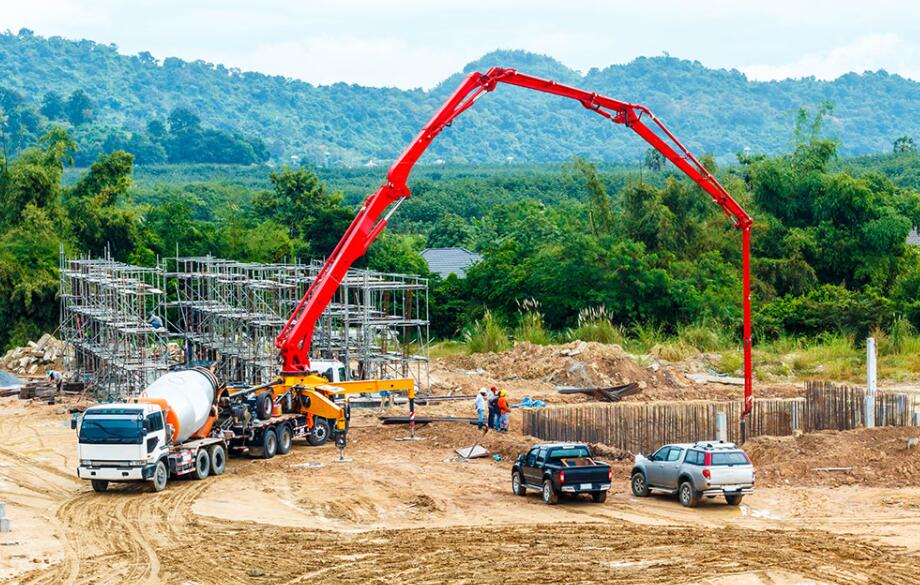 When talking about the concrete pumper truck, besides the cement pump mounted on a truck chassis, here is another option: cement boom truck pump.
The concrete boom pump is also one of the popular pump types, widely used for conveying and placing wet cement and concrete to the higher building with a flexible distribution boom.
Not like the concrete truck pump we mentioned above, the cement pump boom doesn't require the extra pipeline to transport cement. Therefore, it is more convenient to use and deploy on the worksite.
The cement boom pump is featured as the high volume of concrete pouring output and high pressure, short and long placing boom, large truck chassis, and unique pumping system.
All of this makes it unreplaceable for large commercial jobs, such as hospital buildings (the temporary hospital or the cabin hospital), the tower and bridges as well as the overhead high-speed road and overpass.
The Cement Pumper Combo
Sometimes, you will face the awkward situation that one concrete pump truck is not enough for your job, two concrete boom trucks are too crowded for a limited construction site.
Under this situation, we recommend you purchase a concrete pumper truck and an extra concrete trailer pump as a supplement.
Also, for some constructions, a concrete boom pump and concrete mixer pump is also a great combo to complete the constructions.
The concrete trailer pump and mixer pump are also highly productive pumps for many small and medium jobs when the large concrete pump truck the placing boom concrete pump is not able to handle or is not the best choice.
How Does a Concrete Pump Truck Cost?
Compare to the portable and smaller line pump, the concrete truck is much more expensive. However, it definitely worth it!

The price is affected by many factors and you may get different quotes from different manufacturers.

As for the concrete pump truck, the market price is $ 73, 000 – $ 150, 000, and some concrete pumps may have a low price tag. Pay attention to the details and after-sale.

We offer a lower price than the market, tell us your business, and we will make a plan for you to cut your budget to the minimum.