Concrete Pump Long Boom
Concrete pump long boom is widely used for medium and large industrial constructions jobs with high productivity!
Luton's concrete long boom pump truck is safe, cost-effective, and stable to use with a longer service life of 25 years!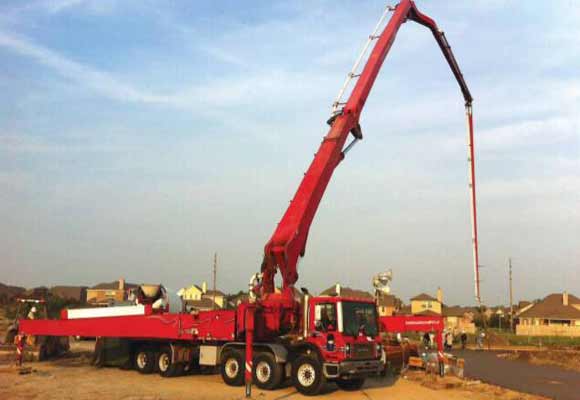 Reach out to us to get a free quote!
Concrete Pump Long Boom Models
Luton provides various concrete pump trucks with long placing booms from 38m – 70m. There are top created and picked pump with long boom models. If you have special needs, contact us to get more information and your cutomized model.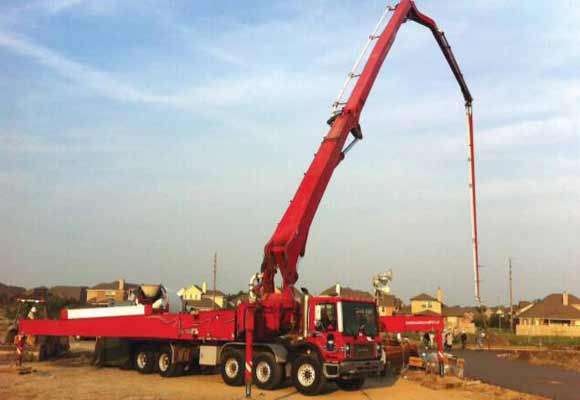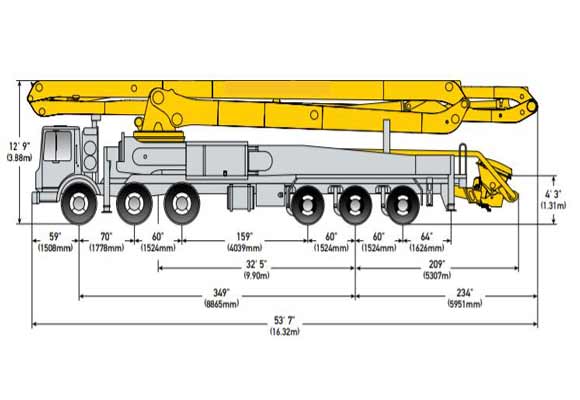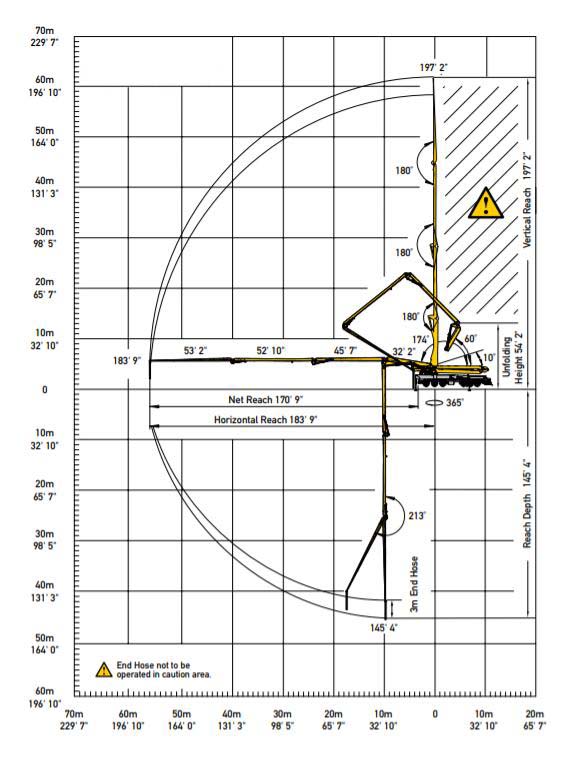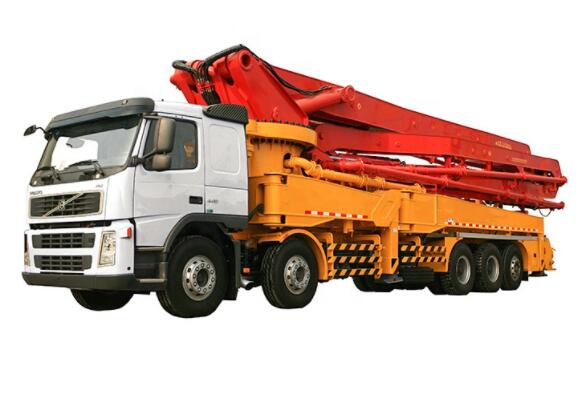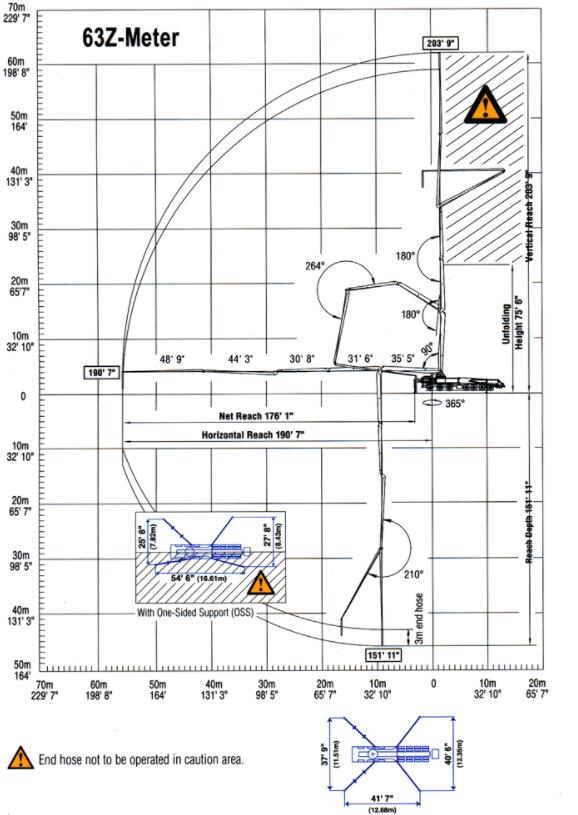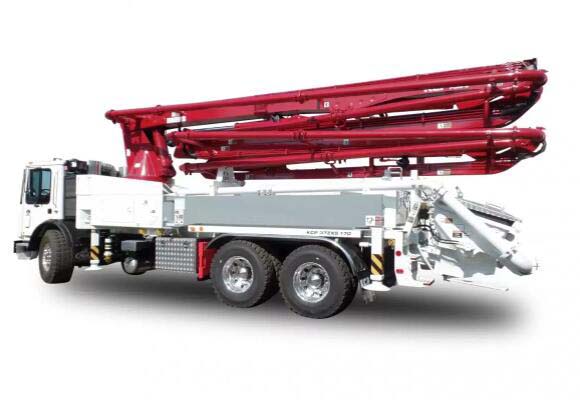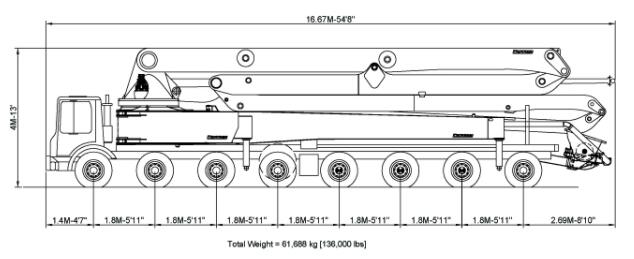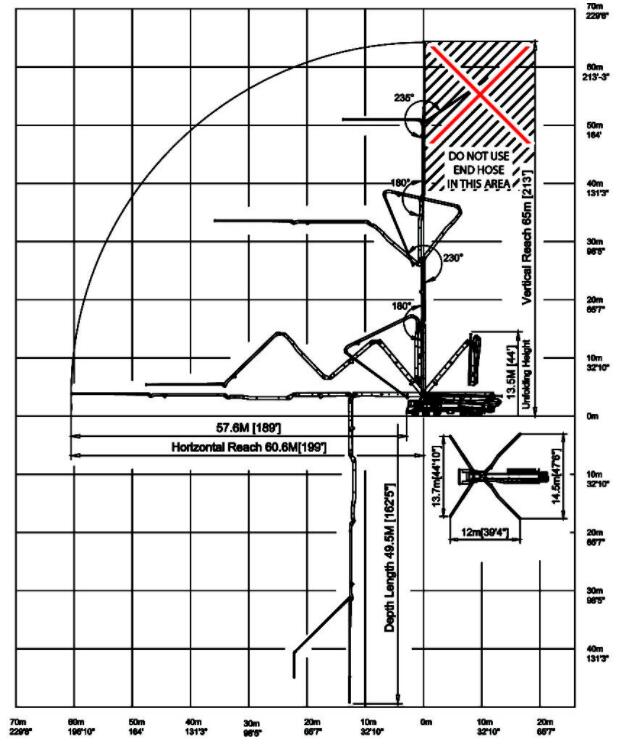 Our Certificates and Honors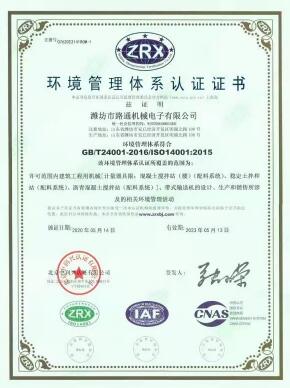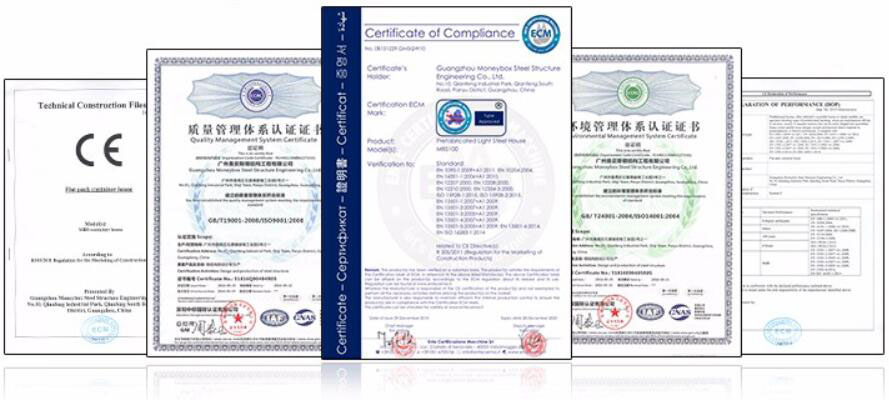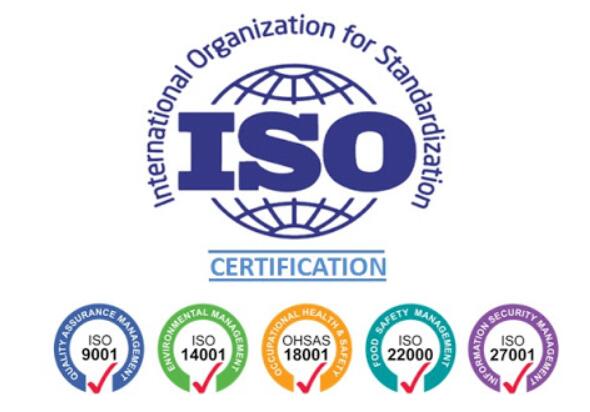 Our partners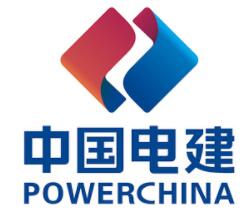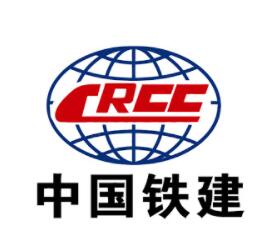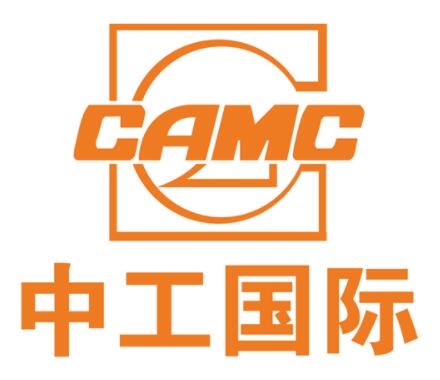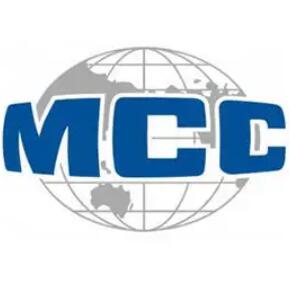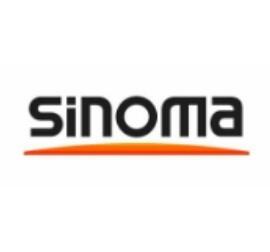 Why Choose Luton's Concrete Pump with Long Boom?
With manufacture experience of 22 years ensure the quality of the equipment
Improved logistic chain to deliver the product to you without delay
24 service to pre-sale and after-sale from expert teams
Professional engineer teams to design equipment to meets your requirements
All complementary components are available
Best price to cut your budget
Features of Concrete Pump with Long Placing Boom
Compare to the concrete ground pump and concrete pump short boom, the long boom pump has their unique features.
1. Due to the large volume of concrete pumping output, the long boom is most suitable for large construction projects including industrial projects and high-rise buildings.
2. The hose and boom is able to precisely place the concrete in hard-to-reach areas and overcome some obstacle.
3. This kind of pump requires more space to deploy and work, therefore it is not the best solution for some limited worksite or small constructions.
4. The long boom pump is widely used for large constructions, therefore, it stays in one place throughout the process.
5. It ensures perform fast, efficient concrete pouring, which at most work sites can be poured from a hose connected to the end of the boom.
6. Concrete pump trucks can be sized from single axes for restricted areas with limited mobility, to ten axle pumps for large projects requiring long distances.
7. The time and labor saved by using a boom pump to place the concrete on these hard-to-reach projects makes the use of them an easy option.
Concrete Pump Long Boom VS. Short Boom
What is a long boom pump and what is a short boom? How do we usually classify them?
To be more specific, there are listed detailed standards:
Short boom length:
< 30 meters
Regular boom length:
30 meters – 40 meters
Long boom length:
40-60 meters
Super long boom length:
> 60 meters
Short boom pump: it is more suitable for medium constructions projects, for example, bridges, flyovers, and high rising buildings.
Long boom pump: It is more suitable for large constructions like towers, large hospitals, and shopping malls.
Currently, the most common types on the market are regular long boom truck pumps because both pumps are sufficient for most concrete pouring work, but ultra-long boom truck pumps are still the best means for big brands to demonstrate their technical strength.
At present, Zoomlion's concrete pump with 101 meters placing boom is the longest boom pump.
Kinds of Concrete Pump Booms
There are two most used kinds of concrete pump booms: Rolling and folding boom pumps and Z folding booms.
Rolling and folding boom
It provides onsite control to ensure convenience. Also, their four-sections boom is more flexible and more versatile to use, which combined with highly flexible boom connections, enhancing high work efficiency and better performance.
Z folding boom
It is perfect for almost all concrete pump truck applications, and the Z folding booms are suitable for jobs with higher restrictions.
You can choose such kinds of booms for narrow work sites or for constructions with lower space to fit a boom truck.