Ready Mix Concrete Pump
Never mix and transport raw rough concrete with wheelbarrow anymore. The ready mix concrete pump can efficiently speed up concrete conveying to the construction site via extended pipelines and hoses!
Luton's concrete pump for wet concrete is efficient, reliable, and economical to boost your construction business and bring you high profits.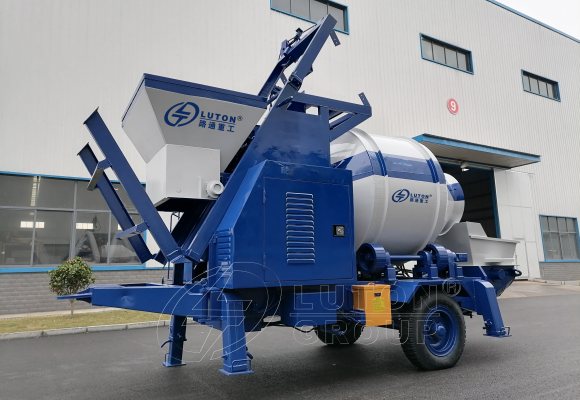 Long product life
serve you 25+ years
Less cost
cut the budget by 33%
Reach out to us to get a free quote!
Ready Mix Concrete Pumps Models
Hot selling models
HBTS30, HBTS40, HBTS60, and HBTS80 are popular models with two engine options: diesel and electric motors.
HBTS 30
Our Quotation: $ 17, 000 – $ 30, 000
Market price: $ 22, 000 – $ 50, 000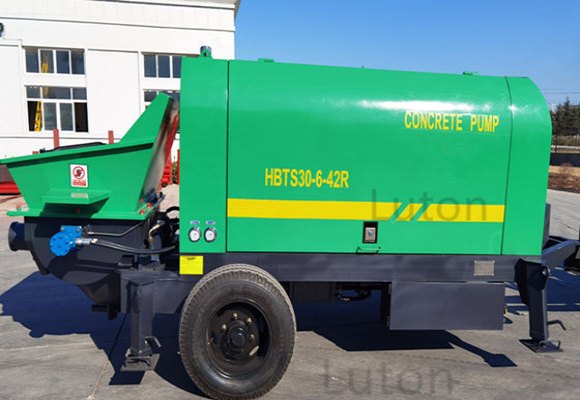 | | |
| --- | --- |
| Model | HBTS 30 |
| Max. Output capacity (m³/h) | 30 |
| Max.Concrete Pumping Pressure (Mpa) | 10 |
| Max. Horizontal Conveying Distance (m) | 450 |
| Distribution Valve Type | S Valve |
HBTS 40
Our Quotation: $ 17, 500 – $ 30, 000
Market price: $ 23, 000 – $ 50, 000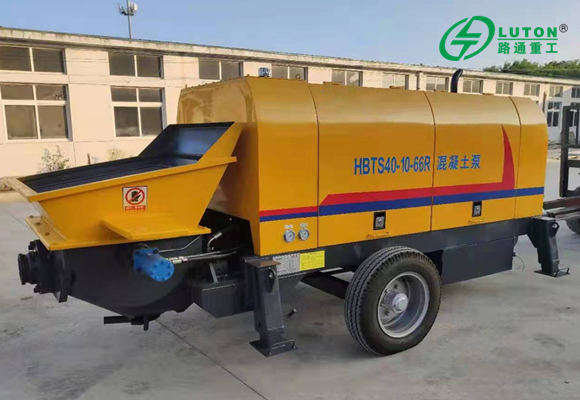 | | |
| --- | --- |
| Model | HBTS 40 |
| Max. Output capacity (m³/h) | 40 |
| Max.Concrete Pumping Pressure (Mpa) | 10 |
| Max. Vertical Conveying Distance (m) | 800 |
| Distribution Valve Type | S Valve |
HBTS 80
Our Quotation: $ 20, 000 – $ 50, 000
Market price: $ 30, 000 – $ 60, 000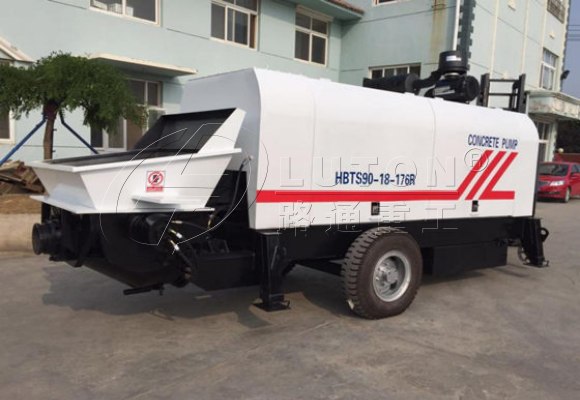 | | |
| --- | --- |
| Model | HBTS 80 |
| Max. Output capacity (m³/h) | 88 |
| Max.Concrete Pumping Pressure (Mpa) | 16 |
| Max. Vertical Conveying Distance (m) | 1, 200 |
| Distribution Valve Type | S Valve |
Loyal Services, Good Experience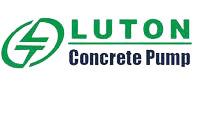 Only pay for what you get
Competitive price in China
Professional suggestions and help
Luton not only provides high-quality concrete pumps to customers, but also offers you considerate service. We are always here for any inquiry or question to discuss your business plans.
And the after-sale service includes training, operation instruction, pump maintenance, and others. Your satisfaction is always our first aim.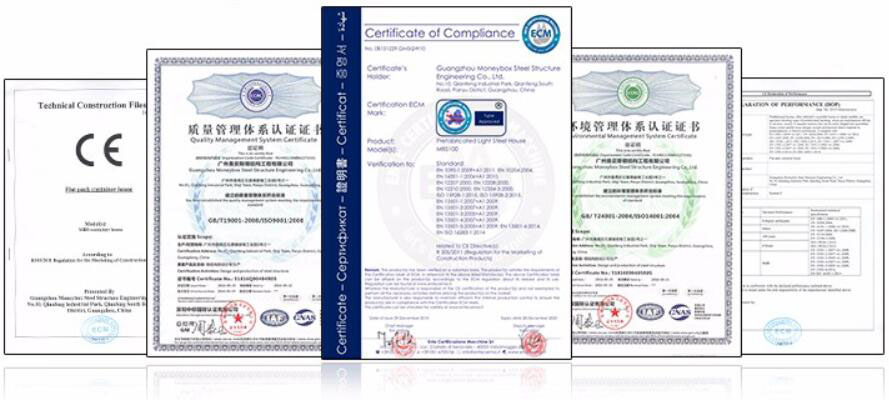 LUTON GROUP CO., LTD's certificates and patent include but not limited to:
6 Patents
The certificate of ISP 9001: 2000 quality management system, BV certificates, and we own 6 national patents.
15

Honors
LUTON GROUP CO., LTD has been honored "Civilized Private Enterprise", "Private Technology Enterprise," and "Top Ten Industrial Enterprise" by superior departments.
Gaining High Customer Satisfaction at 100%

Cost You Less, Benefits You More
"Luton's wet cement pump is beyond my expection! Easy to install and relocate and stable enough. It pumps smoothly and it is perfecetly suitable for my work. I didn't ask for a large concrete because HBTS 40 is enough. "
– Andika bin Che from Malaysia
"Choosing a good concrete pump with limited budget is hard, but I still find the solution anyway, that is Luton pump. They sold me a small trailer concrete pump(HBTS30) in an afforadble price, and after negotication, they lowered the price a little bit. Nice, great service and good pump. "
– Landen Agustin Siso Bello from Philippines
What Is a Ready Mix Concrete Pump?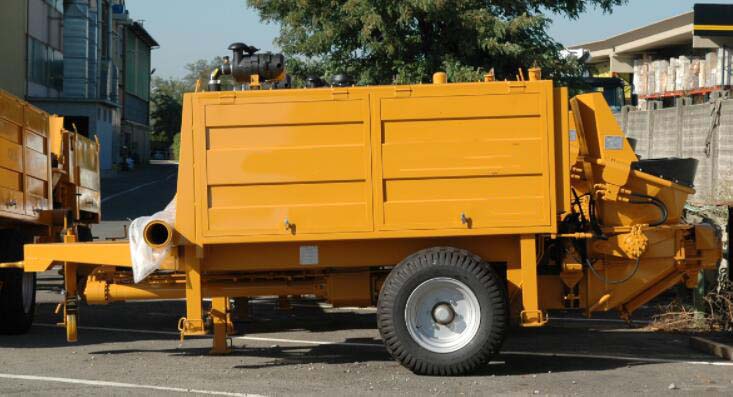 In most construction, the use of concrete will never be absent. The ready-mix concrete pump is welcomed among construction businesses.
If you are a beginner, who just start engaging in this field, you may wonder: What is a ready mix concrete pump? To answer this question, you need to figure out two conceptions.

What is ready mixed concrete?
Ready-mixed concrete is usually contrasted to raw materials including lime, mortar, rocks, and so on.
They are evenly mixed according to the standards and grade in batches for delivery. This kind of wet concrete is usually mixed in a large concrete mixing plant and transported to the construction site by a mixer truck.
---
What is a concrete pump?
A concrete pump is a pumping machine that deliveries ready mixed concrete to the location through pipeline and hose. It is widely used in rural and urban construction for house building, road pavement, or other small projects.

By the way, if you need continuous concrete supply or the requirement of concrete pump is not finally confirmed, go for a concrete mixer pump. It allows you to mix concrete on-site and reduced the transportation time.
See the Strong Points of Ready Mix Concrete Pump
A ready-mix concrete pump is an efficient concrete deliverying solution. Use small and mini concrete pump for smaller or residential projects, and the pump with large capacity also complete large-size construction.
Therefore, ready mix concrete pump handles all your jobs and demands, if you still concerns that if they really bring you benefits, check out the following points:
Suitable for the projects that require concrete without too strict quality and quantity, also can be used for the short-term project.
Save time and money since the automatic pumping and remote control system require fewer workers.
Able to convey concrete to the distribution point and bypass obstacles, so it is more versatile for various working conditions.
Occupying less space because it is relatively compact compared to other boom pumps and truck-mounted pumps.
Still powerful to pump concrete to high-rising buildings and longer distances.
Can be mounted on vehicles to shift between different worksites.
Suffer the extreme weather and improve productivity in a short time.
Luton's static ready mix concrete pump is the prior solution to projects which are processing in a limited area or hard-to-access places, or indoor jobs. Our ready mix concrete pump is more stable and convenient to use.

If you want to cut out the time on waiting for the ready mixed concrete truck, we recommend you the concrete mixer truck with pump.

More recommendations: residential concrete pump; concrete ground pump; small concrete pump
Work Process of Ready Mix Concrete Pump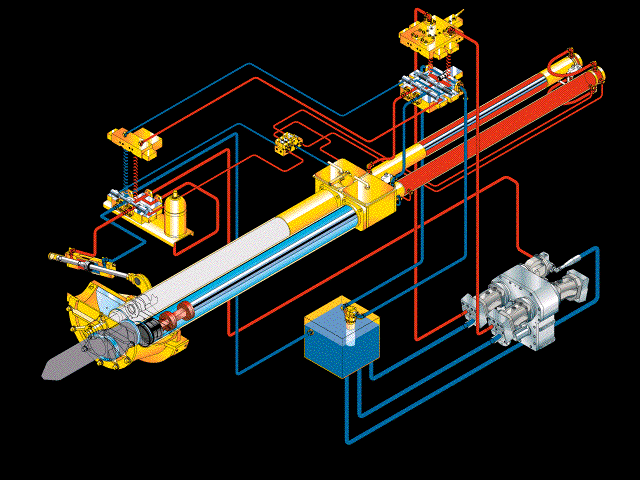 Generally, the mixer truck is load with the ready mixed concrete pump produced by the concrete batching plant and then transport concrete pump to the worksite.
Then the truck will discharge the wet cement into the hopper of the concrete pump. When everything is ready, press the button, and the pumping system starts working.
Later the wet concrete pump in the hopper will be sucked into the material cylinders, driven by hydraulic cylinders, and finally, distributed to the target place through the pipeline.
Here are the more detailed working principles of the pumping system:
First, the driving pistons of two hydraulic cylinders will move back and forward under the pressure of hydraulic oil. They push and retract in the opposite direction.
Second, the concrete in the hopper will be sucked into the materials cylinders, under the action of the swinging cylinder, the concrete will be sent to the discharge cylinder.
Finally, the S-vale helps to distribute concrete to where needs concrete through pipelines.
Reliable, Trusted, Experienced
LUTON GROUP – A leading manufacturer of the concrete line pump in China