Cement Pump Trailer
The cement pump trailer is an efficient machine to deliver mixed cement and concrete to construction sites quickly.
Luton's cement pump trailer is specially designed and upgraded to meet the requirements of concrete pumping projects!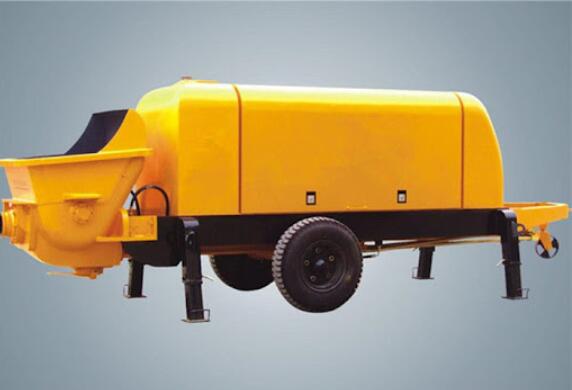 22 years
22 years of manufacturing experience
100+ countries
exporting cement pumps to 100+ countries
Reach out to us to get a free quote!
Hot Selling Models of Cement PumpTrailer
Hot selling models
Don't know what capacity of cement pump trailer is better for your project to choose? Check out the following popular cement pump trailers for sale on our selling list.
There are 4 models of cement pump trailer gain a high reputation from the customers. Besides, we also offer two options: Diesel comment trailer pump, electric cement trailer pump.
HBTS 30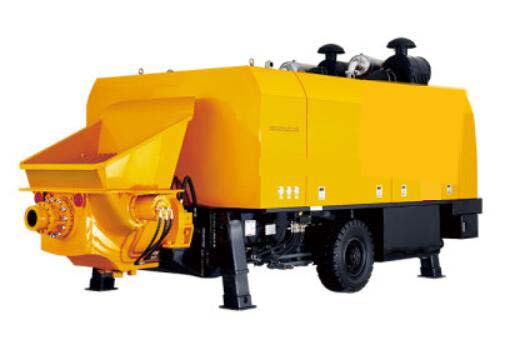 | | |
| --- | --- |
| Model | HBTS 30 |
| Max. Output capacity (m³/h) | 30 |
| Max.Concrete Pumping Pressure (Mpa) | 10 |
| Max. Horizontal Conveying Distance (m) | 450 |
| Distribution Valve Type | S Valve |
HBTS 40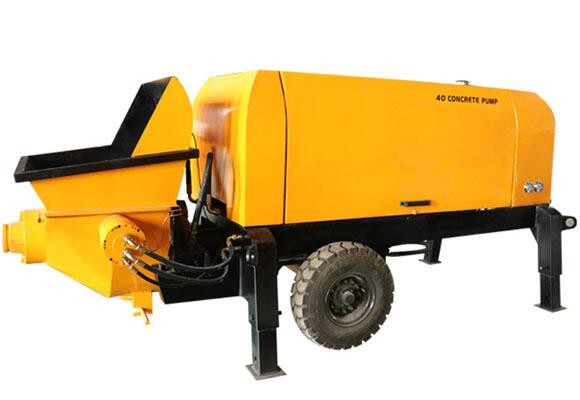 | | |
| --- | --- |
| Model | HBTS 40 |
| Max. Output capacity (m³/h) | 40 |
| Max.Concrete Pumping Pressure (Mpa) | 10 |
| Max. Vertical Conveying Distance (m) | 800 |
| Distribution Valve Type | S Valve |
HBTS 60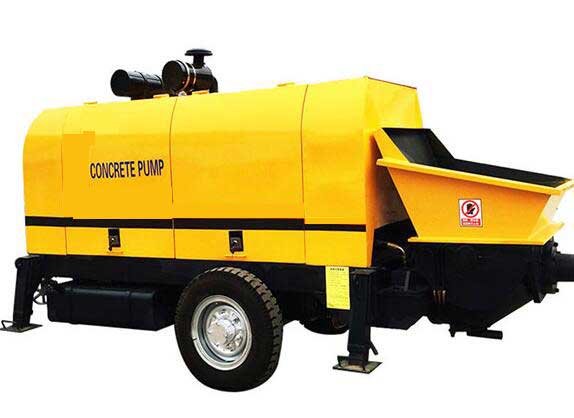 | | |
| --- | --- |
| Model | HBTS 60 |
| Max. Output capacity (m³/h) | 60 |
| Max.Concrete Pumping Pressure (Mpa) | 13 |
| Max. Vertical Conveying Distance (m) | 1, 000 |
| Distribution Valve Type | S Valve |
HBTS 80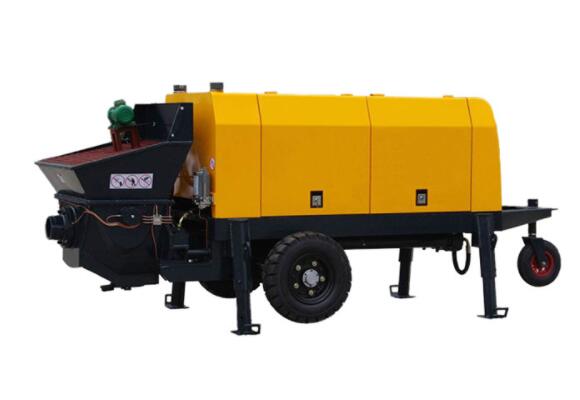 | | |
| --- | --- |
| Model | HBTS 80 |
| Max. Output capacity (m³/h) | 88 |
| Max.Concrete Pumping Pressure (Mpa) | 16 |
| Max. Vertical Conveying Distance (m) | 1, 200 |
| Distribution Valve Type | S Valve |
Our Certificates and Honors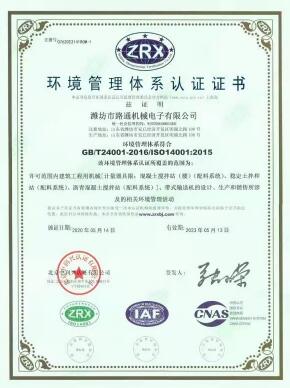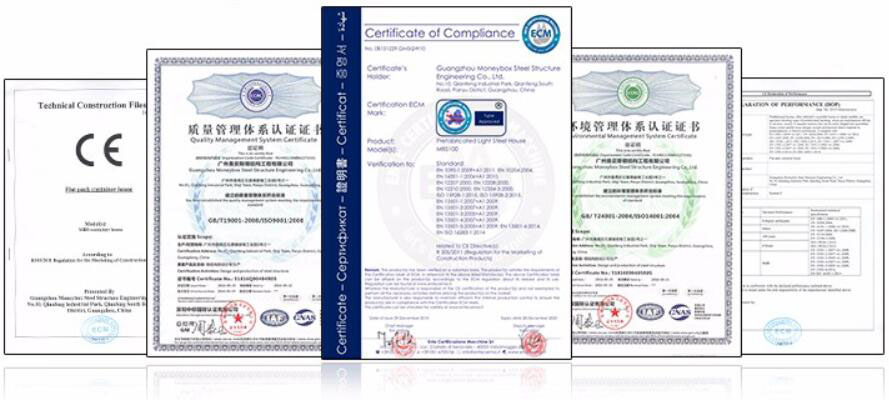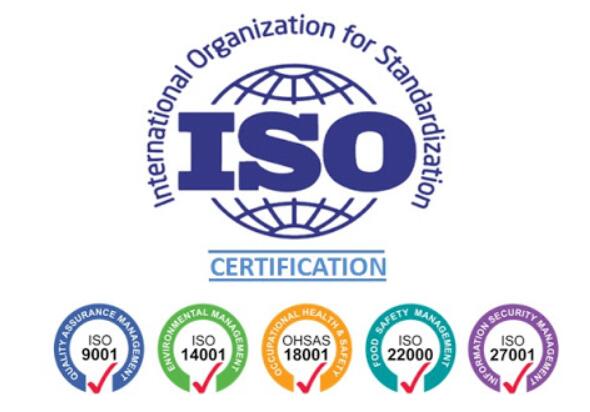 Get the Best at All Levels In Luton
Why choose Luton?
Committed to providing you highest-quality pumps
Arrange delivery and logistics promptly
Offer you the best price and best service
Provide full parts and spare pipelines for use
Instruct you to install and operate the pump safely
Solve your problems online all the time
Our partners
Owing to its competitive strength and price, Luton has been recognized by many nation-owned enterprises and worldwide customers.
Some of our partners include but are not limited to: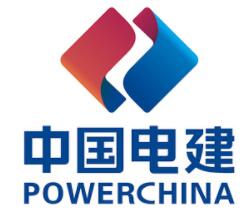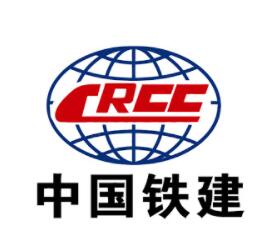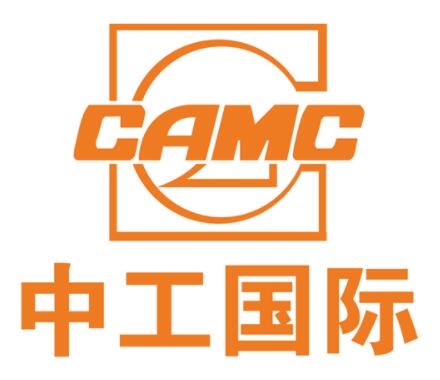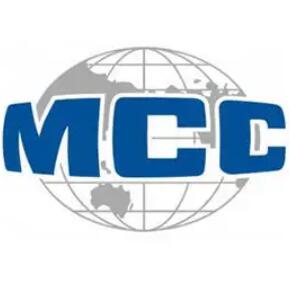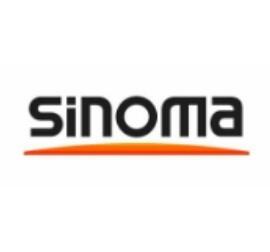 Common Queries of Concrete Pump Trailer You May Care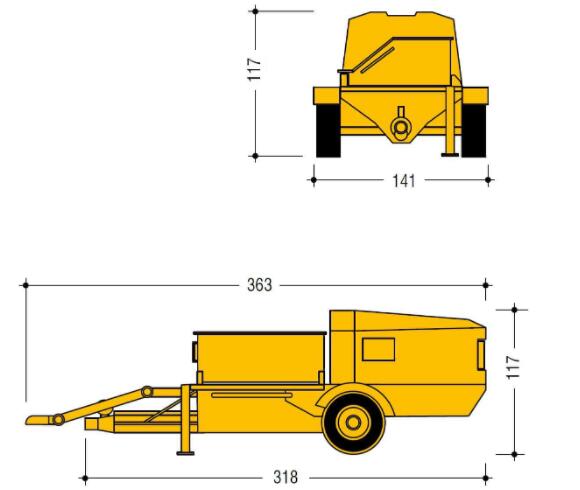 If you are a starter in the field, you may have many questions about the concrete pump trailers. Before making the decision, check out the following queries and conceptions of the concrete pump trailer.
1. How much does a concrete trailer pump cost?
The price of cement and concrete pump trailers can be affected by many factors such as demands and supply, materials, different types of engines, configures, components manufactures, and so on.
Currently, the average market price is from $ 20, 000 to $ 60, 000, involving lower and higher volume pumps. And the price inflates in different periods. The mini concrete pump costs you the least.
Luton offers a lower price than the market, contact us to get the latest and customized quote.
2. How far can a concrete pump trailer reach?
Normally, the height and distance that a concrete pump can reach can be influenced by pressure, power, pipelines, concrete quality, and other factors.
Different sizes of cement pump trailer of capacities vary in the delivery distance.
For example, the HBTS 40 diesel concrete pump can reach 120 meters and 500 meters vertically and horizontally, and the HBTS 90 diesel concrete pump can reach 360 meters and 1200 meters vertically and horizontally.
For electric cement pump trailers, they can reach from 120 meters to 300 meters vertically, and 450 meters to 1200 meters horizontally.
However, the actual convey distance is a little less than the theoretical horizontal conveying distance.
3. How much does a trailer concrete pump weigh?
For a large capacity concrete pump trailer, it is weighing 8, 000lbs. The portable and small concrete pump trailer is more lightweight, about 6, 000 lbs. And mini concrete pump trailer is more light.
If you choose a lightweight concrete pump, the total weight of the machine can be reduced. Tell us your working condition and budget, and we can provide the most suitable plan according to your business.
4. Is the cement pump trailer productive?
The answer is yes. The cement pump trailer improves the concreting pumping work efficiency and productivity.
It needless fewer laborers but promoted efficiency, and it saves money compared to traditional methods because it ensures continuous delivery and increases the pumping speed.
We promised the best quality pumps to you! At the same time, we strictly control all the machining processes and assembly quality as well as a final test to every pump trailer in a way by simulation working conditions and overload experiments to ensure the great operation.
Main Systems of Cement Pump Trailer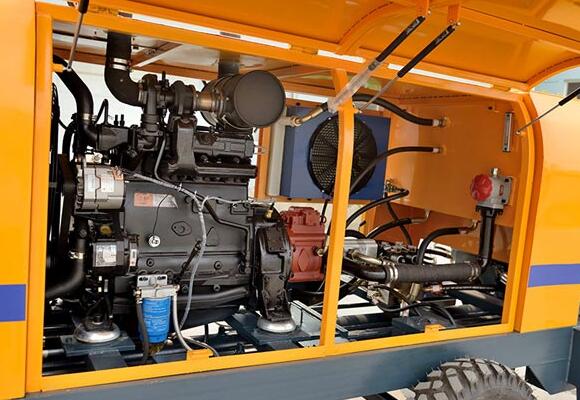 A cement pump trailer mainly consists hydraulic system, cooling system, electric control system, lubrication system and pumping system, outriggers and a hopper.
Hydraulic system
The hydraulic system can generate and convert hydraulic mechanical energy to kinetic energy to push the retract the positions in oil cylinders.
The full hydraulic system prolongs the component service life, enhances equipment reliability, and reduces the errors rate. Besides, it also decreases maintenance costs.
Cooling system
The pumping machine will heat up after the pumping system running for a long time, which needs heat radiation to protect the components.
Our cement pump trailer is equipped with two types of cooling systems, water cooling and air cooling systems.
You can choose any of them to according to the actual needs and real-time operation conditions, which is more convenient and safe.
Lubrication system
A great lubrication system is able to protect the components and prolong product life and ensures smooth operation.
Our lubrication system adopts an upgraded distributor, supplying every lubrication point with oil in turn. Therefore, the oiling time is allowed to be set to save oil and cost.
Electric control system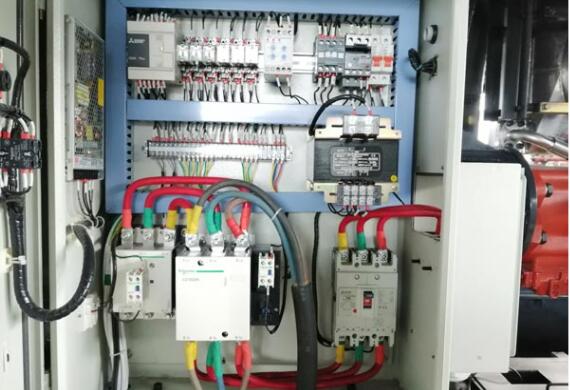 The electric control system's central electrical element is imported from Japan's famous brand, Omron or Mitsubishi.
As for some models, the main electric elements are from Schneider and LG company, to enhance the reliability of the electric control system.
The high-quality and intelligent electric control system can simplify the operation process and ensures safety.
Pumping system
The new-generation pump supported by the electrical ratio control technique has infinitely variable control capacity.
Luton's pump is able to deliver ready mixed concrete pumps continuously with high work efficiency. Also, the high-quality pump will shorten the construction time.
Outriggers and the hopper
The famous homemade main cylinder, hopper, outriggers, and S-valve keep a reliable performance of the product.
We produce each part of the concrete pump according to the highest standard to make sure our concrete pump trailer can service you a longer time.
Reliable, Trusted, Experienced
LUTON GROUP – A leading manufacturer of the concrete line pump in China