Truck-mounted Concrete Pump for Sale
Looking for a construction truck machine to place concrete? The truck-mounted concrete pump for sale aims to complete the commercial project fast and best.
Luton's concrete pump trucks are designed specially to pump concrete higher and further, ensuring continuous concrete output.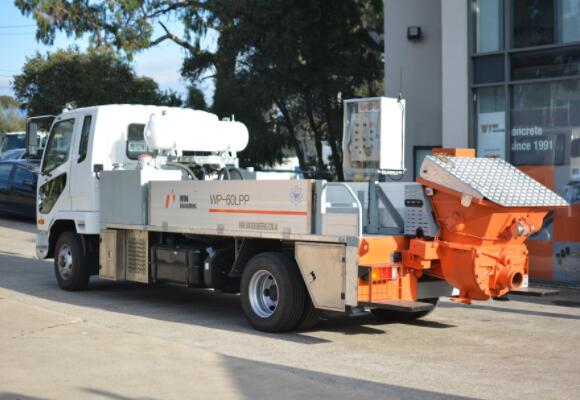 Reach out to us to get a free quote!
Truck-mounted Concrete Pump Models for Sale
Hot selling models on sale
Luton's truck-mounted concrete pumps for sale are popular for compact design, powerful pumping, and easy operation. Our best-selling models are HBCS 80 and HBCS 90.
Our concrete trailer pumps on sale include but are not limited to:
HBCS 80
Can be used for driveway and urban construction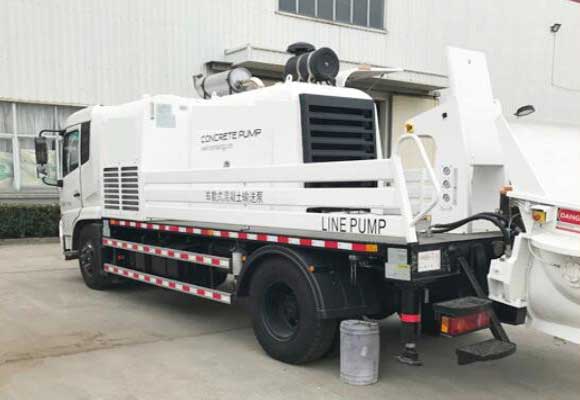 | | |
| --- | --- |
| Model | HBTS 80 |
| Max. Output capacity (m³/h) | 88 |
| Max.Concrete Pumping Pressure (Mpa) | 16 |
| Max. Vertical Conveying Distance (m) | 180 |
| Distribution Valve Type | S Valve |
HBCS 90
Can be used for an apartment complex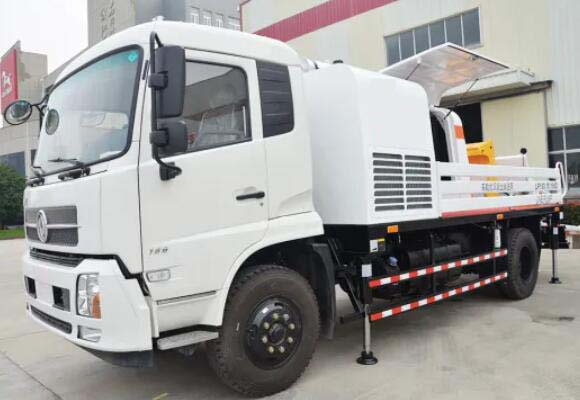 | | |
| --- | --- |
| Model | HBCS 90 |
| Max. Output capacity (m³/h) | 96 |
| Max.Concrete Pumping Pressure (Mpa) | 18 |
| Max. Vertical Conveying Distance (m) | 220 |
| Distribution Valve Type | S Valve |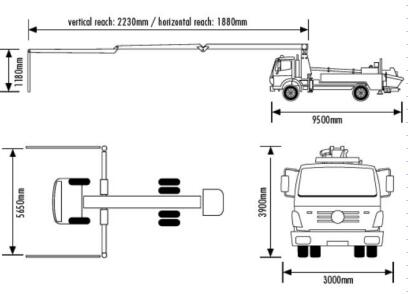 Other models we provide:
| | | | | |
| --- | --- | --- | --- | --- |
| Item | HBT-30 | HBT-40 | HBT-50 | HBT-60 |
| Max Theoretical Concrete Output ( m3/h) | 30 | 40 | 50 | 60 |
| Max Concrete Pumping Pressure (Mpa) | 11 | 11-13 | 12-13 | 13/15/16 |
| Power (KW) | 45 | 45/56 | 75 | 90 |
| Max Theoretical Conveying Distance(m) | 150 | 150 | 150 | 190 |
| Max Theoretical Conveying Distance(m) | 600 | 600 | 600 | 800 |
| Max. Aggregate Diameter(mm) | 20/30 | 30/40 | 40/50 | 50 |
| Conveying Pipe Radius(mm) | 100 | 125 | 125/150 | 150 |
| Hydraulic Oil Tank Capacity(L) | 370 | 370 | 370 | 580 |
| Feeding Height(mm) | 1100 | 1100 | 1400 | 1420 |
Contact us to get a free quote or tell us your requirement.
Our partners
Luton have been cooperating with lots of famous domestic and overseas enterprises for year including China Railway, China State Construction, and Power China, MCC, Sinma and so on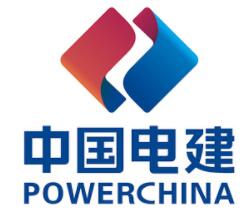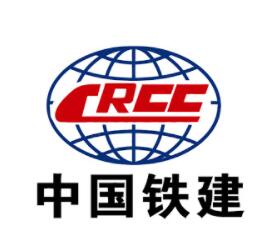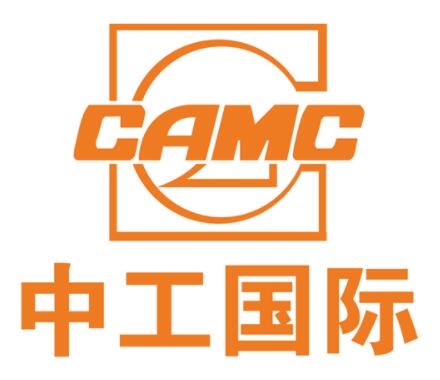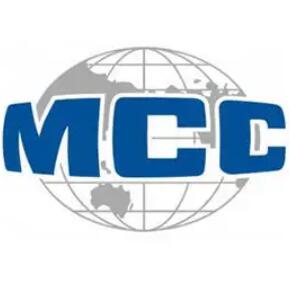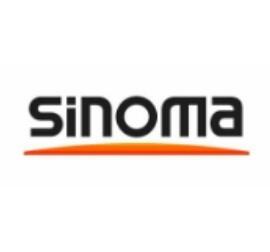 Our Certificates and Honors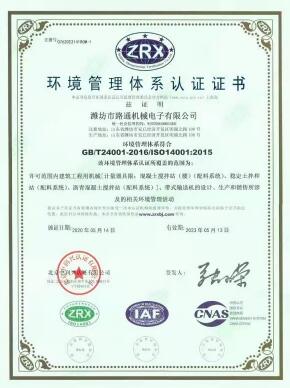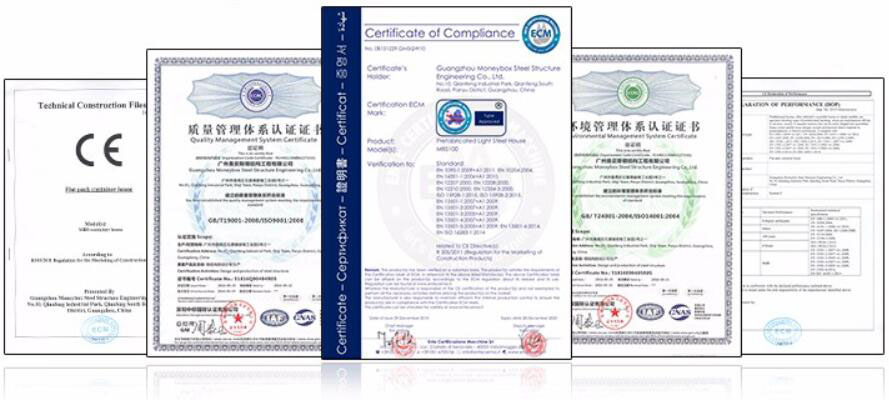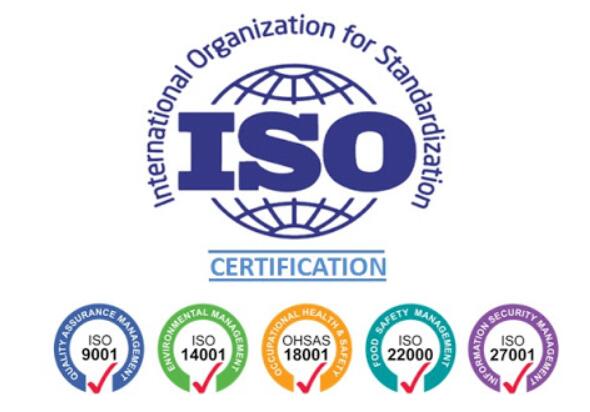 Choose Luton to Get the Best Services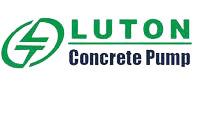 Only pay for what you get
Competitive price in China
Professional suggestions and help
Advantages and Application of Concrete Truck Pump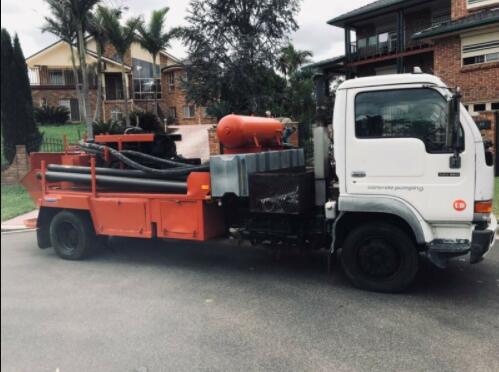 A concrete truck pump is mostly used to convey freshly mixed concrete to the construction site. Not like the trailer-mounted concrete pump, it has a truck chassis to carry the stationary concrete pump to the work sites.
Advantages:
The truck-mounted concrete pump increases concrete pouring speed compared to traditional concrete placement. And compared to the trailer concrete pump, the concrete pump truck is able to drive quicky which saves more time.
Equipped with a truck, this type of concrete pump is more accessible to most areas of the site easily.
You don't need to deliver concrete with wheelbarrows and cranes nor manual transportation. It requires fewer laborers and saves cost while improving the concrete placing productivity.
Whether you want to place concrete on top of the high rise or on the foundation slab, the concrete pump can deliver the concrete mixture to almost any area without leaving overflows and blocks on the way.
For complex locations such as high-rise buildings or insulated concrete formwork walls, concrete pumps can improve pouring accuracy.This precise concrete pumping can effectively reduce or cause zero material waste.
Using concrete pumps reduces water compared to other concrete pouring techniques. Thus, when the concrete is poured, it does not shrink and crack at all, thereby maintaining its strength.
Applications:
The truck-mounted concrete pump can be used in a extensive applications.
House building foundation slabing with high strength
High-rise building and long-dsitance horizontal pumping
Highway overpass and bridges
Multi-leveled parking garages
Driveways and sidewalk in urban areas
The truck-mounted concrete pump here refers to the combination of static concrete pump and truck chassis. If you are looking for a truck boom pump, please go for a concrete boom pump.
Safety Tips on Operating Concrete Pump Trucks
When operating truck-mounted concrete pump, install and connect pipeline and hose, there are some safety tips to keep in mind.
1.The size of pump hose joint of the truck-mounted line pump must match the size of the hose, and the pipe core shall not be knocked in with a hammer.
It indicates that the core tube is too large and overstretched, which would damage the fabric.
2. When applying the concrete truck pump in the extreme cold winter, appropriate insulation measures should be taken to wrap the concrete conveying pipe with thermal insulation materials to prevent the concrete in the pipe from freezing.
3. As the same, when using concrete truck pump in hot summer, it is suggested to use wet straw bags, wet cover cloth and other things to cover the concrete transport pipe to avoid direct sunlight, preventing concrete blockage due to quickly slump.
4. After connecting between concrete vehicle pump and conveying pipe, a comprehensive and careful inspection shall be carried out in accordance with the operating instructions of concrete vehicle pump.
Run the machine to have a test to heck whether the mechanism or system is working correctly.
5. The outriggers should be set up according to the regulations, the whole machine should be leveled, and the tires are about 50mm from the ground.
How Does Concrete Truck Pump Deliver Concrete?
First, There will be a mixer truck arrived in advance, and then discharges the ready-mixed concrete into the hopper of the pump truck.
The hopper keeps mixing and and churning to prevent the concrete solidify, also it have a mesh to prevent overlarge rocks fall into the cylinders.
Second, the concrete will be sucked out of the hopper and gets into the material cylinders. Under the pressure of hydraulic oil flow, the concrete cylinders will move back and force, driven by the cylinder poiton.
Thrid, the concrete in material cylinder will be sent to the pipelines by S-valve and finally goes to where is needed.
This is the simple answer to how concrete truck pump transports concrete, if you are interest in more about the pumping system, check out the videos below:
Other Questions You May Care
Will a concrete truck pump crack my driveway?
If you drive or park a concrete truck on the driveway, it will not damage the road. Howver, if you drive a truck pump on the lawn, it may leave marks.
You can also choose the lightweight concrete truck pump.
How far can a pump truck pump concrete?
For concrete truck mounted line pump, it can reach 1200 meters horizontally and 220 meters vertically.
For a pump boom truck it can reach 70 meter high.