Stationary Concrete Pump for Sale
Need a small and lightweight pumping machine for new urban constructions? Have a tight budget on buying a concrete pump? The stationary concrete pump for sale is the best solution.
Luton's station concrete pumps have been exported to 100 + countries and received positive feedback from worldwide customers!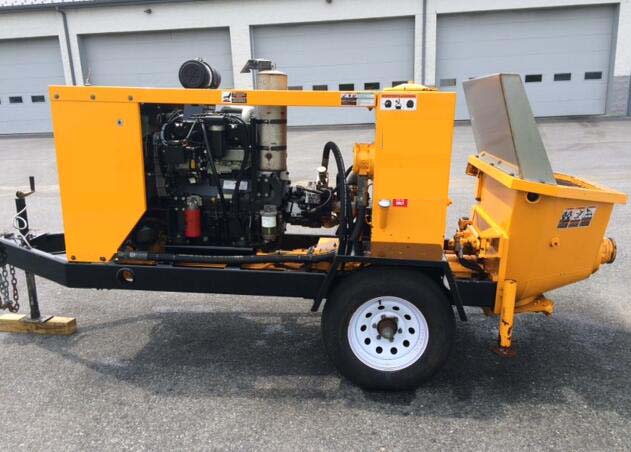 Low price in concrete pump field

Wide applications for constructions
Reach out to us to get a free quote!
Top Rated Stationary Concrete Pump for Sale
Hot selling models
The stationary concrete pump is the most popular pump type regarding small construction pumping machines. Luton produces high-quality and cost-effective stationary pumps.
HBTS 30, HBTS40, HBTS50, HBTS60 are hot-selling models.
Stationary concrete pump (30m3/h -50m3/h capacity)
Our Quotation: $ 17, 000 – $ 30, 000 VS. Market price: $ 22, 000 – $ 50, 000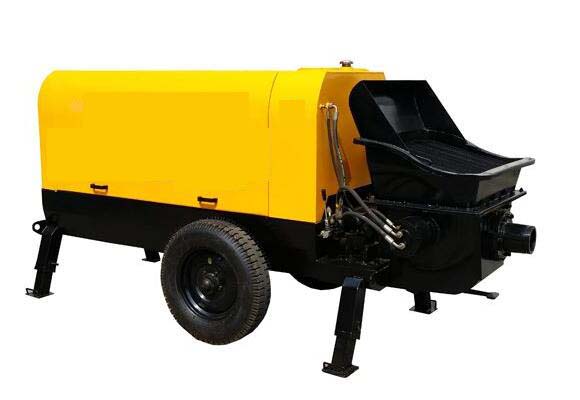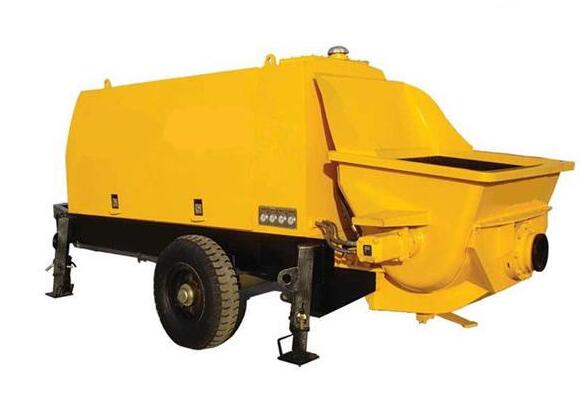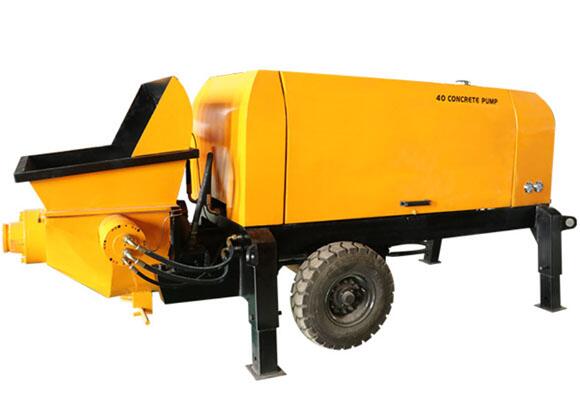 | | | | |
| --- | --- | --- | --- |
| Model | HBTS30 | HBTS40 | HBTS50 |
| Max. Theoretical Throughput (m3/h) | 30 | 40 | 50 |
| Max. Pumping Pressure (MPa) | 10 | 10 | 10 |
| Power of Main Electric Motor (kw) | 100 | 160 | 160 |
| Max. Theoretical Vertical Conveying Distance (m) | 140 | 200 | 120 |
| Max. Theoretical Horizontal Conveying Distance (m) | 450 | 800 | 500 |
| Max. Aggregate Diameter (mm) | 30 | 40 | 50 |
| Conveying Pipe Radius (mm) | 100 | 160 | 160 |
| Number of Conveying Cylinder (piece) | 2 | 2 | 2 |
| Conveying Cylinder Bore X Piston Stroke (mm) | Φ140×1000 | Φ160×1000 | Φ200×1000 |
| Hydraulic Oil Tank Capacity (L) | 0.35 | 0.4 | 0.5 |
Stationary concrete pump (60m3/h -90m3/h capacity)
Our Quotation: $ 17, 000 – $ 50, 000 VS. Market price: $ 23, 000 – $ 50, 000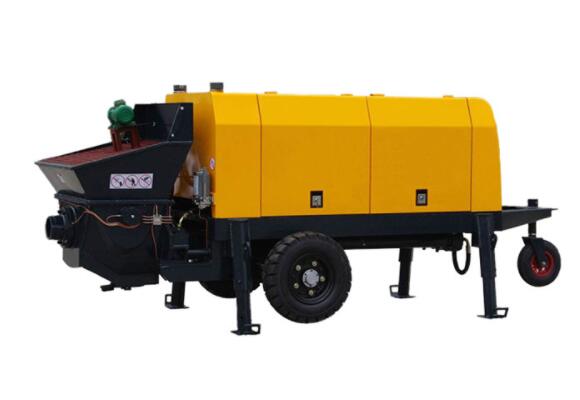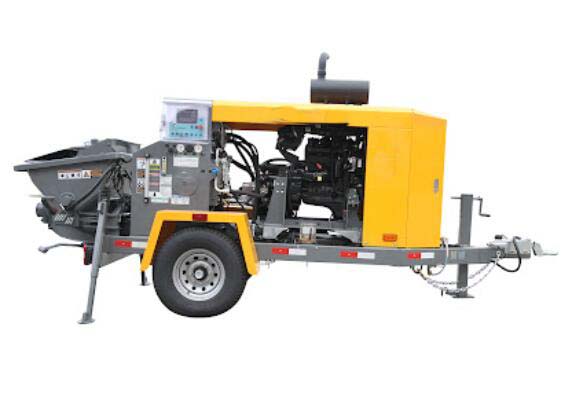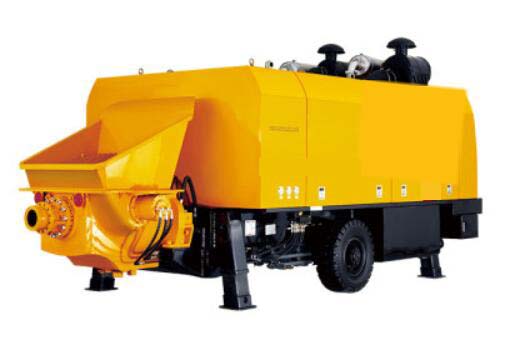 | | | |
| --- | --- | --- |
| Model | HBT80-16-129C | HBT90C-18-176R |
| Max. Theoretical Throughput (m3/h) | 84/50 | 95/45 |
| Max. Pumping Pressure (MPa) | 16/8.6 | 18/9.3 |
| Concrete cylinder diameter×stroke (mm) | Ф200×1800 | Ф200×1800 |
| Diesel engine model | Weichai | Weichai |
| Rotate speed (r/min) | 2200 | 2200 |
| Pumping system pressure | 32 | 32 |
| Max. Theoretical Vertical/Horizontal Conveying Distance (m) | 360/1200 | 360/1200 |
| Circuit type | Open circuit | Open circuit |
Loyal Services, Good Experience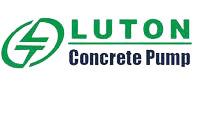 Only pay for what you get
Competitive price in China
Professional suggestions and help
Our partners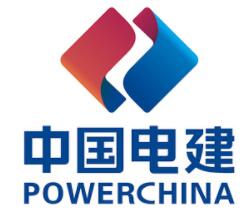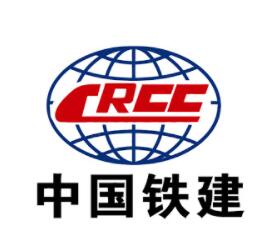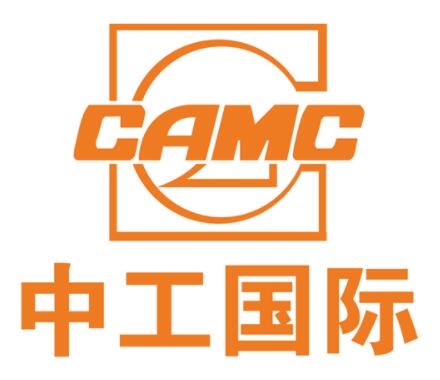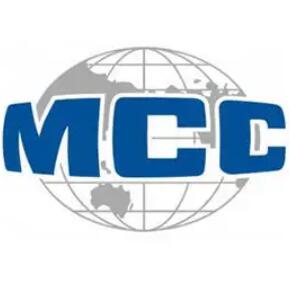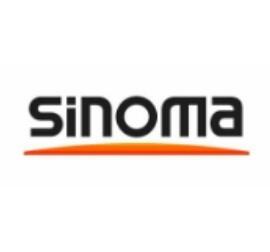 Why Trust Luton?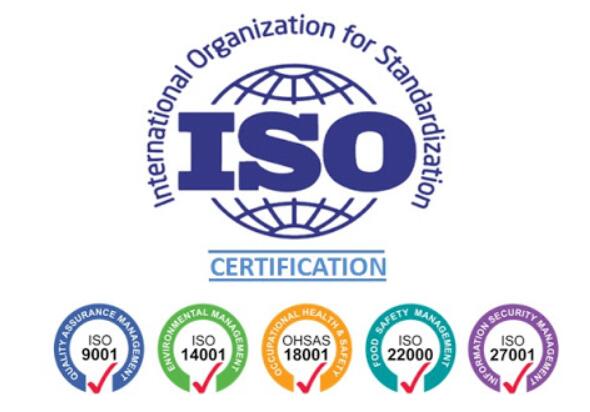 Export Pumps to 100+ Countries
Luton has exported concrete pumps to over 100 countries including Myanmar, Vietnam, Laos, Thailand, Cambodia, Malaysia, the Philippines, Singapore, Indonesia …
Cooperate with 80+ Famous Partners
Luton has built close relationships with many famous enterprises including Jianhua Building Materials, Hongtai Group, Zhongming Zhuyou, China Railway, China State Construction …
Own

20+

Honors and Patents
Luton owns ISO 9001:2000 quality management system, CE, BV certificates, and 6 national patents, and has been rewarded other advanced honors.
Sell

1,8000+

Concrete Pumps
Owing to the high quality and cost-effective pumps, we have sold over 1, 8000 concrete pumps domestically and globally, gaining high praise from customers.
Applications of Stationary Concrete Pump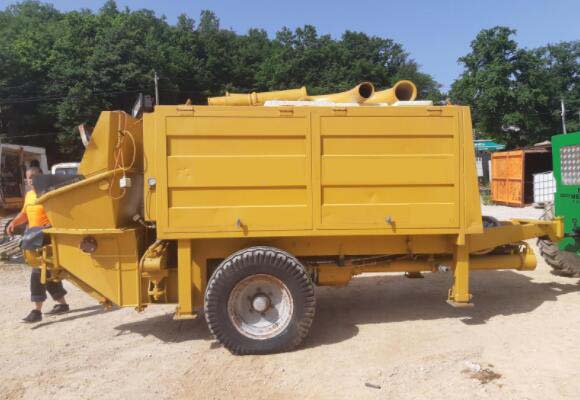 The stationary concrete pumps have a wide range of applications and are commonly seen in rural and urban construction sites for small-size construction jobs.
Building foundation slabbing
The level concrete slabs support the houses and buildings when there is no basement. Therefore, a stable foundation is significant to the whole construction, which also indicates that the water should not penetrate to prevent cracks or sag.
Choosing a concrete pump is able to promote work efficiency, ensuring the construction can be accomplished smoothly and effectively. Besides, the liquid concrete can be placed with high accuracy and the foundation is more stable and premium.
Finishing basement foundations
For many structures with basements, laying the foundations is tough work. The stationary concrete pump is able to prevent delays or concrete solidification.
What's more, the concrete pump prevents concrete waste and reduces the possibility of errors during the delivery and placing process.
Applying concrete pumps to construct basement foundations for residential and middle-sized commercial constructions is a great choice. It guarantees the projects can be completed as scheduled.
Reaching high-rise buildings
The concrete pump can convey concrete to high-rising buildings and beat most pump types regarding horizontal pumping.
Stationary concrete pumps deliver concrete through pipelines to a higher place, therefore, it can pump cement easily, quickly, and safely. When the project doesn't require a large amount of concrete, a low-volume concrete trailer pump totally handles your projects.
Constructing tunnels
Road tunnel has a high standard of concrete quality, which need to withstand the weight of the ground. Using a concrete pump is necessary to construct the tunnels efficiently and successfully.
Since the tunnels need ready mixed concrete at a high elevation, using a concrete pump can make the whole work easy and safe.
Building driveways and sidewalks
The new house building involving sidewalk construction or repairs as well. Now in many rural and urban places, more and more driveways projects are urgent tasks.
When the working place is narrow or limited, it is important to apply a smaller stationary concrete pump to finish the work. A boom pump is too large for sidewalks, therefore, choose a suitable concrete pump according to the real needs.
Stationary Concrete Pump VS Mobile Concrete Pump?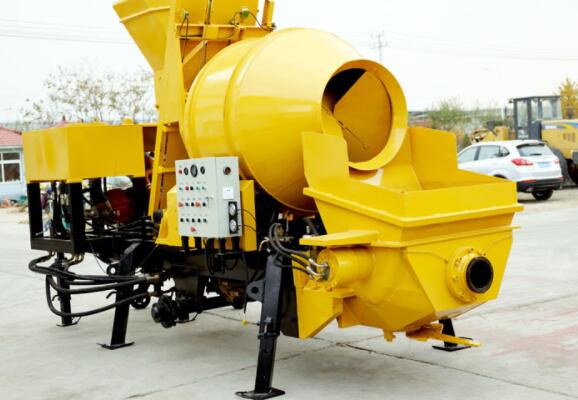 Stationary concrete and mobile concrete pump are both productive concrete pumps for concrete pumping. But when should you choose a stationary concrete pump and when to use the mobile concrete pump?
Flexibility
The mobile concrete pumps have higher flexibility than a stationary concrete pump since the mobile pump are equipped with tires and can be dragged and driven for longer distances.
If you need to transport wet concrete to the construction far away, the mobile concrete pump is a better choice, because there is no truck chassis needed.
If the construction site is fixed and limited, then the stationary concrete pump is a better choice, compact and lightweight.
Application
Both static concrete pumps and mobile concrete pumps have large varieties of applications. They can be used for small house building and middle business constructions.
Compared to static concrete pumps, the mobile concrete pump are more suitable for a larger worksite. It saves more time on transporting and saves cost on renting a vehicle chassis.
An existing tractor can drag the mobile concrete pump around at the worksite.
Operation
Both of them are easy and safe to operate. They have similar pumping systems and control systems.
The only difference lies in the way of driving and transport.
Price
The mobile concrete pump has a higher price than stationary concrete. However, there are many factors that can affect the price, such as the motors, capacity, materials, etc.
Luton offers you a lower price to cut the budget and promises high quality. Contact us to get the customized quote.
Service Support to Look for When Buying Stationary Concrete Pump
When choosing a stationary concrete pump from a manufacturer, the importance of a good after-sale should not be neglected. Here are some services and support to look for:
Provide free professional and technical consulting services and provide equipment construction plans。
Guarantee free technical professional training, free training of operators.
Provide free on-site operation guidance, and 24-hour on-site tracking service for half a month.
Provide regular maintenance guidance for your used equipment and provide high quality overhaul service.
Establish a perfect product quality tracking record, to ensure regular visits and maintenance of your purchased products, in order to relieve your worries.
Offer a 24-hour online after-sales service.
Buy a New or Used Stationary Concrete Pump?
When you start the construction project or concrete renting business, many people have a question in mind: Should I buy a new or second concrete pump?
Well, to answer this question, here are some points to note:
Advantage of a used stationary concrete pump:
Low prices must be one of the biggest reasons for choosing used pump cars to take the brunt. Second-hand pump of less than 3 years are the most cost-effective.
The choices of buying a used concerte pump is much wider than the purchase of a new car.
Disadvantages of the second-hand stationary concrete pump:
The second-hand concrete pump may have many problem, such as the oil leakage, broken engine, low pumping efficiency, and even some parts fall off or easily damage.
The good after-sale service can be ensured
The concrete pump are probably lakc of maintenance and the work efficiency is low.
There is less profits or less chances when you sell or rent it
Anyway, buying a second stationary concrete pump is not cost-effective, since a brand new pump is not expensive and you can get a better service.