Small Concrete Pump
Luton's small concrete pump is popular among global customers owing to their flexibility, versatility, and durability.
Our small and portable concrete pumps can be mounted on a truck as well, requiring minimal upkeep and ensuring the maximum service life!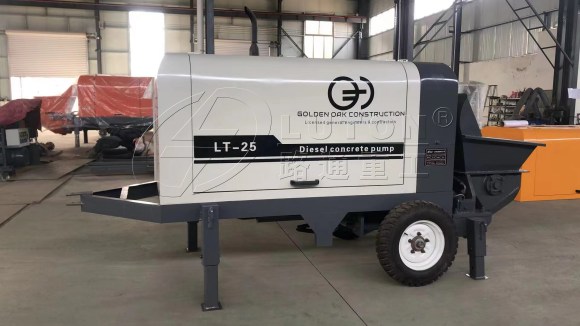 - 100% Quality
Highest standard to make sure quality
+ 0% Errors
Latest technology to prevent errors
Reach out to us to get a free quote!
Small and Portable Concrete Pump Models
Hot sale models
Luton's small concrete pump is highly welcomed by some small and middle-scale business contractors and owners!
We produce small trailer concrete pumps, small mixer pumps, and even small boom pumps with capacities from 30 m3/h to 100 m3/h. Tell us your business requirement, and we will recommend the most suitable one for you!
Our popular mini concrete trailer pumps and mixer include:
HBTS 30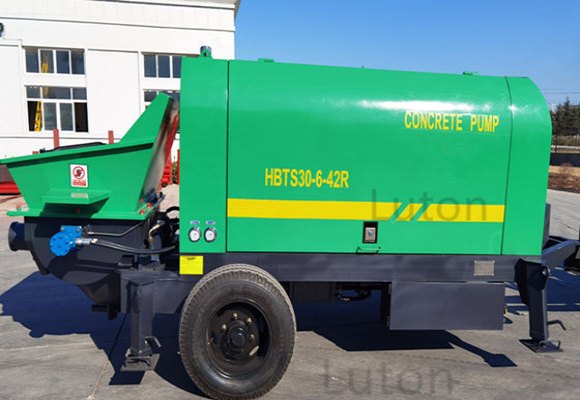 | | |
| --- | --- |
| Model | HBTS30 |
| Max. Output capacity (m³/h) | 30 |
| Max.Concrete Pumping Pressure (Mpa) | 10 |
| Max. Vertical Conveying Distance (m) | 140 |
| Distribution Valve Type | S Valve |
HBTS 40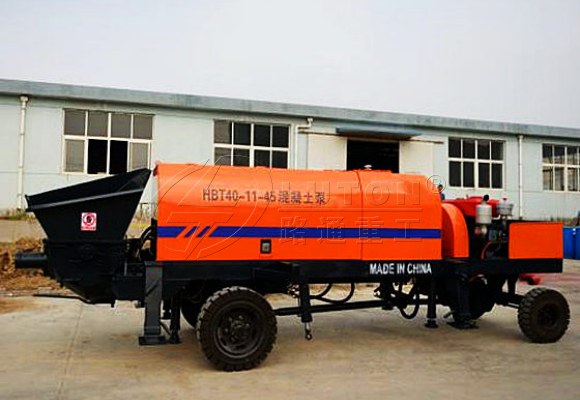 | | |
| --- | --- |
| Model | HBTS40 |
| Max. Output capacity (m³/h) | 40 |
| Max.Concrete Pumping Pressure (Mpa) | 10 |
| Max. Vertical Conveying Distance (m) | 200 |
| Distribution Valve Type | S Valve |
JBS30C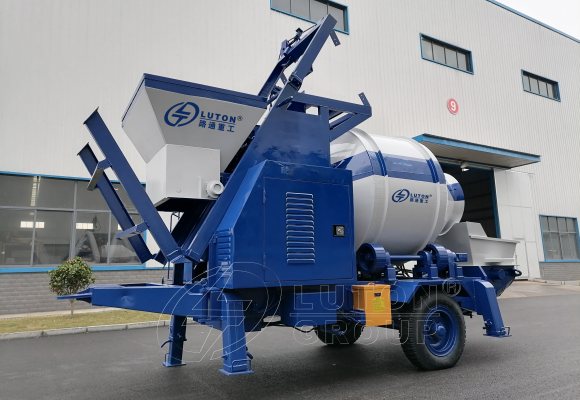 | | |
| --- | --- |
| Model | JBS30C |
| Max. Output capacity (m³/h) | 30 |
| Max.Concrete Pumping Pressure (Mpa) | 26 |
| Max. Vertical Conveying Distance (m) | 120 |
| Distribution Valve Type | S Valve |
OUR PARTNERS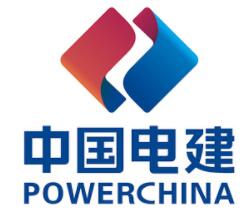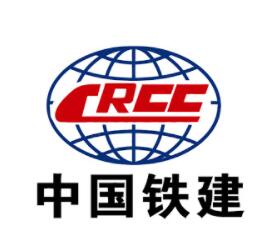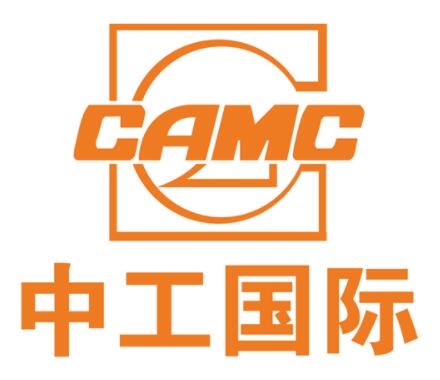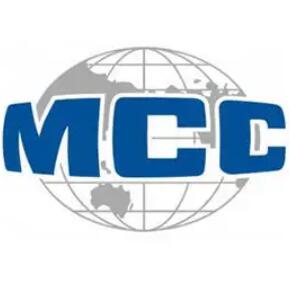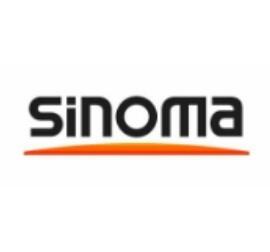 Choose Luton Small Cement Pumps for All Jobs
To save time and labor
High reliability
The main electric elements are from Schneider and LG company, the reliability of the electric control system is highly approved.
Low upkeep cost
The fully hydraulic system can extend component life, improve equipment reliability, reduce the failure rate and reduce maintenance costs.
Optional cooling system
The new-generation pump adopts an air cooling or water cooling system, which can be chosen according to operation environment, being more convenient.
Fashion design
With the streamlined arc appearance, the product is more attractive and durable.
Real Projects All Over the World
Proved quality for your projects
Good news! Luton's small concrete pump has been exported to 100+ countries and is highly welcomed by customers worldwide!
Top-ranking quality, Germany-made components, competitive price assure you of a shorter cycle time and a larger return on investment.
Luton small cement pump in Ethiopia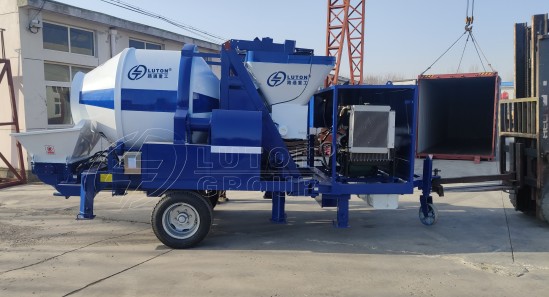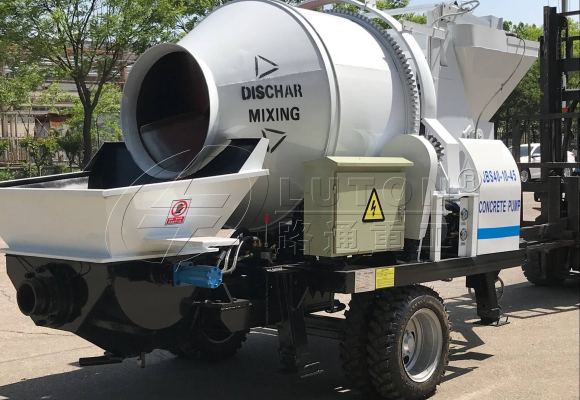 Luton concrete pump fixing road in Sri Lanka
Luton mini concrete pump machine in Kenya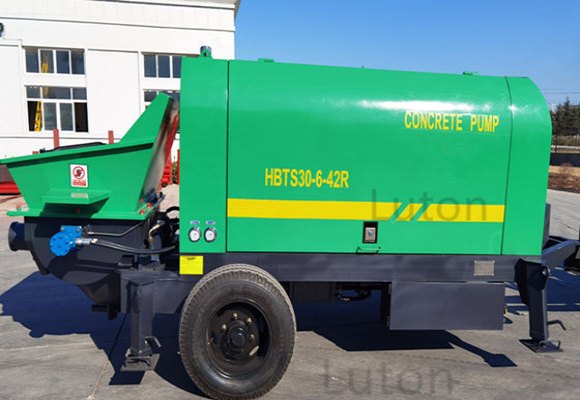 Small Concrete Pumping Machine, Big Difference
Advantages of using a small cement pump machine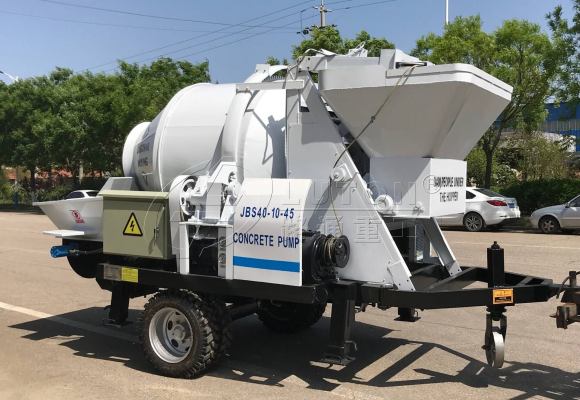 Both diesel and electric mini concrete pump meets your general demands of concrete conveying.

Therefore, you will definitely benefit from it when engaging in some small and middle-size projects such as sidewalk construction, wall grouting, and roofing.
Considering its small size, the mini concrete pump is relatively easy to accommodate even if it goes afar that is hard to access for a big truck.
It not only saves time and fuel but flexibility is also beneficial because it significantly reduces the cost of accomplishing construction projects.
It ensures the concrete can be conveyed to the target spot with stable performance and the small and compact size allows conventional transportation.
Not like the boom pump, the small concrete pump is highly automated, which is driven by diesel or electric engines with high pressure but low energy consumption.
It saves labor to the largest content for that there are not large parts included, and it is easy to operate, therefore, manual operation is much easier.
The small model is lightweight and perfect for residential short-time projects without hiring lots of workers.
It makes sure a higher return on investment since it is economical and effective. Besides, it is very easy to maintain which costs you less.
Luton's small cement and concrete pump adhere to the highest strict standards and we are committed to providing you the best product.

Contact us to get a Luton concrete pump now!
Smaller Concrete Pumping Equipment, More Possibilities
Small Type Concrete Pumps Using Scenarios
Small concrete pumps have been widely popularized, especially the application of small mixing trailer pump integrated machine has brought tangible benefits to rural self-builders.

But the use of mixing trailer pump has a certain range and conditions.
(1) It is suitable for buildings with an average area of ​​more than 200 square meters.

The larger the construction area, the higher the efficiency of our equipment and the more advantageous features of the mixing trailer pump can be fully utilized.
(2) It is also suitable for the hardening of rural roads and the construction site where it is inconvenient to feed materials to the front of the building (our equipment can be used 100 meters away from the construction site).
(3) It is especially suitable for medium-sized projects in urban development. It is cheaper than commercial mixers, and has higher efficiency than ordinary mixers, and saves labor.
Tips on Connecting Small Concrete Pumps Pipelines
Before pumping the concrete, please make sure the concrete lines have been installed correctly.

The basic principles for the layout of concrete pumping pipelines are as follows:
(1) The pipeline layout should make the distance as short as possible, and the elbow should be the least.
(2) The pipe joints should be firmly connected, sealed, and leak-proof.
(3) The piping layout should satisfy the requirements of pouring the furthest point first, and then removing the pipes in turn, and then retreating to reduce the impact of taking over during pumping.
(4) Try to use elbows with a large turning radius to reduce pressure loss and avoid pipe blockage.
(5) When connecting the pipeline upwards, you'd better not use the 90°-bending pipeline.

Steel pipes are used to build scaffolding chutes to reduce transportation resistance and pipe blockage.
(6) When connecting the pipeline downwards, install a buffer horizontal section or inclined slope section with the nozzle upward at the lower end of the vertically downward pipeline to reduce segregation and blockage caused by concrete falling.
(7) When the stopping time of concrete pouring speed, pipeline assembly, and disassembly time are relatively long, the pump can be reversed every 10~15min and then pumped for 2~3 strokes.