Concrete Line Pumps for Sale
Need to deliver ready mixed concrete to high-rising buildings? Working on an urgent project which needs to improve work efficiency? Get our concrete line pumps for sale now!
Luton provides you with cost-effective and high-quality concrete line pumps to get your work done easily and quickly!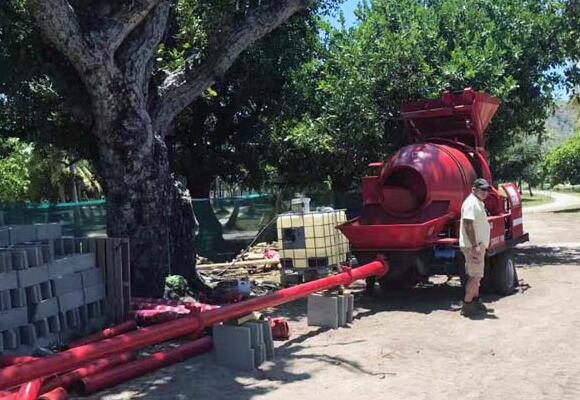 Cost-effective
Reduce cost by 40%
High return
Improve productivity by 30%
Reach out to us to get a free quote!
Top Rated Concrete Line Pumps for Sale
Hot selling models
Luton has various concrete pumps on sale, and the concrete line pumps are always popular owing to their practicability, flexibility, and high productivity.
Check out the most asked and picked models of the concrete line pump: concrete trailer line pump and concrete mixer line pump.
Small concrete trailer line pumps for sale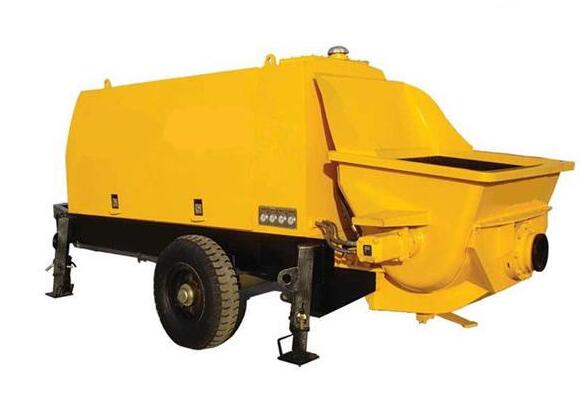 | | |
| --- | --- |
| Model | HBTS 30 |
| Max. Output capacity (m³/h) | 30 |
| Max.Concrete Pumping Pressure (Mpa) | 10 |
| Max. Horizontal Conveying Distance (m) | 450 |
| Distribution Valve Type | S Valve |
Concrete trailer line pumps for sale
| | |
| --- | --- |
| Model | HBTS 40 |
| Max. Output capacity (m³/h) | 40 |
| Max.Concrete Pumping Pressure (Mpa) | 10 |
| Max. Vertical Conveying Distance (m) | 800 |
| Distribution Valve Type | S Valve |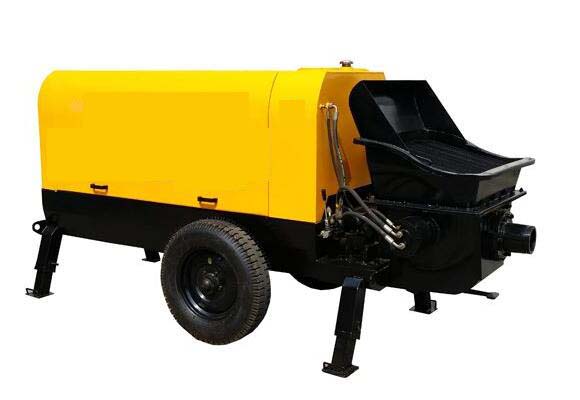 Mini concrete mixer line pumps for sale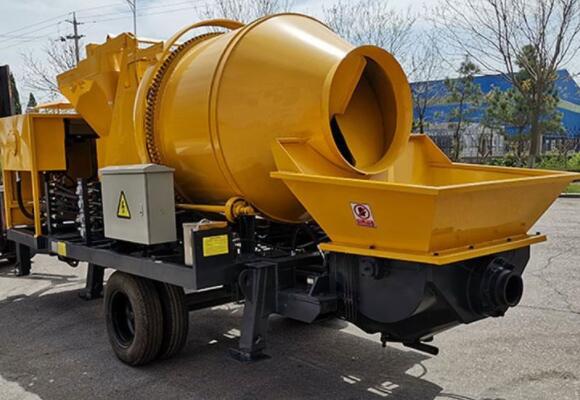 | | |
| --- | --- |
| Model | JBS 30D |
| Max. Output capacity (m³/h) | 30 |
| Mixer rated feed capacity ( m³ ) | 0.56 |
| Electrical engineering power (kw) | 37 |
| Capacity of oil tank | 260 |
Mobile concrete mixer line pumps for sale
| | |
| --- | --- |
| Model | JBS 40D |
| Max. Output capacity (m³/h) | 40 |
| Mixer rated feed capacity ( m³ ) | 0.56 |
| Electrical engineering power (kw) | 45 |
| Capacity of oil tank (L) | 370 |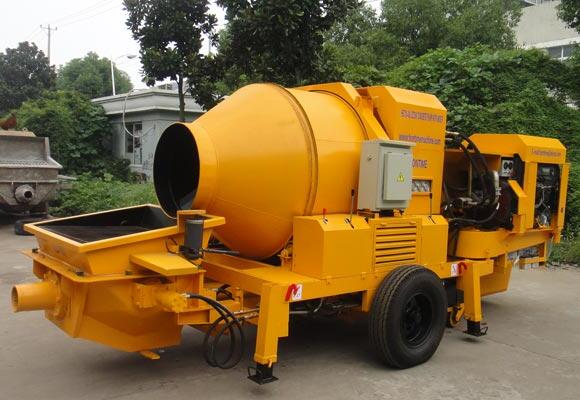 HBCS 80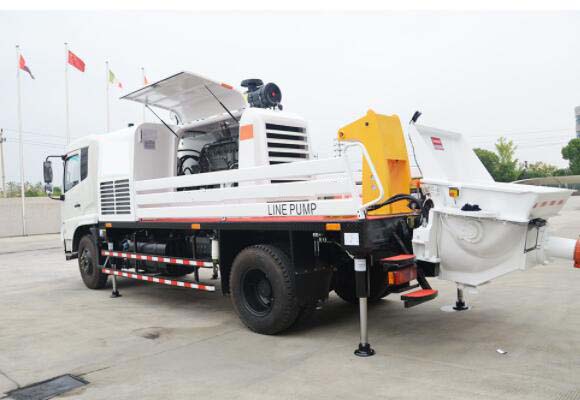 | | |
| --- | --- |
| Model | HBCS 80 |
| Max. Output capacity (m³/h) | 88 |
| Max.Concrete Pumping Pressure (Mpa) | 16 |
| Max. Vertical Conveying Distance (m) | 180 |
| Distribution Valve Type | S Valve |
HBCS 90
| | |
| --- | --- |
| Model | HBCS 90 |
| Max. Output capacity (m³/h) | 96 |
| Max.Concrete Pumping Pressure (Mpa) | 18 |
| Max. Vertical Conveying Distance (m) | 220 |
| Distribution Valve Type | S Valve |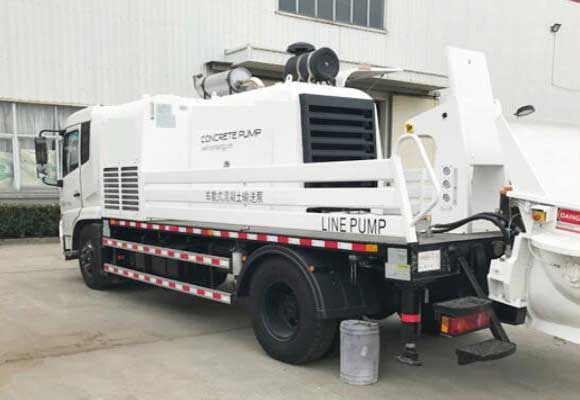 Our Certificates and Honors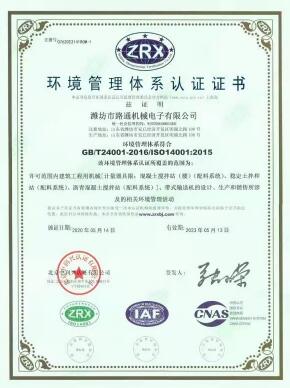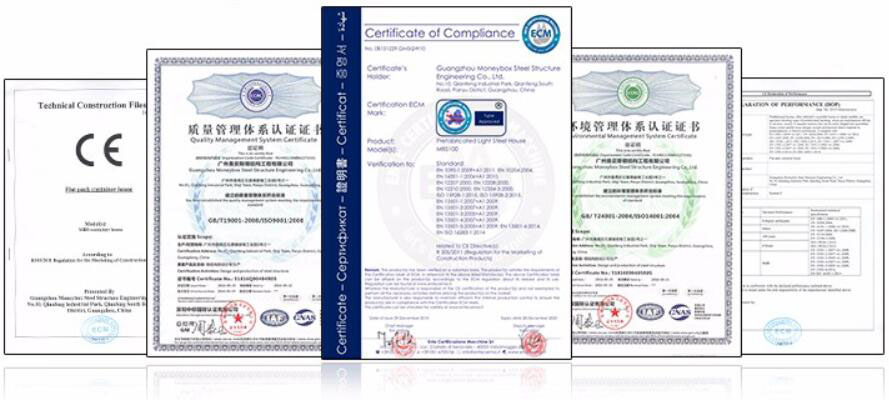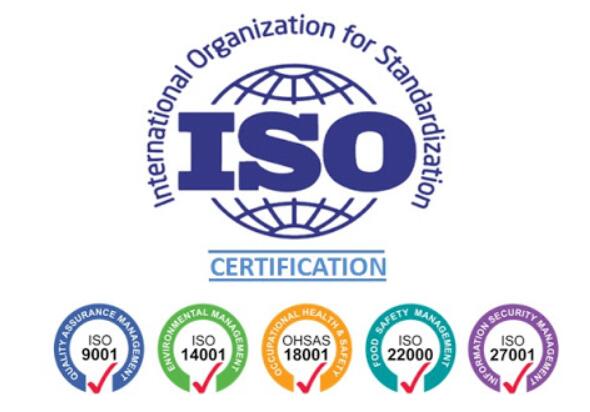 Get the Best at All Levels In Luton
Why choose Luton?
Supporting Customize your own Pumps
Delivering the pump to you quickly
Offering helps to choose static pumps
Providing full parts and pipelines for use
Instructing you to install and operate the pump
Solving your problems online all the time
Mini Concrete Line Pump for Small Constructions
The small concrete line pump is quite popular among residential projects and some small commercial constructions as a supplementary machine to speed up your constructions.
Concrete line pump in Laos and Cambodia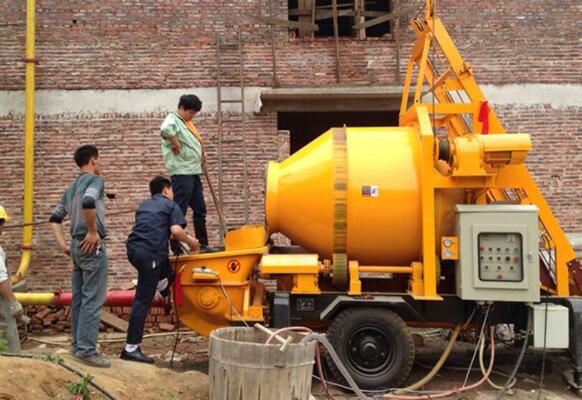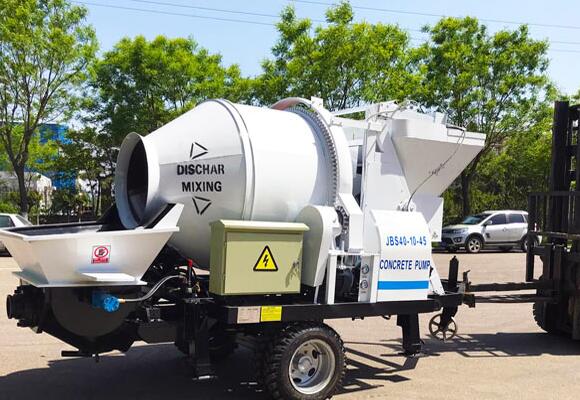 Customer Feedback
"I have to say that Luton offered our team the best service support! The pumps is compact and eays to use. The pipelines are well-sealed, preventing cement leakage. The best part is that, they allocate experts and technicans to install the pump mahcine for us, and train our wokers and operators."
Types of Concrete Line Pumps For Sale
Concrete pumps can be classified into many categories from different aspects. In terms of the methods of delivering wet concrete, the concrete pumps have two basic types: concrete line pump, and concrete boom pump.
You can tell from its name, the concrete line pump conveys ready mixed concrete through pump lines, while the concrete boom pump delivers wet cement by distributor booms.
There are three commonly seen concrete pump types: concrete trailer pump, concrete mixer pump, and concrete pump truck.
Concrete trailer pump for sale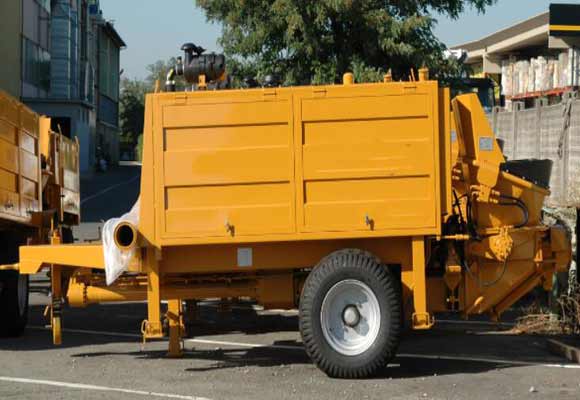 The concrete trailer pump is one of the most popular concrete pump models for conveying concrete by pipelines and hoses. Featured as compact, lightweight, and cost-effective, it is a great solution for many small constructions.
The stationary concrete pump is unable to move around by itself, therefore it is always mounted on a truck chassis or other vehicles.
It is easy to set up and install, convenient for many indoor projects and small construction. The mobile concrete trailer pump is able to move with tires, suitable for a large worksite.
Although it is relatively small, it is able to reach higher distribution points ( reaching up to 140 meters – 360 meters high) than other types of pumps.
With the concrete pump hose of 2 inches – 5 inches diameters, it can be used for concrete pumping jobs and pumping grout and shotcrete.
Concrete mixer pumps for sale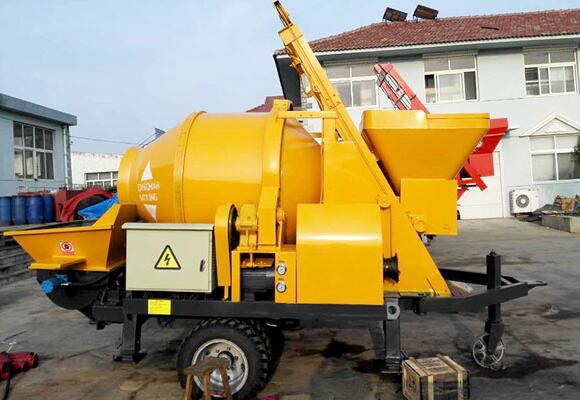 Concrete mixer pumps have an extra function than concrete trailer pumps. It combines concrete mixing and pumping into one, improving the work efficiency greatly!
Applying a portable concrete mixer pump will shorten your construction time because it saves the mixing time and prepare time including waiting for the mixer truck.
What is more, it occupies less space since it doesn't need another large concrete truck, saving more place for other materials. The concrete mixer pump is less powerful compared to a concert mixe truck, but still, it handles most middle-size constructions.
Concrete pump trucks for sale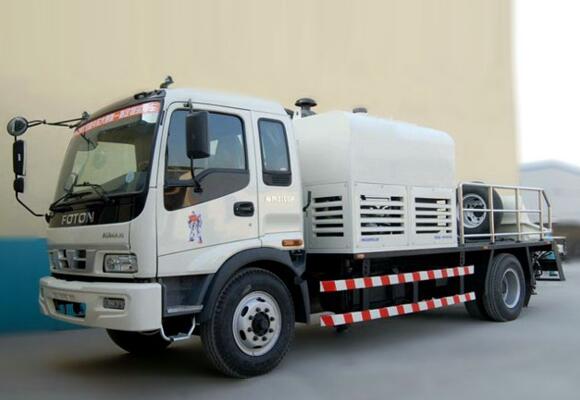 A concrete pump truck is basically a static concrete pump mounted on a truck chassis, flexible and convenient. It is suitable for the afar construction site, which needs long-distance driving.
The truck-mounted concrete pump distributes concrete through pipelines too. The truck-mounted concrete pump is dominant when it needs shit frequently between construction sites.
It cost you more while it is totally worth it when the project is processing in a large open place. Also, it saves the time spent on transporting concrete and promote productivity than other pump types.
Advantages and Applications of Concrete Line Pumps
Concrete line pumps are widely used in many residential and commercial constructions. You can gain more benefits from a concrete line pump, which is applicable to many scenarios.
Advantages
Allows easy and direct concrete pouring for horizontal pumping, because you can extend the pipelines and hose if needed.
Concrete line pump is more compact to transport and operate at work sites after training and practice.
It is more flexible and more easier to control, which is very important for smaller concructions sites, like house building, road and driveway repaving.
It is more cost-effective compared to cocnrete boom pump, which save you mooney in eary stage.
The concrete line pump is easy to maintain and clean after everytime you use it.
It pumps concrte higher and further than boom concrete pump and avoid cocnrete waste.
Applications
House building in a rural and urban areas
Swimming pool and park buinding
Sidewalk and driveway construction and pavement
parking lot and hospital constuction
high-rising apartement building
facility and tunnel, water conservation
Points to Check when Buying Concrete Line Pumps for Sale
When choosing a brand new concrete line pump, do not rush to make decisions. Take the following points into considerations.
Basic options
When choosing the concrete line pumps, you need to pay attention to the basic options including capacity, diesel and electric motor type, pipeline length, the tires, and the machine material.
If your project doesn't need a large amount of concrete in a short time, then there is no need to buy a concrete line pump with a large capacity and output.
Also, choose the engine types according to the real worksite conditions. For example, if the project is processed in rural without access to stable electricity, the diesel motor to make sure the continuous concrete output.
Confirm the pipeline length, tire material and strength, and machine material with the supplier to make you only pay for what you need.
Specialized features
Take the noise, concrete quality into considerations. If the pump machine makes a loud noise while working, you may receive complaints from the neighbors.
Also, make sure the concrete mixer pump can mix the qualified concrete to meet the requirement. Confirm that with the seller in advance.
If you are going to work in some narrow area, remember to choose the compact concrete pump. Mini concrete mixer pump is also suitable for limited workplaces and small jobs. A mobile concrete pump with tires is more convenient to move around at the worksite.
Safety matters
Safety always comes first. Check the light, the shutoff witch, and ask if they have safety gloves to ensure the safety of the concrete line pump.
What is more, check if the pump is easy to operate and if the electric control system is intelligent.
Read the operation instruction to know about the safety tips before you start using it.
After-sales service
A good after-sale service is really important for a concrete pump machine because it will avoid the trouble you encounter.
Make sure the manufacture provide you with considerate after-sale service including instructing you to install and provide all spare part, arranging the delivery and solving any problem you meet as soon as possible.
The great service avoids troubles and saves your money from long-term use.
Frequently Asked Questions
How far can you pump concrete with a line pump?
The concrete line pump can reach 120 meters – 360 meters vertically and 200 – 2200 concrete with extended pipelines horizontally.
How much does a concrete line pump cost?
It varies according to different models, and the price can be affected by many factors. The price range varies from $ 17, 000 to $100, 000. Tell us your needs or the ideal models to get a free quote.