Diesel Concrete Pump
The diesel concrete pump is more powerful and stable to distribute concrete! It solves the problem of that lacks electricity in some areas.
Luton's diesel concrete pump adopts the top quality diesel engine which is more strong and more durable! It can last for years without repairing it!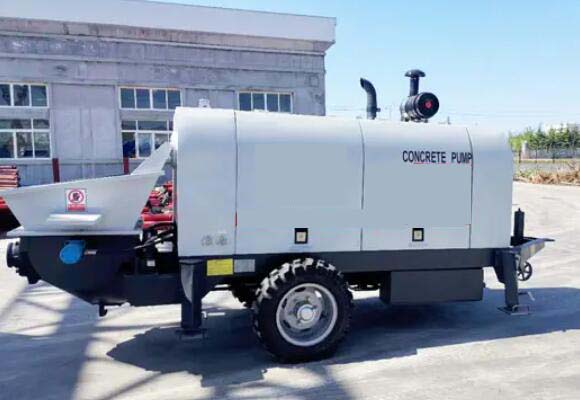 Low fuel consumption
Save energy by 25%
High work efficiency
save cycle time by 30%
Reach out to us to get a free quote!
Hot Diesel Concrete Pump Models
Popular diesel concrete pump for sale
Luton diesel concrete pumps promote your construction jobs greatly with high performance, stable output, and low risks.
We offer different pumps with diesel engine models of all capacities to adapt to your work environment to the largest extent.
Here are highly recommended diesel concrete pump models:
Low Profile: HBTSB40-10-82R
Reference Price: $ 1, 8000
Market Price: $ 2, 0000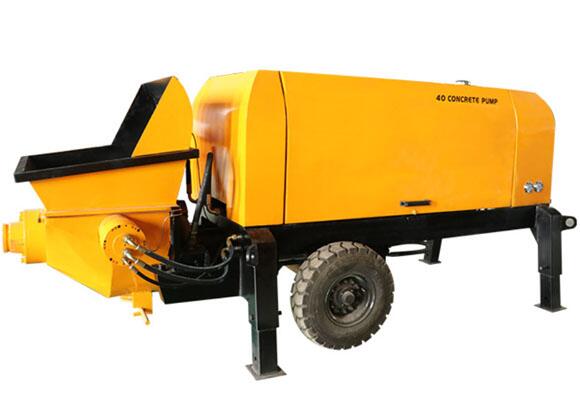 | | |
| --- | --- |
| Model | HBTSB40-10-82R |
| Max. Output capacity (m³/h) | 40 |
| Max.Concrete Pumping Pressure (Mpa) | 10 |
| Max. Vertical Conveying Distance (m) | 120 |
| Distribution Valve Type | S Valve |
Large Yield: HBTSB60-13-129R
Reference Price: $ 2, 0000
Market Price: $ 2, 3000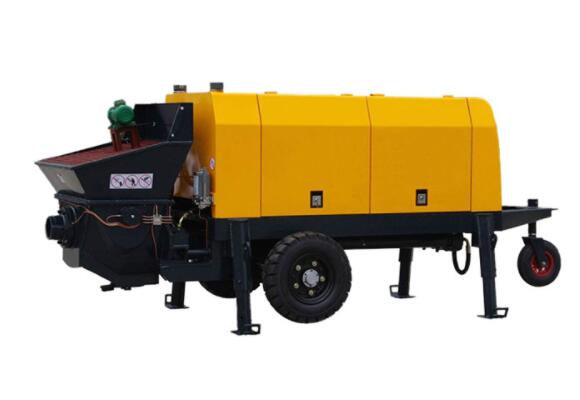 | | |
| --- | --- |
| Model | HBTSB60-13-129R |
| Max. Output capacity (m³/h) | 67 |
| Max.Concrete Pumping Pressure (Mpa) | 13 |
| Max. Vertical Conveying Distance (m) | 180 |
| Distribution Valve Type | S Valve |
Main Specifications
Diesel Concrete Pump
| | | | | |
| --- | --- | --- | --- | --- |
| Model | HBTSB40-10-82R | HBTSB50-10-82R | HBTSB60-13-129R | HBT80-16-129C |
| Max. Theoretical Throughput (m3/h) | 40/26 | 50/37 | 67/45 | 84/50 |
| Max. Pumping Pressure (MPa) | 10/7.6 | 13/7 | 13/7 | 16/8.6 |
| Max. Theoretical Vertical/Horizontal Conveying Distance (m) | 120/500 | 180/600 | 180/800 | 360/1200 |
| Rotate speed (kW) | 2100 | 2200 | 2200 | 2200 |
The main specification is for your reference. The parameter of our diesel concrete pump can be customized according to your needs.
Choose Luton, Your Wise Choice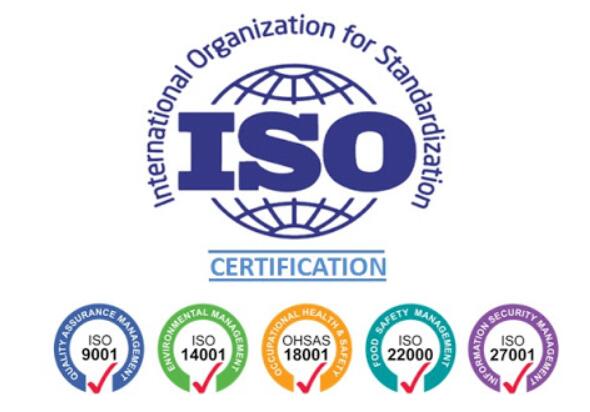 1,8000+ Concrete Pumps Sold
24 Hours After-sale Service
Our Partners
Our business partners include but are not limited to: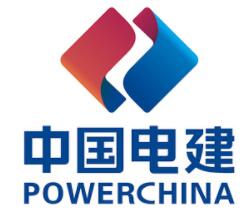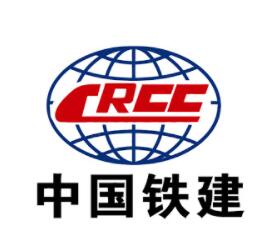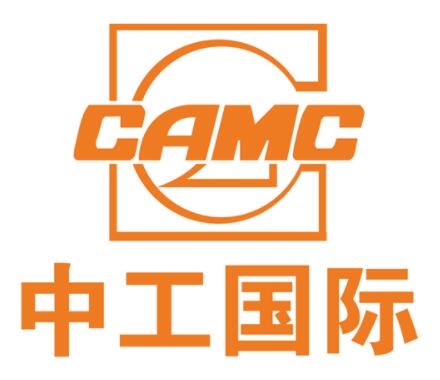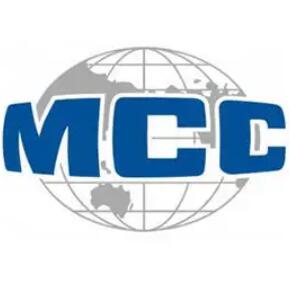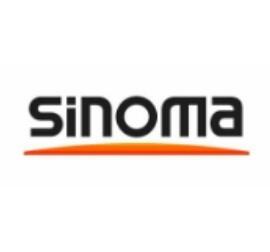 Luton's Diesel Concrete Pump All Over the World
Luton's diesel engine concrete pump stands out for low maintenance cost, easy operation and high adpotability, and gains high popularity among domestic and overseas customer.
Our pump with diesel engine has in applied multiple projects all over the world: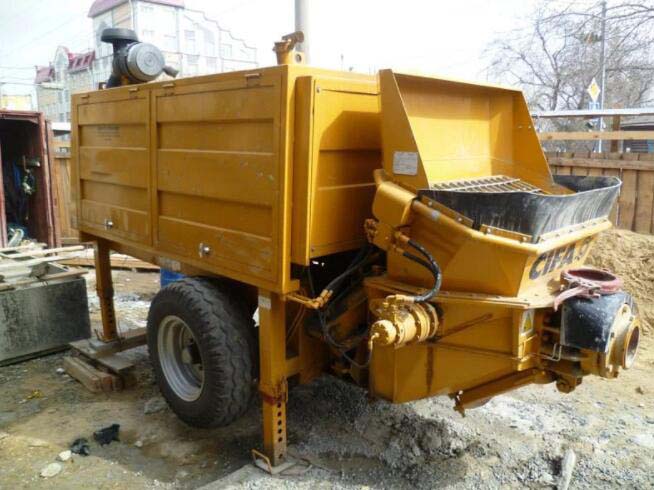 Luton diesel trailer concrete line pump in Indonesia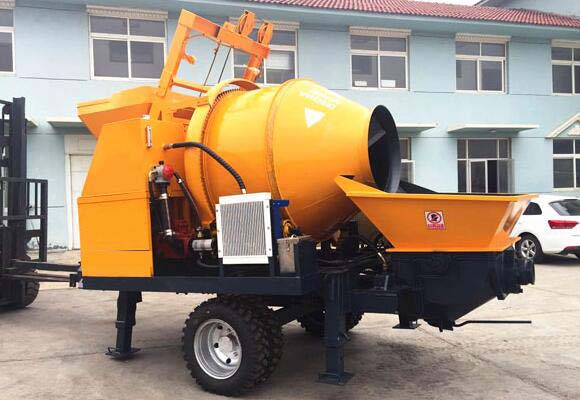 Luton concrete mixer diesel engine in Australia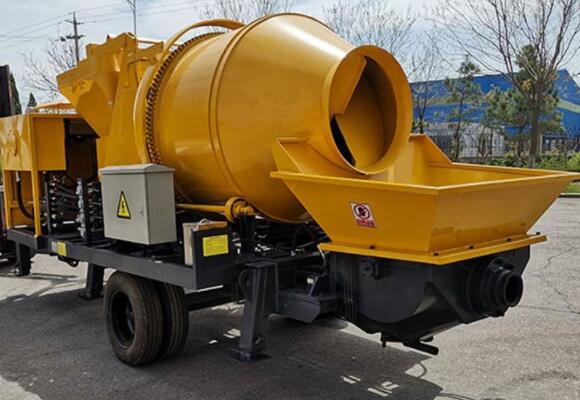 Luton diesel powered pumps in Kazakhstan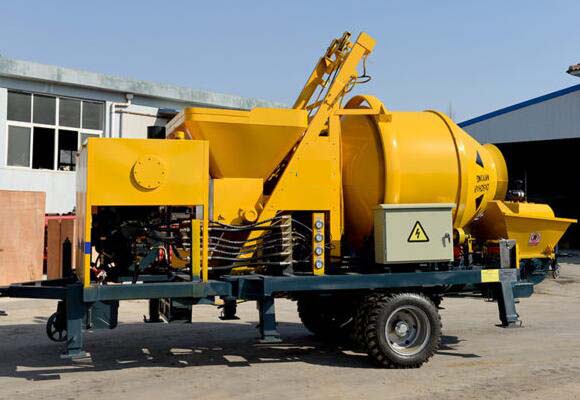 Luton portable diesel concrete mixer with pump in Myanmar
Diesel Concrete Pumps, Powerful Engine
Why choose a diesel concrete pump?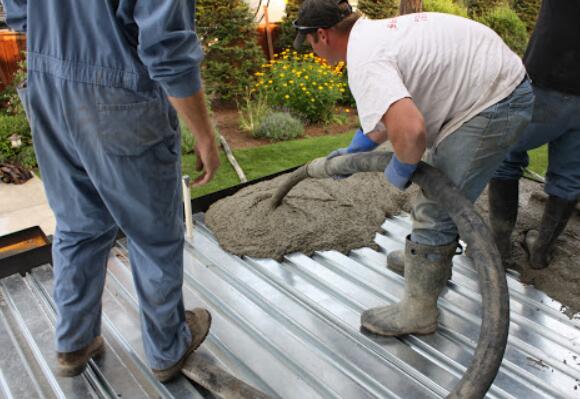 There are two engine options for your choice, which are the diesel engine and the electric engine. Compared to an electric concrete pump, a diesel pump machine is mostly used to transport concrete to high-rise construction and projects which need powerful pumping and large concrete pouring.

The diesel mortar pump adopts a two-cylinder piston, electric-hydraulic joint control, and S- valve. It also highly praise for convenient control and less maintenance energy and money.
Advantages of diesel pump motor:
It ensures stable concrete output since the fuel supply is rarely affected by extra factors.
It is versatile and powerful. No matter you are working on a large business construction or small residential project. It is always able to handle it.
The diesel engine can be applied in a rural area when the electricity supply is unstable, which makes sure the project still proceeds successfully.
Our diesel mini and the small pump are environment-friendly and produce fewer emissions.
Such a concrete pump is durable, therefore it will serve you more than 10 years and saves your cost on purchasing a new one.
It is popular and hot, therefore you can also rent a diesel pump to others when you are not using it.
A large capacity concrete pump with a diesel engine distributes the concrete easily and quick, saving your time and labor
There are many types of diesel pumps such as mini diesel pumps, large mobile diesel pumps, compact diesel concrete mixer pumps, and so on.

The diesel is not expensive yet super highly effective. And it is highly recommended to those who are running projects that need large and powerful concrete pouring in a small workplace that the large concrete pump truck is not able to access.

Besides, the trailer and mixer concrete pumps with the diesel engine are portable and compact to set up and transport.
LUTON supplies diesel pumps to place concrete faster! And the customized service is available! Contact us to get a Luton diesel concrete pump machine now!
Notice When Using the Diesel Concrete Pumps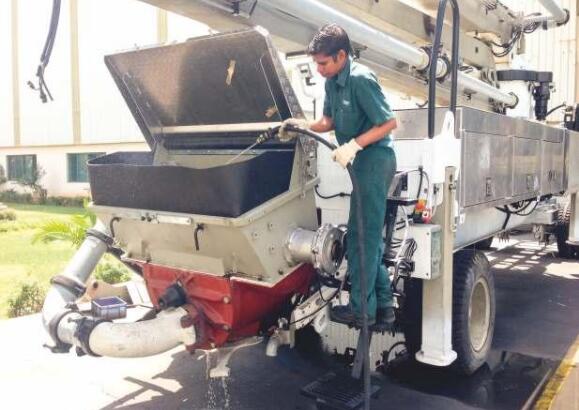 Although Luton's diesel concrete is easy to use, you still tell all the relative staff especially the operator that uses concrete pump in the line with the instructions strictly to prevents any potential risks!

Besides that, you should also know some tips on maintaining the pumps.
Clean the hopper and pipelines
After the concrete conveying is done, clean the concrete leftovers in the hopper and pipelines.
Wash them with washing balls or another necessary tool in time to prevent blockage and cracks.

Otherwise, the pipeline could only convey less concrete in the future and will finally be unable to work anymore.
Check bolts on the drive axle
When shutting down the engine, check the oil nozzle in every part, and inspect whether the vehicle bolts and nuts are stable, especially the bolts on the drive axle of the chassis axle.

By doing so, the possibility of collapse or fall of the machine will be prevented.
Operate reverse pumping
Press the reverse pump button, drain all water and open the cone pipe, thoroughly clean the dry concrete in the hopper.

After cleaning, run the pumping system without concrete for 5-10 minutes until clean lubricating oil comes out of all the lubricating points in the hopper.
Turn off all switches
Turn off all power switches, then discharge the system pressure, and clean the water tank, and lock the electric control cabinet door and drag pump.
In order to ensure the smooth operation of the equipment to complete the project as scheduled, all potential risks must be eliminated. Therefore, you must inspect and maintain the diesel concrete pump every time you use it.
Reliable, Trusted, Experienced
LUTON GROUP – A leading manufacturer of the concrete line pump in China