Cement Pumper Truck
The cement pumper truck enjoys the priority in conveying ready-mixed concrete and cement between work sites from a long distance.
Luton's concrete pumping truck is economical and durable and can be customized according to your actual requirements!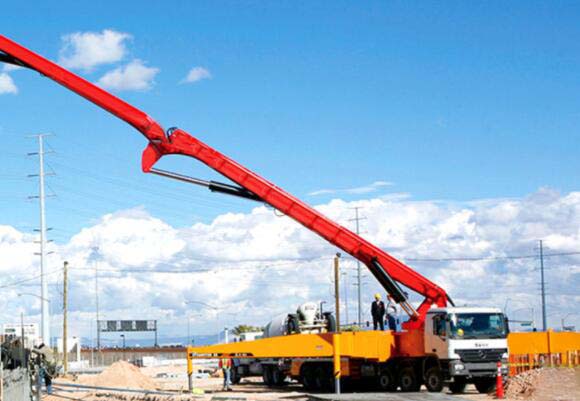 Large capacity
80 m³/h – 90m³/h
Low cost
reduce expense by 30%
Reach out to us to get a free quote!
Popular Concrete Pumper Truck Models
Hot models on sale
Luton produces various and most advanced concrete pump trucks for all your demands. Our concrete pump trucks can reach up to 75 meters, which is enough for most construction works.
Not every construction work needs super long placing booms, and the 32 – 50 meter-long boom pumps are the most popular models.
Check the main parameters of the cement pumping truck, and make a wise choice. Just tell us a little bit about your projects, and our team will recommend you the most suitable one.
BTB40R-14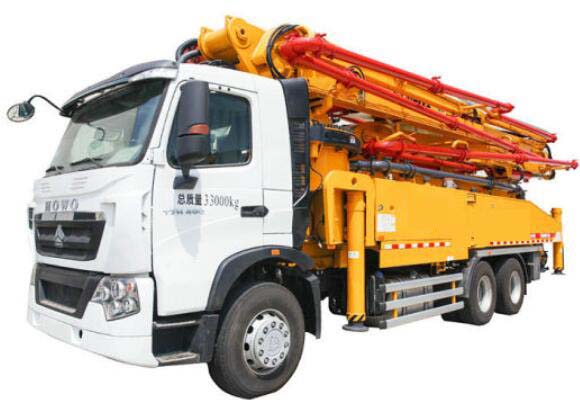 Model
BTB40R-14
Max. Output capacity (m³/h)
40
Max.Concrete Pumping Pressure (Mpa)
10
Vertical Height of Boom (m)
15.4
Radius of Place Concrete
(m)
13 – 16
BTB60R-48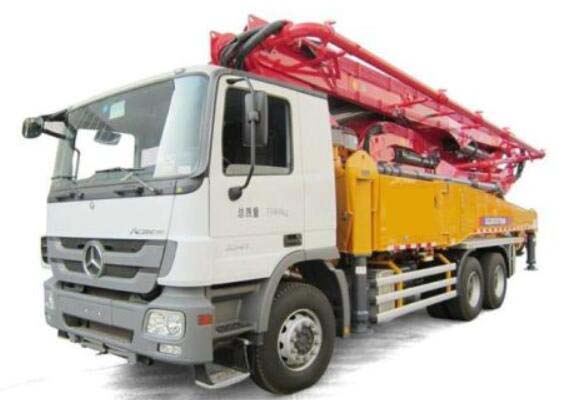 Model
BTB60R-48
Max. Output capacity (m³/h)
60
Max.Concrete Pumping Pressure (Mpa)
18
Vertical Height of Boom (m)
49.3
Radius of Place Concrete
(m)
45 – 53
Our Honors & Testimonials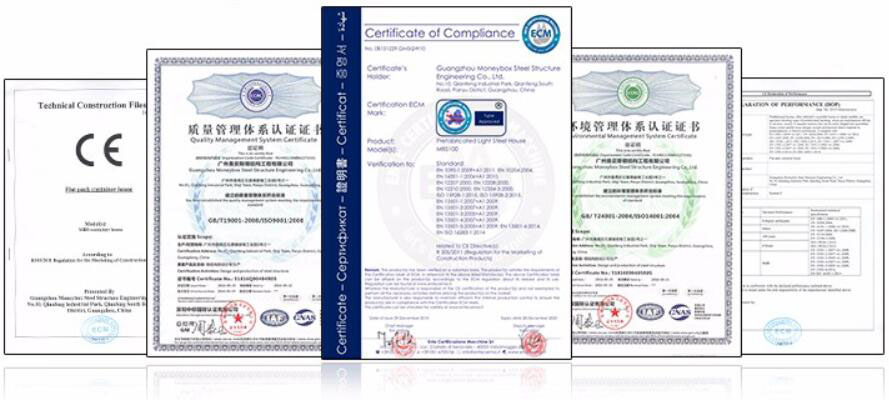 6 Patents
6 patents and mastering new technologies
15

Honors
15 national honors and testimonials
100+ Countries
Our pumps exported to over 100 overseas countries
1, 8000

Pumps

Sold
1, 8000 concrete pumps are sold as far
Our Partners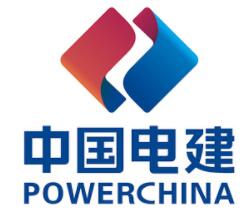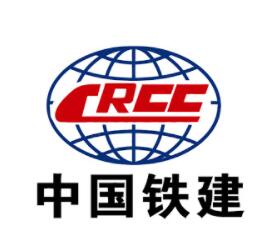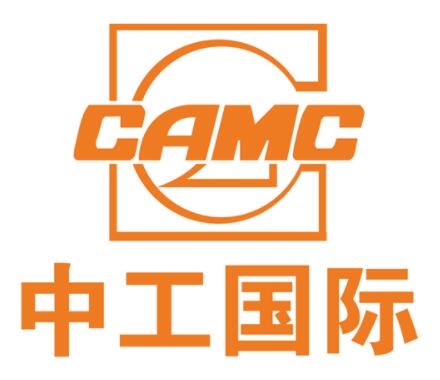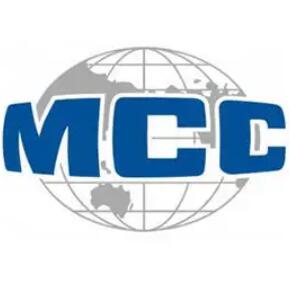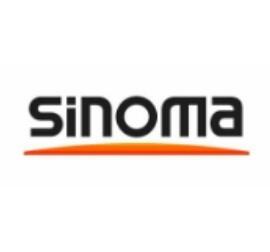 Gaining High Customer Satisfaction at 100%

Cost You Less, Benefits You More
"Luton's concrete truck is great. It helps me a lot in pouring concrete. It is cheaper but stable. It never goes wrong, perfectly done all the work!"
– Chabota from Zambia
"Our team ordered a cement truck from Luton and it arrived quickly! The sales team is responsible and coummincated with us about all details. Finally the boom truck completed the project and save a lot of labor! Nice."
– Yonas from Ethiopia
Concrete Pump Truck for Success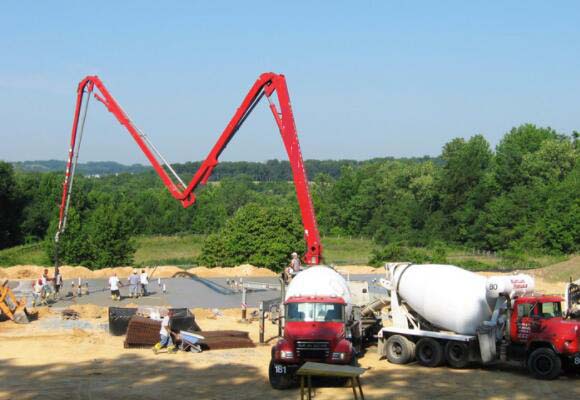 The cement pump truck is usually referred to as a concrete boom pump. Equipped with a truck chassis and long placing boom, it is a foundation for large construction projects.

Luton's cement pumper truck has been exported to many overseas countries and serviced worldwide customers, who all give positive feedbacks. Therefore, consider buying a Luton's concrete pumping boom truck will not go wrong.
Our engineer team designs the pump truck according to your specific needs, including the place boom length, frame and axles, the truck chassis, the machine weight, and engine types. Therefore, it is stable enough to set up and operate on the worksite.
The placing boom can rotate to 90 and 140 degrees to distribute concrete accurately. A flexible hydraulic reel boom promotes efficiency because it takes less time on adjusting. Besides, the four-section boom is compact and lightweight, safe enough for the truck chassis.
Compared to the trailer concrete pump, it saves you time since the concrete boom pump doesn't have pipelines. For a static concrete pump, you need time to install the hoses and when the project is done, you also need extra time to disassemble them as well.
The pumping system is more powerful with a capacity of 160 cubic meters per hour. For some large-scale projects, the boom pump is a great choice. It will improve the work efficiency greatly. And it can pump concrete to high distribution points.
It costs you a little bit more, but it is worth. Investing in a cement pumper truck is a wise choice. You will benefit from it in a long term and gain a high return.
LUTON offers you a top-class cement pumping truck with advanced technologies. Contact us to get a towable concrete pump now!
Safety Tips of the Cement Pumping Machine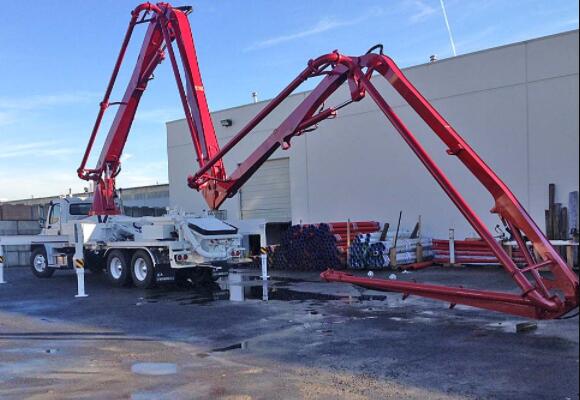 1. Inform the staff not to hold the end hose when the pump is working. Because when the hose or boom moves or swings, they may hurt workers.

2. In particular, tell the person who is in charge of the concrete mixing to keep the concrete in the hopper higher than the mixing shaft during operation. It prevents personal injury caused by gas injection in concrete.

3. When starting the pump, it may cause the end hose to swing suddenly.

Therefore, the construction personnel must be informed to stay away from the dangerous area (the diameter of this area is equal to 2 times the length of the end hose).

4. When pouring concrete on walls, beams, pillars, and other parts, the worker should observe whether the safety nets, safety belts, and guardrail pedals are all in place.

Warn construction personnel to pay attention to the risk of falling, especially in rain and snow weather. And remind construction personnel to pay attention to anti-skid and prevent falling.
Reliable, Trusted, Experienced
LUTON GROUP – A leading manufacturer of the concrete line pump in China