The concrete pump machine now is important and necessary to complete construction projects, saving time and money as much as it can. Then how much is a concrete pump?
Buying a concrete pump is an investment and you need to estimate the budget, therefore getting to know the price of renting and buying a concrete pump helps you to manage your money.
How Does it Cost to Buy a Concrete Pump?

For those contractors who pump a lot of concrete, the expense of the cement pump rental can really begin to build up. Ultimately, after identifying what you're spending on leasing a pump machine, it might be a far better investment to buy a new or utilized pump.
The price of renting out isn't the only factor contractor needs to take into consideration, the quantity of work you carry out in a year needs to additionally be an important consideration.
If you're doing 200 – 300 work a year and also you need a pump vehicle for half those work, it could make sense to have your very own concrete pump.
The market price range of a concrete trailer pump is $17, 000 to $50, 000, and the mini concrete pump costs you less.
For concrete mixer pumps, the market price is $20, 000 to $50, 000, the portable ones are less expensive.
A static concrete pump mounted on a truck chassis prices $30,00 – $130, 000.
For concrete boom pump trucks, the market price range is $100,000 to $600, 000.
The Factors that Affect the Price
Concrete pump prices are influenced by many factors including:
The capacity of the concrete pump
The capacity and size of the concrete machine is a major factor that affects the cost of concrete cost.
You shall choose the suitable pump size according to the volume of concrete output the project requires and the actual construction site.
Generally, the larger the pump output, the higher the cost. If you are not sure about it, contact us to get professional advice.
Manufacturer
Among the main variables that affect the price of a concrete pump maker is the manufacturer. Some manufacturers are far better than others, and the expense will certainly mirror this. Credible and also well-established brand names are bound to bill a lot more, but you do not need to opt for them.
Luton is a leading concrete pump supplier in China, providing you the hight quality pump machine at a lower price. Contact us to get a free quote.
Stationary or mobile
There are both stationary and also mobile alternatives when it involves concrete pumps. Which one is better? Well, this will certainly boil down to your needs and sort of job.
Mobile concrete pumps have a tendency to be much more expensive contrasted to their stationary equivalents. This is as a result of the convenience they supply.
Stationary pumps can't be relocated quickly and also can enhance running expenses when they need to be relocated. Mobile machinery, nevertheless, can be moved from one site to another easely and without sustaining high expenses.
When it pertains to investing in a concrete pump machine, it is imperative to consider the rate to ensure that you do not end up overspending or wasting time on choices that you can not afford.
By understanding the aspects that affect a concrete pumping manufacturer's pricing strategy, you will certainly remain in a better position to make an informed selection.
Shipment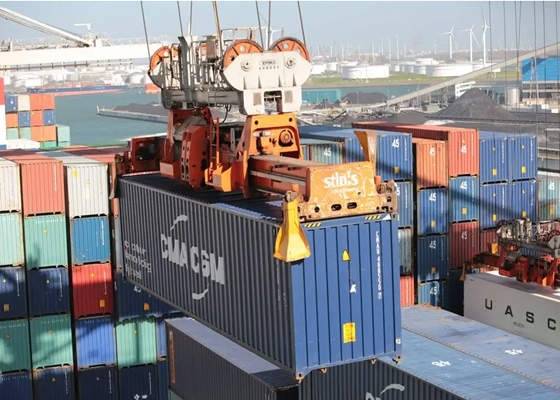 One more price element is managing as well as delivering. Based upon the person you buy the concrete mixer and pump from and also where you lie, delivering costs could be a little bit or perhaps a huge amount. There are many variables that enter play when it comes to just how much you'll pay for shipping.
The genuine key to conserving money with a mixer and pump would certainly be to browse. Since you truly understand what aspects into price, you have to be more geared up to obtain them at great costs. Just contrast as long as possible and after that pick which concrete mixer and also pump you must acquire.
How to Reduce the Cost?
Here are some tips on reducing the concrete pumping cost:
Buy concrete pumps from the manufactures instead of dealers.
Choose the suitable concrete pump capacity.
Discuss the shipment expense with suppliers.
Make sure the after-sale service to reduces cost in long-term use.
Replace or even remove some part that is not vital.
Choose the electric engine model.
How Does It Cost to Rent a Concrete Pump?
Hiring a concrete pump is pretty common for many homeowners and cement contractors to place concrete.
Wether rent a cement pump or not, that determines on several aspects, including the quantity of concrete you need, the size of the concrete machine, the construction business requires, and the frequency of the pump you use, etc.
How much does a concrete pump truck rental cost?
For a concrete pump truck, it is around $800 dollars for the first 4 hours and $100 dollars an hour after that.
How much does a concrete trailer pump rental cost?
Renting a concrete trailer pump may cost you $550 dollars for the first 4 hours and $100 dollars an hour after that (including a trained operator).
Line Pump hire rates tend varies not as significantly as various other makers on the marketplace today, nonetheless, there is a range of elements that might influence how much you wind up paying.

When taking a look at working with a line pump, it is essential to comprehend the demands of your task and also employ a maker whose ideal matches your requirements.

As line pumps are a lot more cost-efficient than various other concrete transfer methods, they are the preferred options for small building and construction and also residential concrete work.

It needs to be noted that when looking for rental line pumps that most prices will certainly be comprehensive of one or two drivers however may offer additional workers for a labour surcharge.
The Benefits of Having Your Own Concrete Pump Machine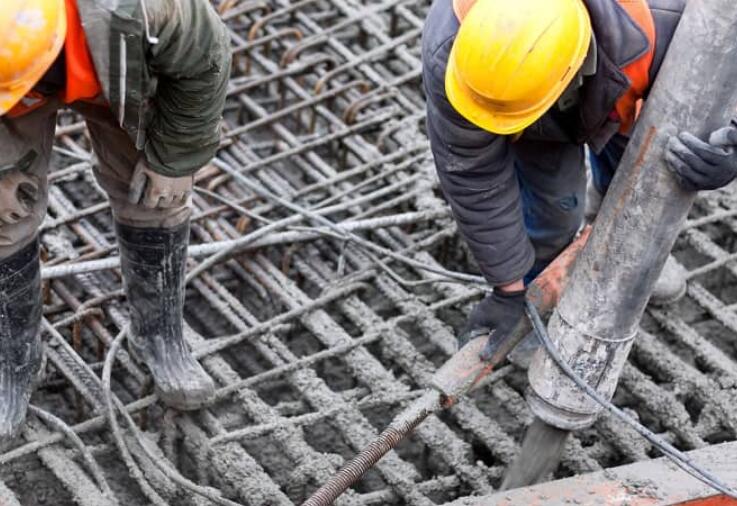 Lost time and also labor expense while you await somebody else's pump truck to turn up is an additional factor to consider to think about.
If you've been in the concrete service, you understand delays happen from time to time. Waiting 2 or 3 hours with a crew of guys standing around, substantially adds to the price of renting the concrete pump.
Here are some advantages of buying your own concrete pump instead of hiring.
Don't have to rely upon someone else, the concrete pump exists when you require it.
It's less complicated to collaborate with the concrete firm what time you want concrete to show up.
Scheduling numerous tasks, back to back, with no wait time indicates large financial savings on labor expenses.
Makes your business much more reliable, you can put concrete quicker.
Less website prep work is needed, saving time and money.
Lease your drain to others when you do not require it and also earn money.
Develops a tax obligation depreciation expenditure
Get Your Pump Now
Luton is a professional concrete pump manufacturer in China with the experience of more than 20 years. We are committed to providing you with top-quality pump machines and the best after-sale service. Contact us to start your business.