Concrete mixer pump truck for sale from LUTON GROUP is characterized as reasonable price, extordinary working and transporting performance, long service life and strong pumping capacity. Designed with multiple functions, concrete mixing, pumping, placing, transporting, LUTON concrete mxier pump truck is known as versatile superstar in concrete construction industry.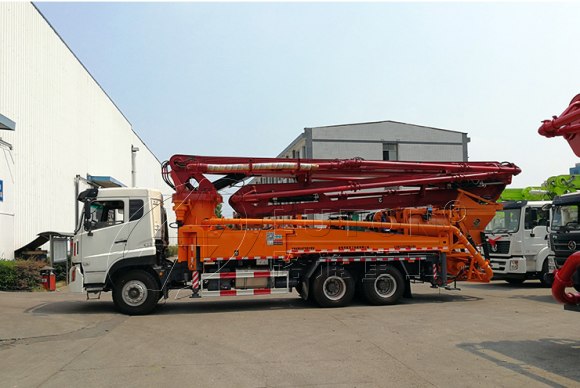 Now concrete mixer pump truck is widely used in various sized construction projects, including urban and rural infrastructure constructions, bridges and highways, national roads and rural ways, subway and railway stations, power and energy projects, and so on.
There are several different types of LUTON concrete mixer pump truck for sale, supplying ideal concete solutions for all kinds of construction projects.
Hot Models of LUTON Concrete Mixer Pump Truck For Sale
Hot models of LUTON Concrete mixer pump truck includes concrete line pump truck with mixer and concrete boom with mixer pump truck. The main difference between the two types is the conveying method. The former transports concrete through steel pipes and hoses, while the latter conveys concrete through boom placer.
Concrete Line Pump Truck with Mixer
Concrete line pump truck with mixer known as truck-mounted concrete mixer pump, is actually a concrete mixer pump amounted on a truck chassis. LUTON concrete line pump truck with mixer is designed without boom but equipped with pipeline for flexible concrete conveying. Thanks for the steel pipes and hoses placed according to the actual situation of construction site, our concrete mixer pump truck can deal with all kinds of concrete conveying on different construction sites. Especially for the projects located on the narrow channel, tunel, high-rise and underground site.
Price Range: $45,000 – $95,000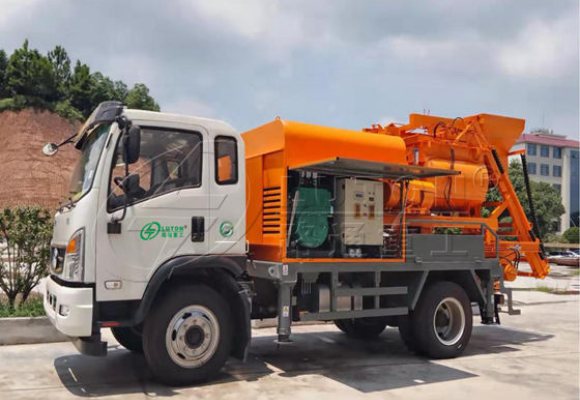 | | |
| --- | --- |
| Model | HBCJ50-9-45ES |
| Concrete output (m3/h) | 50 |
| Pump Pressure (Mpa) | 9 |
| Main Motor Power (kw) | 45 |
| Mixer Model | JS500 |
| Main Oil Pump Cylinder × Stroke (mm) | Φ100×1000 |
| Conveying Cylinder × Stroke (mm) | Φ200×1000 |
| Max. aggregate diameter (mm) | Gravel 40 / Pebble 50 |
Concrete Mixer with Boom Pump Truck
Concrete mixer with boom pump truck, also known as truck-mounted concrete mixer with boom pump. Designed with intelligent boom placer, LUTON concrete mixer with boom pump truck can convey concrete materials over obstacles on air to destinations, such as wide river and deep intches that pipes cannot beyond.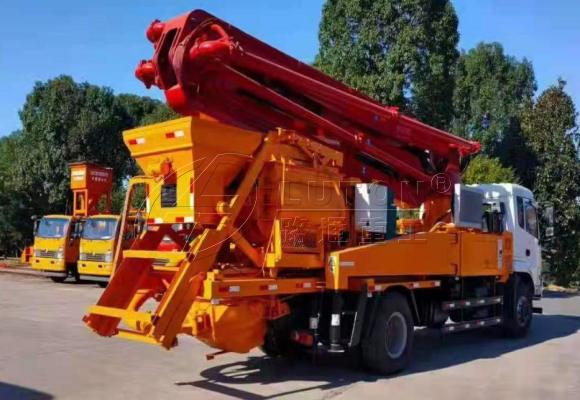 Model
LT5216THB21
Generator Engine
Straight 6 Cylinder
145kw/1800r/min
Boom Form
4 Section Hydraulic Fold
Platform Rotation
360°
Boom Horizontal Length/ Depth
19.73/23 m
Hydraulic System Pressure
20 MPa
Conveying Pipe Diameter
Φ125 mm
Our Certificates and Honors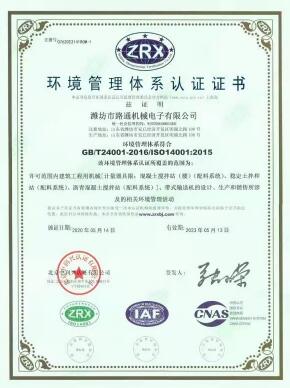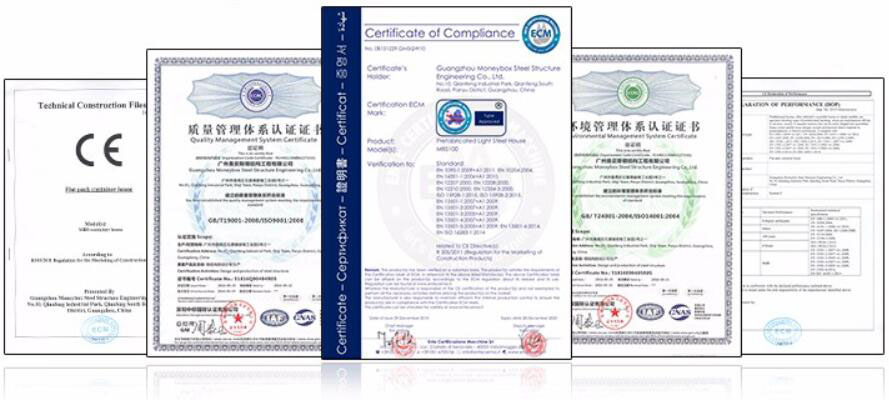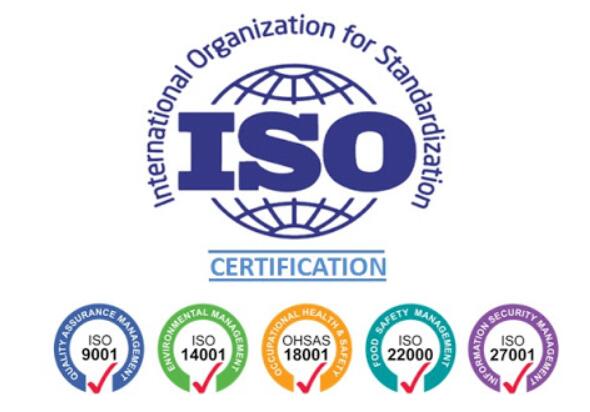 LUTON Concrete Mixer Pump Truck All Over the World
Thanks for the efficient performance, convenient operation and competitive price of our equipment, LUTON concrete mixer pump trucks have been exported around the world and gained a great reputation among our global customers!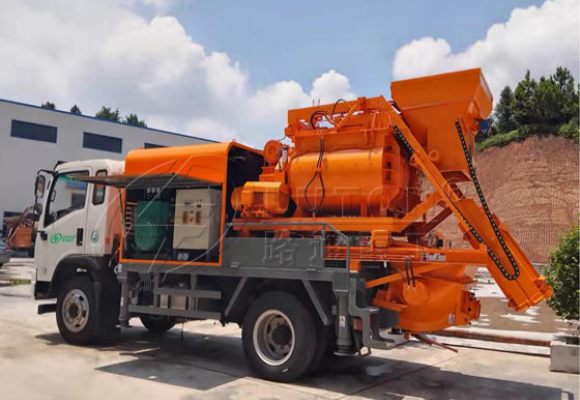 Luton Concrete Mixer Pump Truck Sold to Saudi Arabia
Luton Concrete Mixer with Boom Pump Truck to India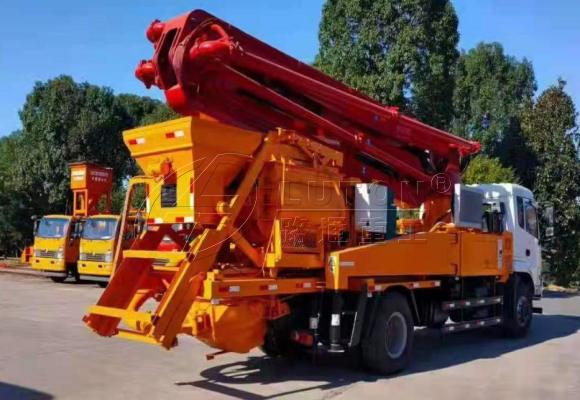 Choose Luton to Get the Best Services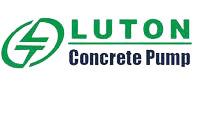 Only pay for what you get
Competitive price in China
Professional suggestions and help