Towable Concrete Pump
Working on a construction site afar needs a concrete pump with high towable concrete pump. Try towable concrete pump to move more easily!
Luton's concrete pump is the primary choice for many contractors owing to its flexibility, utility and lower price!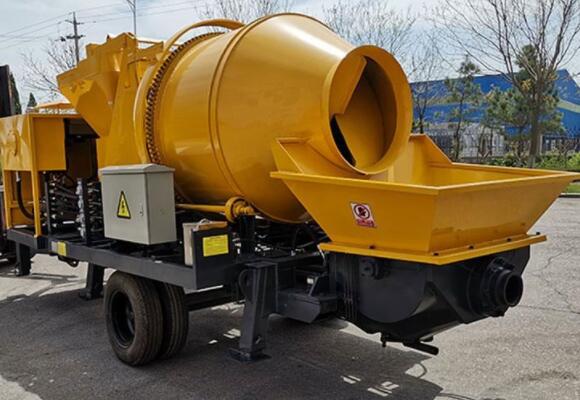 Reach out to us to get a free quote!
Towable Concrete Pumps for Sale
Hot selling models
Luton's towable concrete pump is more suitable and lightweight to be towed by a tractor.
HBTS 30, HBTS40, JBS 30C, JBS 30D, JBS40C are hot selling models.
Our Quotation: $ 17, 000 – $ 30, 000 VS. Market price: $ 22, 000 – $ 50, 000
Here are models of the HBTS 30, tell us your needs and we will recommend you the most suitable ones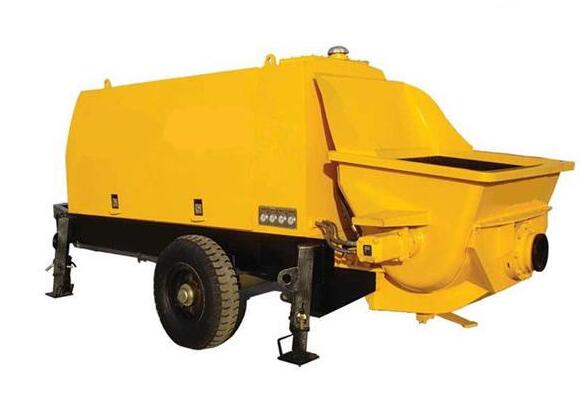 | | |
| --- | --- |
| Model | HBTS 30 |
| Max. Output capacity (m³/h) | 30 |
| Max.Concrete Pumping Pressure (Mpa) | 10 |
| Max. Horizontal Conveying Distance (m) | 450 |
| Distribution Valve Type | S Valve |
Concrete mixer pump: 30m3/h capacity
Our Quotation: $ 18, 000 – $ 30, 000 VS. Market price: $ 25, 000 – $ 50, 000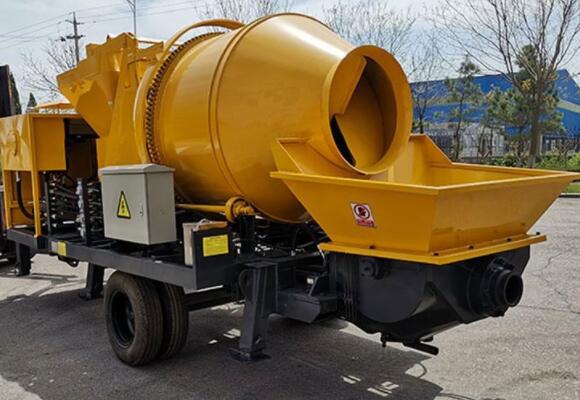 | | |
| --- | --- |
| Model | JBS 30D |
| Max. Output capacity (m³/h) | 30 |
| Mixer rated feed capacity ( m³ ) | 0.56 |
| Electrical engineering power (kw) | 37 |
| Capacity of oil tank | 260 |
Our Honor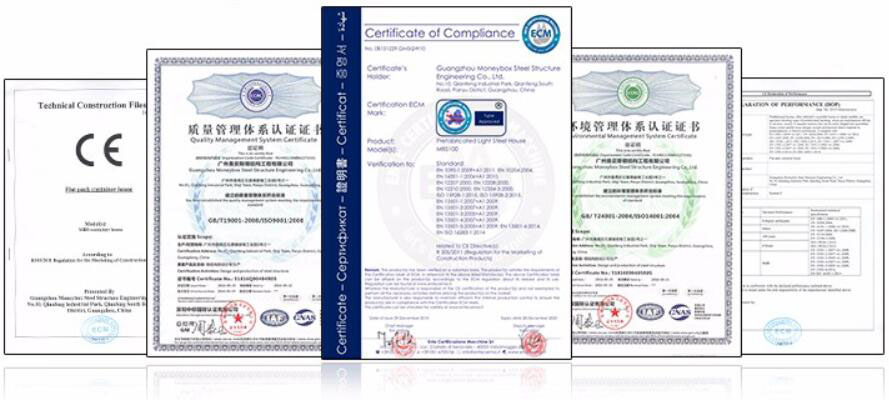 LUTON GROUP CO., LTD's certificates and patent include but not limited to:
6 Patents
The certificate of ISP 9001: 2000 quality management system, BV certificates, and we own 6 national patents.
15

Honors
LUTON GROUP CO., LTD has been honored "Civilized Private Enterprise", "Private Technology Enterprise," and "Top Ten Industrial Enterprise" by superior departments.
Our partners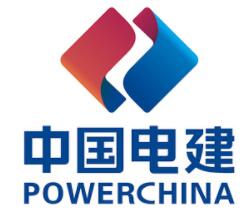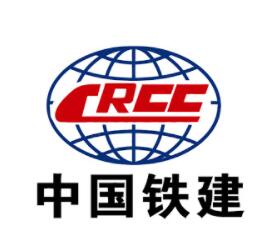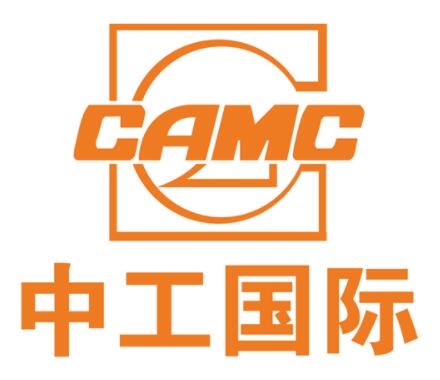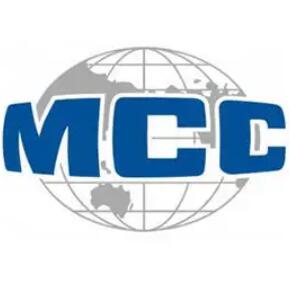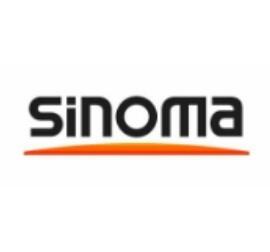 Gaining High Customer Satisfaction at 100%

Cost You Less, Benefits You More
"Well designed and easy to operate. I don't extra pumping machine and workers. Glad I've made the right choice."
– Chabota from Zambia
"What is most important to me is the delivery and after sale service. Luton's team did a great job in both."
– Yonas from Ethiopia
What Is a Towable Concrete Pump?
The towable concrete pumps are widely used for transferring and pumping ready mixed cement in the construction sites. Owning to the smaller size and light weight, it is able to shuffle among more construction spots.
The tow-behind concrete pumps are equipped with tires, therefore can be both mounted on the chassis and dragged by a trailer or tractor. That is also the reason why it is also called a concrete trailer pump.
Due to the movable tires, the whole pumping machine is more for users to operate, which reducing the training time.
Features of Towable Concrete Pump?
1. The main benefit of the pump is its flexibility of pipe accessories, which can be raised, lowered, and transformed based on the need. Therefore, the pump can be quickly made use of for pouring at a higher height or deepness, or unreachable length.
2. The ultimate straight pumping up to a distance of 800 meters and vertical pumping up to a range of 200 meters can be done utilizing tow behind the concrete pump.
3. The pump is better for concreting in passages, bridge structures, where various other sorts of concrete pumps can not reach.
4. A mobile concrete pump can extend lots of pipes. Therefore, the elimination of concrete pipes can be eliminated, which is very valuable when it comes to larger areas or high-rises buildings.
5. The capability of the trailer placed concrete pumps is a lot larger than various other types of pumps, such as concrete mixer pump, truck-mounted or mobile concrete pumps.
6. Simply by installing it on the vehicle, it is easier for the trailer to transfer the concrete pump to the wanted location.
When Do You Need the Towable Concrete Pump?
The towable concrete pump has a wide range of applications. And it is popular among all kinds of constructions. Here are some solutions when do you need a towable concrete pump:
Your construction site is large.
Needs a higher pumping height.
Require a lower concrete pumping rate.
Concrete Pump After-sale Service
As one of the professional concrete pump suppliers in China, Luton has actually accumulated over 20 years of production experience. We not only use top-quality concrete pumping machines, however additionally provide mindful after-sales solutions for customers.
Customers are all pleased with our best solution. Yearly, we would certainly prepare our engineers to go to customers completely free monitoring and also preserving our concrete pumps on a regular basis. We guarantee to provide consumers best concrete pump price and also the solution.
Welcome to contact us for specific costs currently.