Tow Behind Concrete Pump
The tow-behind concrete pump is compact and simple to operate owing to the lightweight machine! It conveys concrete to the distribution point through pipelines and hoses, which can reach 180m high.
Luton's towable concrete pump is easy to install, therefore it is flexible to move and transport to the worksite thanks to the compact design. Simple but powerful to use!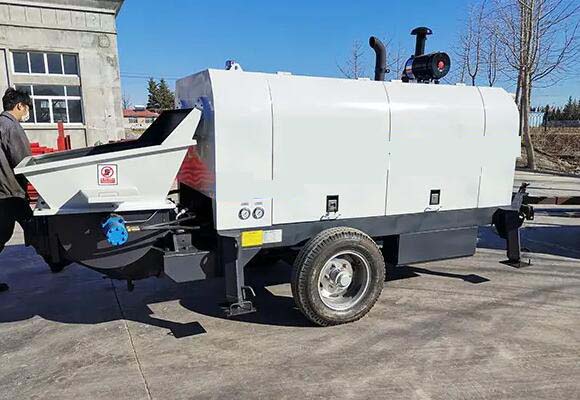 High efficiency
30 m³/h – 90m³/h
Low cost
reduce cost by 30 – 40%
Reach out to us to get a free quote!
Tow Behind Concrete Pump Models
Hot models on sale
Luton's tow-behind concrete pumps are designed for small and middle construction jobs in rural and urban areas. And it is especially for projects in a tight workplace.
When choosing a towable concrete pump, make sure that the concrete output capacities meet your job site requirements.
For different needs, we recommend you two popular towable concrete pumps: HBTS 80 and HBTS40.
HBTS-80 Tow Behind Concrete Pump
Can be used for basement floors and swimming pools.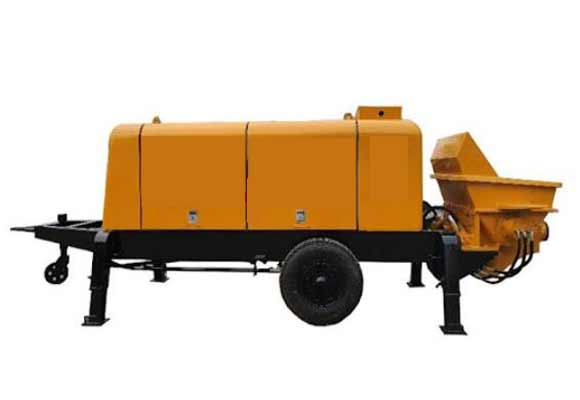 | | |
| --- | --- |
| Model | HBTS 80 |
| Max. Output capacity (m³/h) | 88 |
| Max.Concrete Pumping Pressure (Mpa) | 16 |
| Max. Vertical Conveying Distance (m) | 180 |
| Distribution Valve Type | S Valve |
HBTS-40 Tow Behind Concrete Pump
Can be used for apartment and gym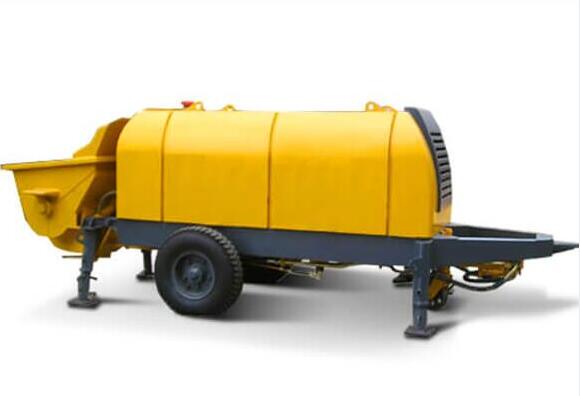 | | |
| --- | --- |
| Model | HBTS 40 |
| Max. Output capacity (m³/h) | 40 |
| Max.Concrete Pumping Pressure (Mpa) | 10 |
| Max. Vertical Conveying Distance (m) | 120 |
| Distribution Valve Type | S Valve |
Our Honors & Testimonials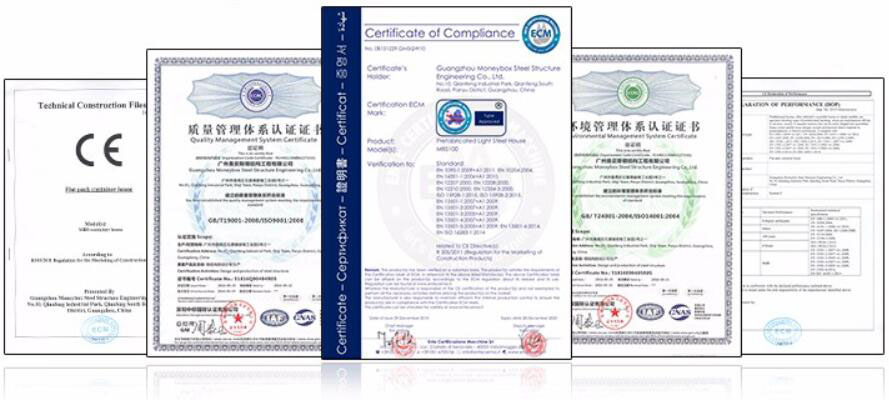 Get the Best at All Levels In Luton
Why choose Luton?
Adopting the high-standard components
Providing a wide range of pumps of your choice
Always online to solve your problems
Providing all parts and pipelines
Instructing you to operate and maintain the pump
Arrange prompt pump delivery by air, land or sea
Our Partners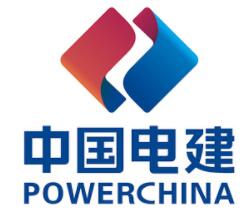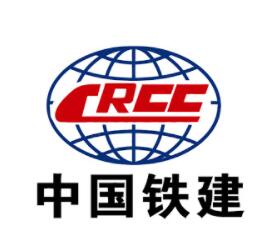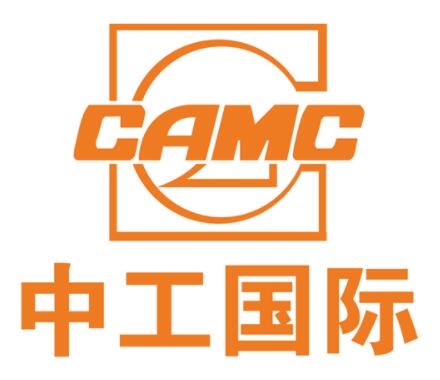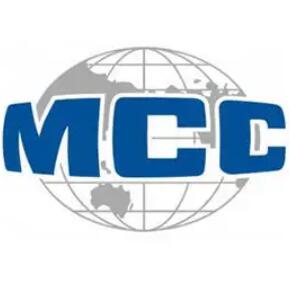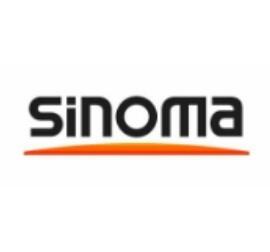 Gaining High Customer Satisfaction at 100%

Cost You Less, Benefits You More
"Lightweight but sturdy. My the other friend recommend it to me, and he is using it too. I have to say, it is more powerful than I thought."
– Chabota from Zambia
"Luton's service is the best! When I asked for a quote in the begining, they were so patient and help me a lot. Indeed, I bought it at the best price. And the mixer pump is really effective. I truely recommend this to ya'll!"
– Yonas from Ethiopia
Advantages of Tow Behind Concrete Pump For All Jobs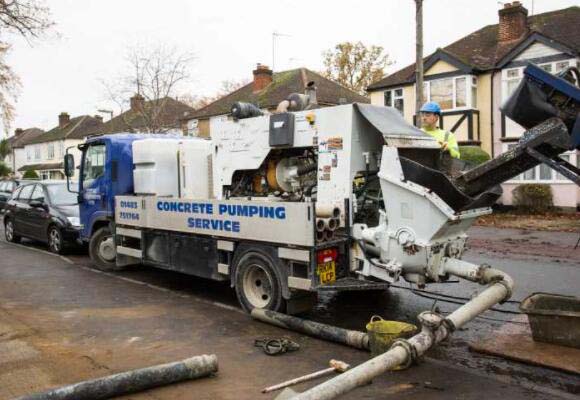 The towed concrete pump is also called a trailer-mounted concrete pump, and it is widely used for conveying and pumping concrete on worksites.
There are also other types of concrete pumps such as cement truck with pumps and boom concrete pumping trucks.

So, why should you choose towed concrete pump? Here are the reasons:
Compact Design and Simple Structure
First of all, owning to compact design and simple structure, the machine can be easily transported to the worksite. You can use a vehicle to carry it to the transfer.
However, it can not be dragged on the road, which means it can be only moved in a limited area. Otherwise, the tire will be worn out.
High Efficient and Practical
So, the towable concrete pump is effective to convey concrete to very high buildings that a concrete truck can not reach.
It pumps concrete through pipelines, which can be extended to 180 meters high. Therefore, it is the best choice for high-rise apartments.
Powerful Pumping Capacity
Third, a towable concrete pump can meet the demand of a large amount of concrete pouring. whether you are working on a small or middle-size construction project, a trailer-mounted is a great choice.
Besides, Luton provides a high-pressure pump, and all capacities are available.
Economical and High-Quality
Also, the towable concrete pump is more economical. Not like a concrete truck pump or concrete boom like the static concrete pump costs you less yet promotes your work efficiency.
What's more, it is easy to maintain which saves you money on repairs. Luton also assures you of the highest quality to prolong the product service life.
Suitable and Flexible For Tight Worksite
At last, it can be used on many projects, such as building complexes, hospitals, tunnels, driveways, house foundations,s and so on.
When your project is proceeding in a tight worksite, a large truck pump is unable to access it. The use of a tow-behind concrete pumping machine is your first choice!
LUTON supplies durable, lightweight, powerful tow behind the concrete pump to you. Our concrete pumps have been exported to over 100 countries and are prised by worldwide customers.
Contact us to get a towable concrete pump now!
How to Apply Tow Behind Concrete Pump?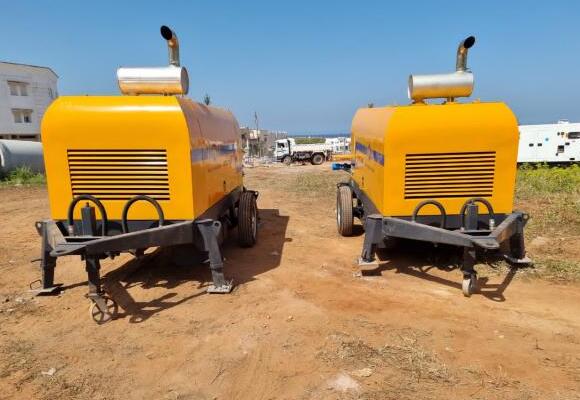 You can use your existing vehicle to transport the trailer-mounted concrete pump, which saves your time and money at the same time.

First, get your vehicle ready. The trailer concrete pump can be towed by a truck or a chassis. In this case, check your truck's available space and max load weight and then put a concrete pump and pipelines, and hoses on it.
Second, when arriving at the worksite, set up the outrigger to keep the pump stable. Then install the pipelines and extend them to the distribution points. Do not forget the check them when it is finished.
Third, check the hopper, oil tank, and water tank to see if they are full. Then the operator controls the electric control system and PLC to inspect all indicators.
Then, the main oil cylinder controls the two concrete cylinders to reciprocate. The driving cylinder is connected to the two concrete cylinders and makes the switch between the distribution valve and the hopper alternately.
Finally, the mixed concrete is transported to the place where it is needed through the arranged pipeline.
Reliable, Trusted, Experienced
LUTON GROUP – A leading manufacturer of the concrete line pump in China