Small Line Concrete Pumping
Small line concrete pumping machines are in large demand on the market since many small and medium construction businesses are booming!
Luton has upgraded small line concrete pumping machines to meet more requirements for different applications and prolong the product life!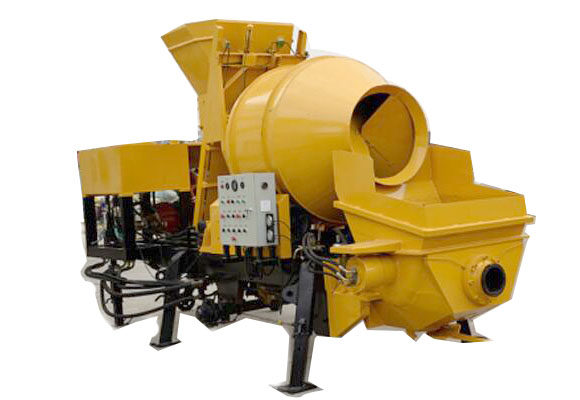 lighter
Reduce the light by 20%
Stronger
Increase productivity by 30%
Reach out to us to get a free quote!
Top 2 Small Line Concrete Pumping Models
Hot selling models
We produce multiple small line concrete pumping models with stable performance and smooth concrete output. Our main concrete line pump includes a towable concrete trailer pump, concrete mixer pump, and truck-mounted line pump.
Among them, the concrete pumping trailer and concrete pump with a mixer are most selected by overseas users.
Small concrete trailer pump: Mainly for conveying and pumping
Contact us if you need a larger capacity than 30m³/h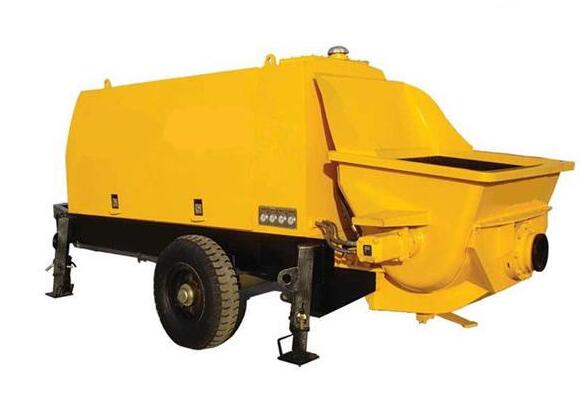 | | |
| --- | --- |
| Model | HBTS 30 |
| Max. Output capacity (m³/h) | 30 |
| Max.Concrete Pumping Pressure (Mpa) | 10 |
| Max. Horizontal Conveying Distance (m) | 450 |
| Distribution Valve Type | S Valve |
Portable concrete mixer pump: Conveying, mixing and pumping
Contact us if you need a large capacity than 30m³/h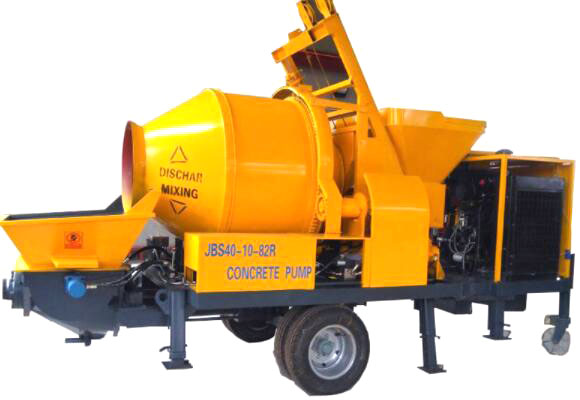 | | |
| --- | --- |
| Model | JBS 30D |
| Max. Output capacity (m³/h) | 30 |
| Mixer rated feed capacity ( m³ ) | 0.56 |
| Electrical engineering power (kw) | 37 |
| Capacity of oil tank | 260 |
Our Honor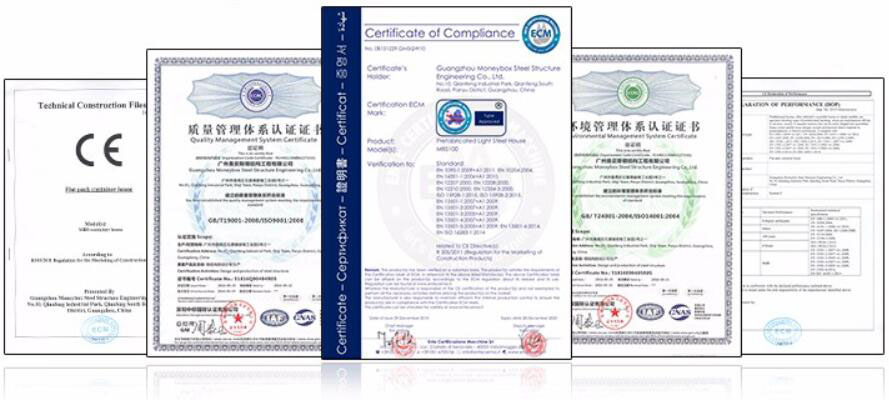 LUTON GROUP CO., LTD's certificates, and patent include but are not limited to:
6 Patents
The certificate of ISP 9001: 2000 quality management system, BV certificates, and 6 national patents.
15

Honors
"Civilized Private Enterprise", "Private Technology Enterprise," and "Top Ten Industrial Enterprise" etc.
Our partners
We are the business partner with many famous domestic and overseas enterprises.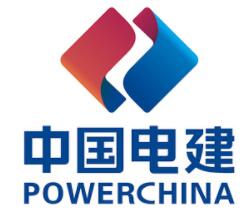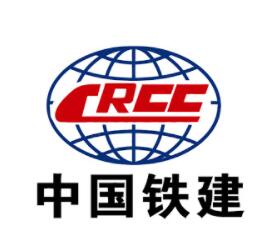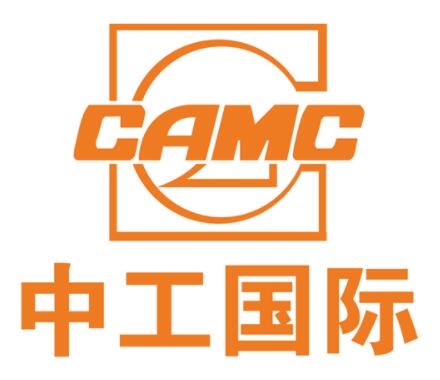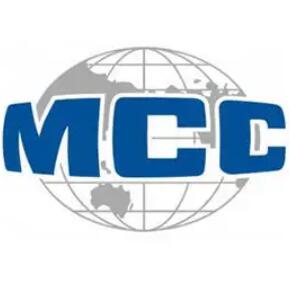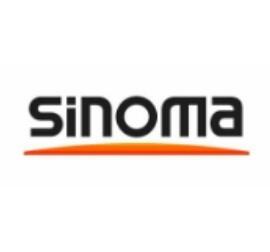 Reliable, Trusted, Experienced
LUTON GROUP – A leading manufacturer of the concrete line pump in China with over 20 years of experience in researching and developing concrete pumps.
Gaining High Customer Satisfaction

Real Customer Feedbacks
"Easy to install and operate. It doesn't weight too much. Great!"

– Yung Seng Hee from Singapore
"Smoothly and quickly pumping process. Better than my old one."

– Joash Bukit from Indonesia
Benefits of Small Line Concrete Pumping
Small line concrete pumping machines are now getting popular in the construction field, not only because it is cheaper, but it is productive. In the past year, only large commercial projects apply concrete pumps to speed up the work. Well, now you may have found that many pump owners are not engaging business buildings. They are using cement pumping machines and gain benefits from them.
1. More productive. People now give up the traditional ways of pumping concrete because it is less productive. However, the smaller concrete line pump is capable to deliver wet cement and cement 30 to 50 m³/h, larger than the wheelbarrow's capacity. 
2. Wider applications. People are used to buying a concrete pump for super large construction since they think it is not worth buying a heavy pumping machine for residential projects. Now we have a mini-size concrete pump with smaller output to meet the special needs. 
Therefore, it can be applied in many solutions, no matter for high-rising buildings or road pavement. 
3. Fewer workers. Not like the outdated method that requires many workers to mix and transport ready-mixed concrete to the construction site, the line pump only need several workers to operate the machine and is in charge of concrete pouring. It is safer and efficient.
4. Lower price. Compared to the truck-mounted concrete pump, smaller concrete pumping cost you less but bring you returns.
5. lighter weight. Mini concrete pump is more lightweight than regular pumping machines and more easily to be towed or mounted on your existing vehicles.
Extra Points of Luton Small Line Concrete Pumping
1. Offer you both electric and diesel engine models for different needs.
2. The reverse pumping function is able to respond quickly for smooth operation.
3. The wireless remote control enables you to drive it at a distance, safe and convenient.
4. It supports both water and air cooling systems to make sure all components work well in hot summer.
5. The heavy-duty frame and solid digital control panel improve the overall performance.
Rent or Purchase a Small Line Concrete Pumping?
If you are undertaking a long-term project, we suggest you purchase a new small line pump. Therefore it saves you much on hiring a pump frequently, and when your project is finished, you can rent it to others who need it.
If your project is a one-time job you can both hire or buy it, and you can sell it as a second-hand pump.
Now the concrete pump rental is in large demand, and some people make great profits from it.