Cement Pumps for Sale
Need to transport and convey cement and concrete fast and continuously? Our cement pumps for sale handle most cement infusion work.
Luton's concrete and cement pumps have been exported to over 100+ countries and gained a high reputation among worldwide customers.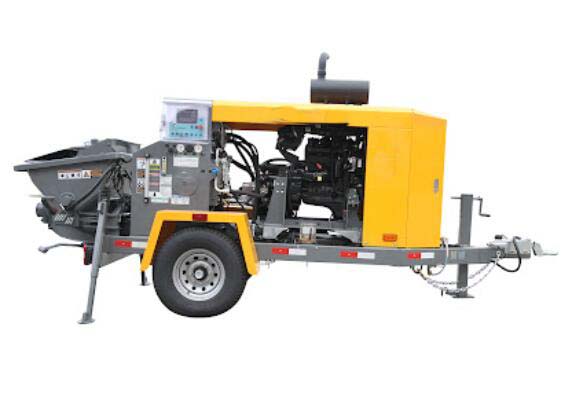 Wide ranges of output
30 m³/h – 90 m³/h
Low price range of pumps
35% lower than other brands
Reach out to us to get a free quote!
Hot Selling Concrete and Cement Pumps For Sale
The cement concrete pump is widely used in industrial and residential constructions, which is efficient and enological compared to manual work.
We provide mini cement pumps for sale with a capacity of 30m3/h – 40m3/h, and large output of 50 m3/h – 90 m3/h. The average price of a static cement pump is $1, 7000 – $5, 0000 and the cement mixer pump price is $2, 0000 – $5, 0000.
Concrete trailer pump: HBTS 30/HBTS40/HBTS60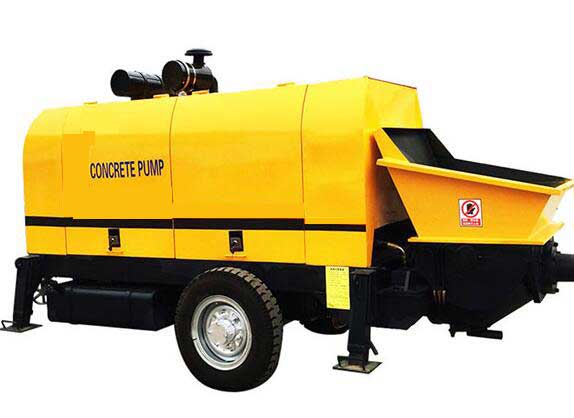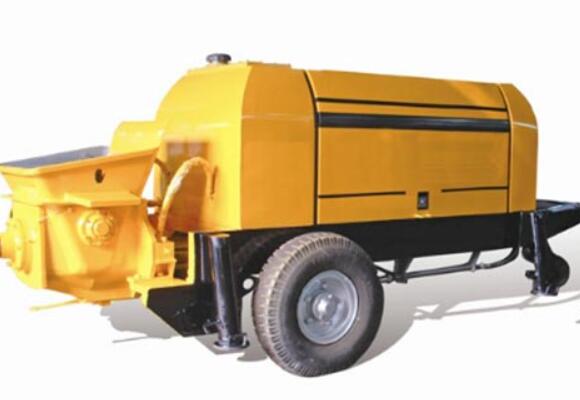 | | |
| --- | --- |
| Model | HBTS50/60/90 |
| Max. Output capacity (m³/h) | 50/60/88 |
| Max.Concrete Pumping Pressure (Mpa) | 10/13/16 |
| Max. Vertical Conveying Distance (m) | 200/280/300 |
| Distribution Valve Type | S Valve |
| | |
| --- | --- |
| Model | HBTS30/40 |
| Max. Output capacity (m³/h) | 30/40 |
| Max.Concrete Pumping Pressure (Mpa) | 10/10 |
| Max. Vertical Conveying Distance (m) | 140/180 |
| Distribution Valve Type | S Valve |
Concrete mixer pump: JBS40B-JS500/JBS40B-JS750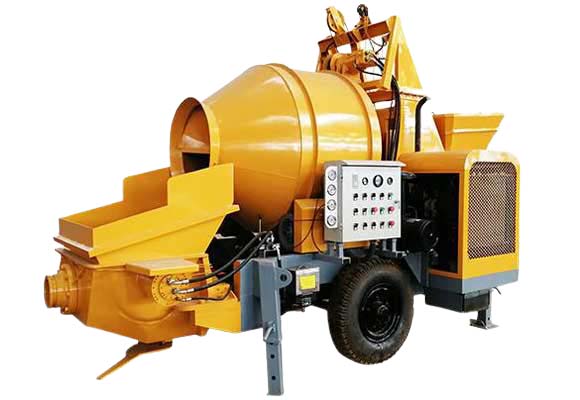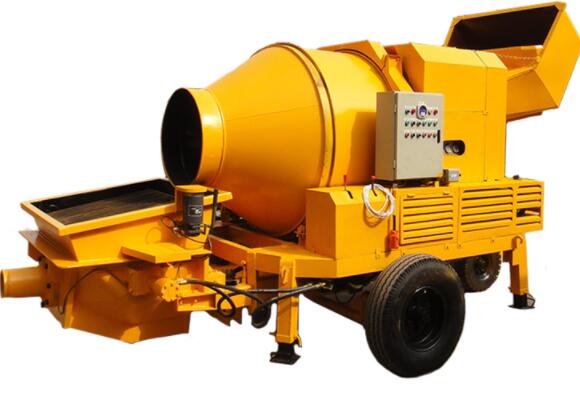 Model
JBS40B-JS750
Main oil pump discharge(ml/r)
112
Agitating motor power
(kw)
30
Lift motor power(kw)
7.5
Mixer productivity(m3h)
35
Model
JBS40B-JS500
Main oil pump discharge(ml/r)
112
Agitating motor power
(kw)
18.5
Lift motor power(kw)
5.5
Mixer productivity(m3h)
25
Our Partners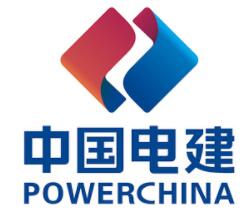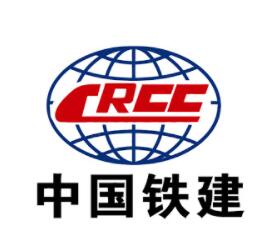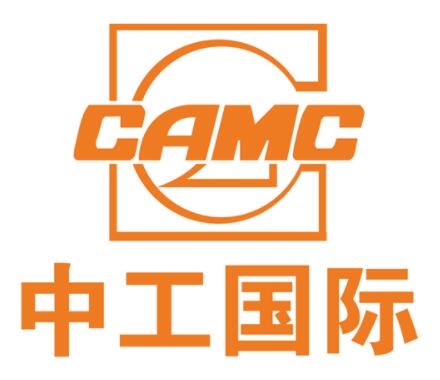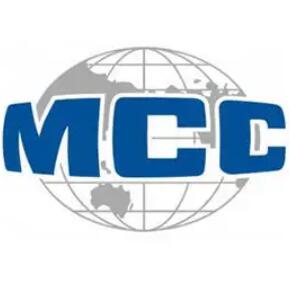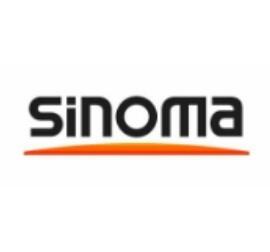 Our Honors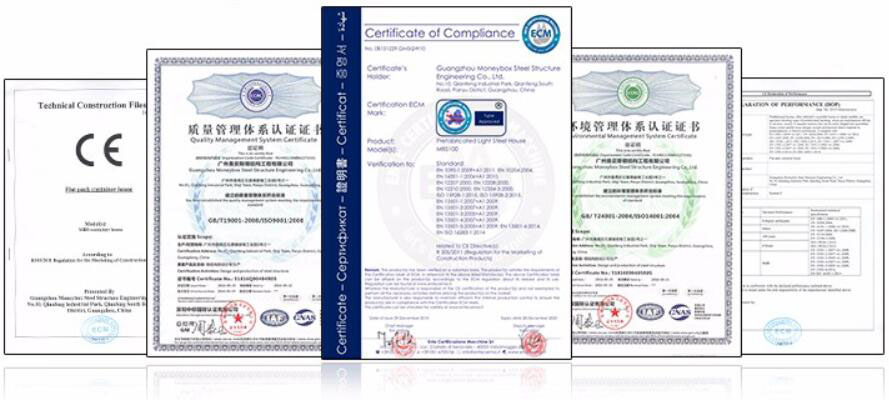 LUTON GROUP CO., LTD's certificates, and patent include but are not limited to:
6 Patents
ISP 9001: 2000 quality management system, BV certificates, and 6 national patents.
15

Honors
Civilized Private Enterprise, Private Technology Enterprise, and Top Ten Industrial Enterprise, etc.
Customer Feedback

"Luton's concrete pump is really amazing! It is quite famous to contractors like us. My team ordered a pump of this brand a couple of years ago, it still works well!"
– Ashwin Palathai from Thailand
"Cement mixer pump is a great choice, compact and easy to use. I've been doing a indoor project, and Luton's concrete pump works excellent. "
– Asher Baringbing from Indonesia
Why Luton's Cement Pumps For Sale?
High-quality Components
The main oil pump and electric elements are exported from Germany Rexroth and Japan Kawasaki, and the main control valve is by German Rexroth or Italy Atos, which improve the high interchangeability and durability.
Low Price and Cost
Our price beat most of the brands in this field and brings you high profits and returns. It costs you less in the early and saves more in the long term.
Considerate Service
We are committed to providing you with the best services throughout the whole process and minimizing the operation of your side. And we are always here to provide after-sale services like installation and operations to fix your problems.
Easy Maintenance Process
Our cement concrete pumps for sale are easy to operate and each modular is quite easy to maintain.
See Our Strength and Sincerity in Each Part of Cement Pumps
Our cement pump truck for sale incorporates the hydraulic system, pumping system, lubrication system, automatic electric control system, cooling system, outriggers, pipelines, etc.
We spare no efforts in manufacturing the components of the concrete pump according to the highest and most strict standards.
Hydraulic system
The hydraulic oil container and steel pipe are all after acid-pickling and phosphating treatments, so as to keep a clean hydraulic system, which prolongs the service life of the main pump, control valve, and other hydraulic elements.
Besides, our hydraulic pipeline is durable and anti-cracking, which prevents the leakage of the oil.
Pumping system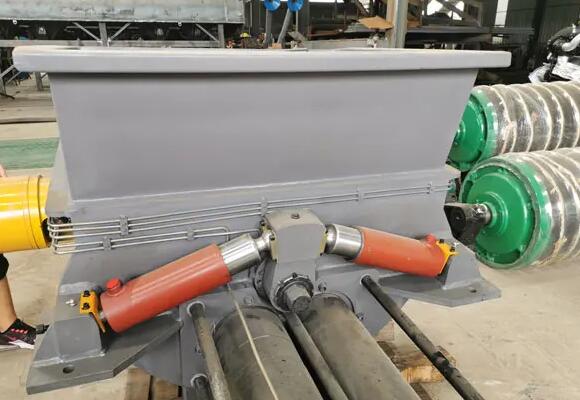 A stable and strong pumping system will greatly improve work efficiency and distribution performance.
Our cement pumps for sale are upgraded with advanced technology and supported by the electrical control technique, which has infinitely variable control capacity.
Besides, our high-pressure concrete pump is great for your commercial projects.
Lubrication system
Lubrication is very crucial to maintaining a smooth machine operation. It protects the components of the machine and prolongs the product life.
And our lubrication system is equipped with progressive distribution, targeting to lubricate every part which needs oil automatically. Besides, the totally oiling time and intervals can be set, which saves the oil.
Electric control system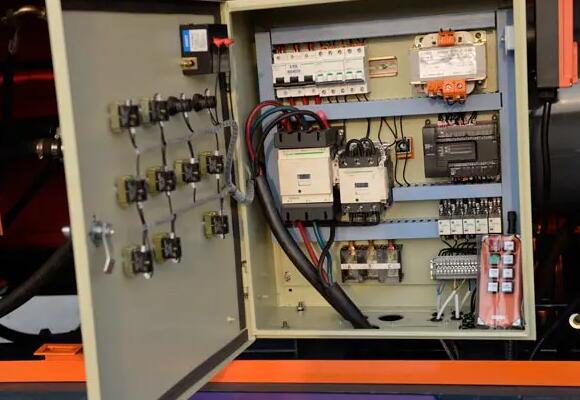 The control system can make the complicated operation easier, which saves time and energy. The operator can master the skills quickly after training.
Besides, you can control the pump at a distance with a remoter. Therefore, you don't have to run between the pump and worksite.
Our electric control is totally reliable and smart. You can get to know the machine's condition from it and inspect the pressure indicator timely.
Cooling system
The pumping machine will heat up after working for a long time. At this time, the cooling system can lower the temperature and help to radiate heat.
We adopt an air cooling and water cooling system to offer you more options. You can choose the most suitable cooling system type according to actual conditions, which is more convenient.
Outriggers
The concrete pump needs to be set up on the ground, which indicates that sturdy outriggers are necessary to ensure safety.
Our outriggers are shaped in best angels and made of cast iron to make sure it bears much weight. What's more, outriggers are still stable when the concrete pump is set up on soft soil or rugged ground.
The height, quantity, and material of outriggers can be customized to reduce the cost.
Pipelines
The pipelines should be designed according to the needs and certain strengths. Otherwise, the pipelines will be clogged.
The size and diameter of the pipelines should be taken into consideration. 200mm to 230mm or above is proper for large-size commercial projects. Our conveying pipe radius range from 100 mm to 180 mm for most concrete jobs.
Advantages of Applying Concrete Pumps For Sale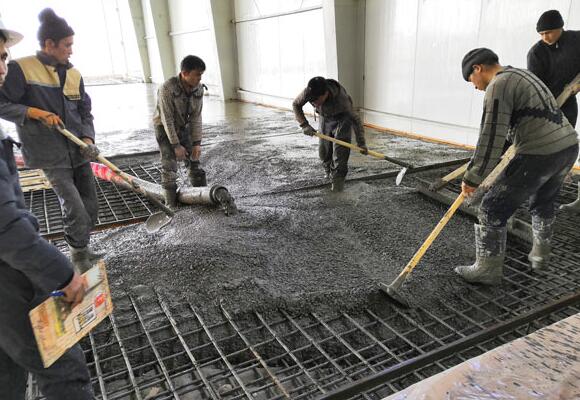 A suitable concrete pump will bring you benefits compared to transition concrete placement methods.
Place concrete quicker
Applying the cement pump is faster than transporting ready-mixed concrete by wheelbarrow. For large-size commercial projects, it promotes work efficiency because it is able to pump a large quantity of concrete in a short time.
The cement pumps for sale can place concrete for a long time, which also cuts the time spent on shifting from mixer truck and worksites.
Save labor and money
It doesn't need many workers to convey concrete since it is easy to operate and convenient to pump wet concrete. Also, the blockage will barely happen caused by improper action, like pouring concrete directly.
As for contractors, it will save you a lot of money since you do not have to rent more staff. And the pumping machine can be used for 30 years.
Adapt to extreme weather
Usually, the work needs to stop in bad weather, like rain or hot summer for the sake of safety and health. For example, the concrete may shink or segregate when the temperature is high.
The concrete pump placement is not influenced by weather conditions because the concrete is mixed in the hopper and concrete by pipelines.
Promote the accuracy
For some complex working conditions, like the worse locations of the projects, the concrete pump still works well and conveys concrete easily.
However, it is hard for laborers to transport cement to hard-to-reach locations with many obstacles. The pipeline will distribute concrete exactly to where it needs to go.
Reliable, Trusted, Experienced
LUTON GROUP – A leading manufacturer of the concrete line pump in China