70 Meter Concrete Pump
The 70-meter concrete pump is the super long boom concrete pump and it is the longest boom pump for some manufacturers to produce!
The long boom pump is necessary for some extra construction, come to Luton to get the best solution and the best service!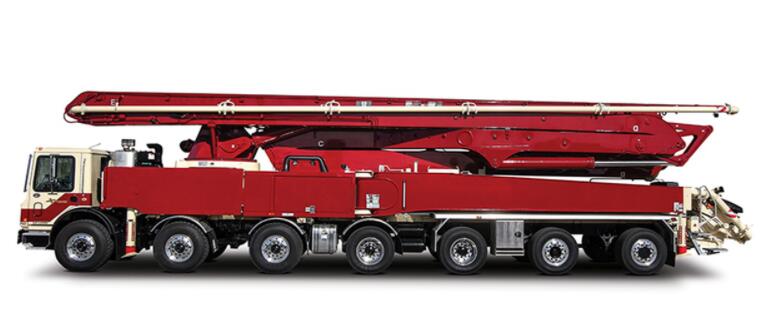 Reach out to us to get a free quote!
70 Meter Concrete Pump Specifications
Check for 70-meter truck-mounted concrete boom pump standard specifications: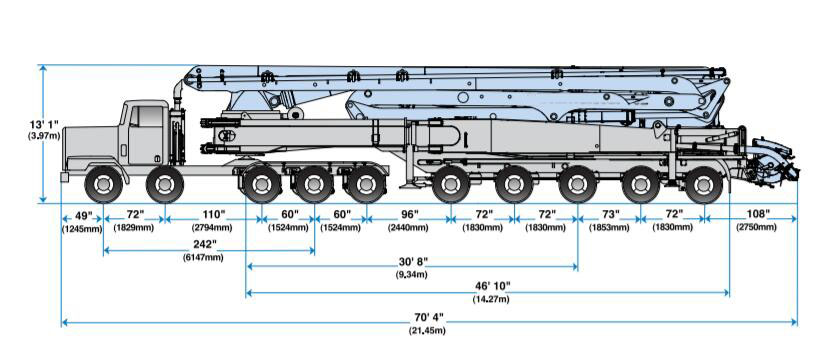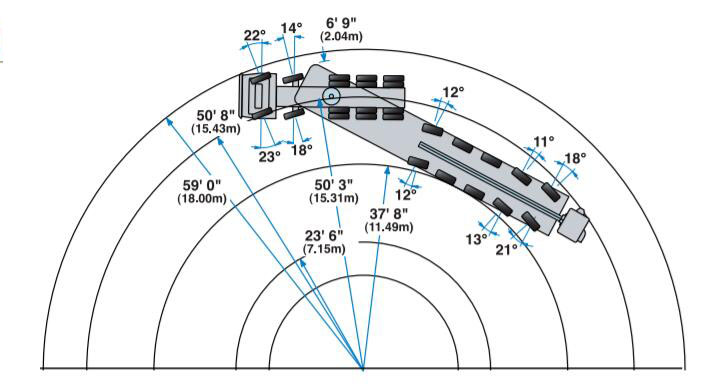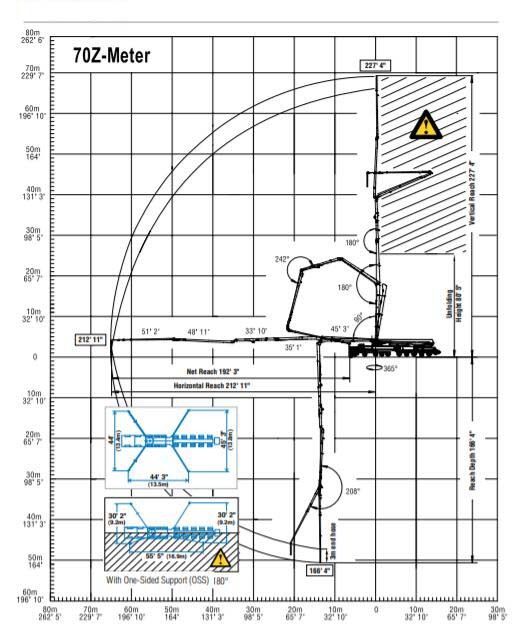 Boom specification
| | |
| --- | --- |
| Vertical Reach | 69.3 m |
| Horizontal Reach | 64.9 m |
| Reach from front of the Truck | 58.6 m |
| Unfolding Height | 24.5 m |
Pump specification
| | |
| --- | --- |
| Max. Theoretical Output | 160 m3/h |
| Max. Pumping Pressure | 85 bar |
| Stroke Length | 2100 mm |
| Hydraulic System Pressure | 350 ba |
General specification
| | |
| --- | --- |
| Wheelbase | 6,147 mm |
| Front-axle Weight | 16,624 kg |
| Rear-axle Weight | 41,277 kg |
| Water Tank | 780 L |
Our Certificates and Honors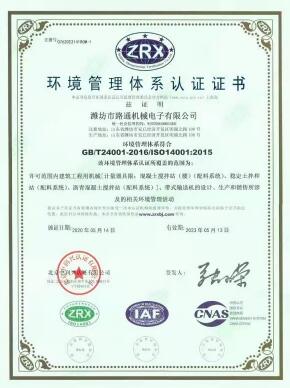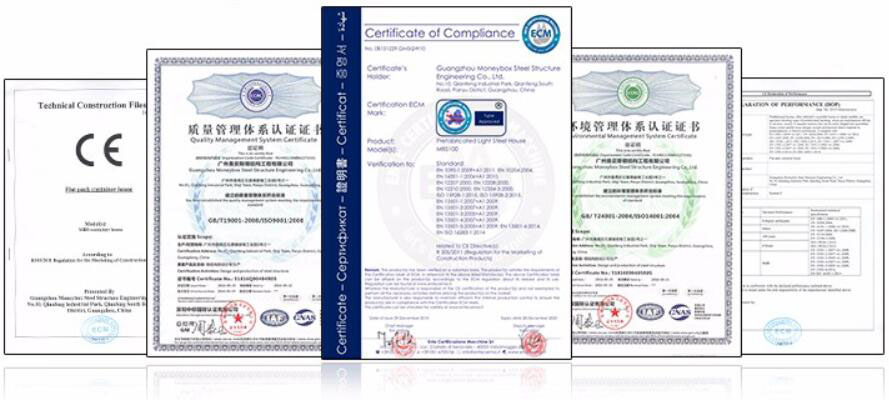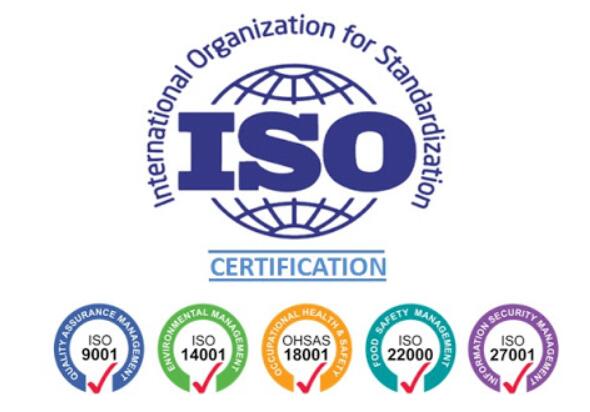 Loyal Services, Good Experience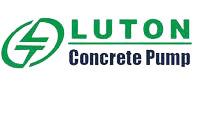 Good concrete boom pump truck
Only pay for what you get
Competitive price in China
Professional suggestions and help
70 Meter Concrete Pump Truck Application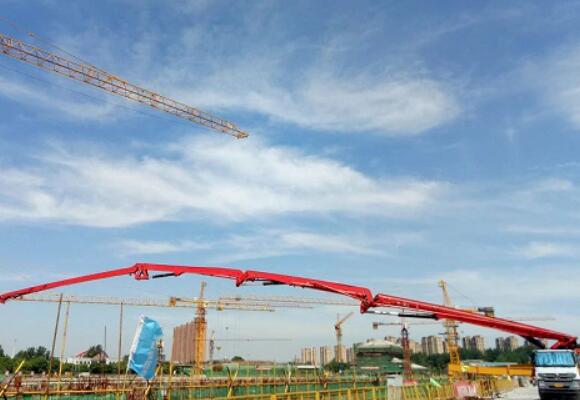 Luton 70 meter concrete boom pump is placing concrete pump for shopping mall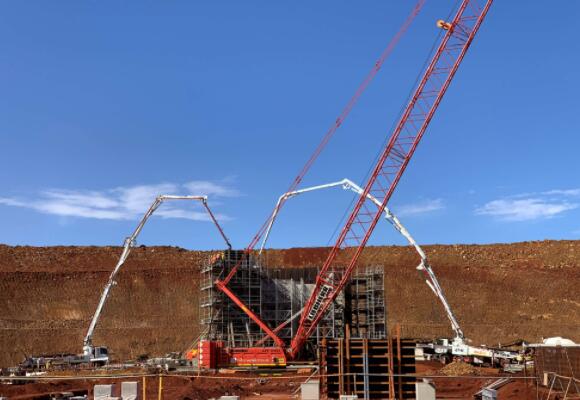 Luton super long boom pump for house buildings in rural area
Is the 70 Meters Concrete Pump the Longest Boom Pump?
The 70 -meter boom pump was the longest boom pump truck, but now the world record has been broken by the 101-meter long placing boom pump manufactured by Zoomlion.
Even though, the 70-meter placing boom is considered as the super long boom pump!
The concrete boom pump can be classified into 3 types in terms of boom length: short/long/super long placing boom pump.
Short boom pump: ≤ 30 meters
Features of 70 Meters Concrete Pump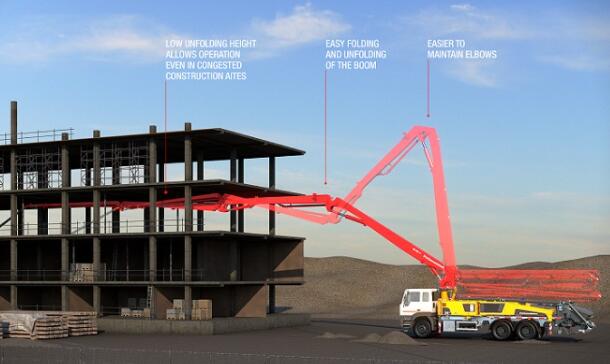 The 70 meters concrete pump achieves high mobility and is able to deal with long boom pumping, high-pressure pumping, high-capacity pumping, and long-distance pumping.
The high-pressure piston-type concrete pump unit
The pump machine improves performance at the maximum and medium capacity for practical use. Moreover, as a universal model to deal with small capacity, high pressure, high capacity pumping operation, it plays a positive role in any place.
It has 3 levels of high-pressure settings (high, middle, and low) so that it can be used for various operations such as boom pumping and pipe pumping.
The Safety Precautions
A balance valve is installed to prevent the boom cylinder movement if the hydraulic pipe is damaged during the operation and prevent its descent.
Also, the pump set will be mounted on the GVW 22 ton truck chassis with a shorter wheelbase, in line with vehicle emission control, ensuring its high mobility in various field operations.
As a leading manufacturer of concrete pump trucks, we consider safety precautions.
A large flow electric control valve set
The hydraulic system of the 70-meter concrete pump truck adopts a large flow electric control valve set, which has been identified and recognized by professional institutions both in the theoretical design and flows pressure test.
The main oil pump adopts German Reisle and other international famous brands, excellent quality, safety, and reliability.
Flexible control system
Transfer case adopts Sburg brand with excellent performance, which greatly improves work efficiency, high durability. Boom section multi-way valve adopts electric ratio without cascade adjustment, Harway multi-way valve, electric control or manual two control methods, flexible and convenient.
What to Check when Purchasing Long Boom Trucks?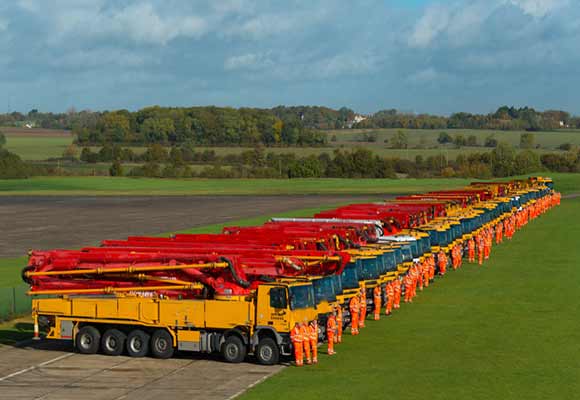 Whether you are a lessee of the pumping service or a construction tractor, choosing a long boom truck for special cases is inevitable. It is undoubtedly a major investment with a price range of $100,000 to $1 million. Therefore, what aspects to take into consideration when purchasing a long boom pump truck?
Select the most suitable concrete boom length
The boom length of the concrete pump directly affects the concrete pump placing range of the pump truck.
Super long boom is overlong for a middle-size construction project, however, a short boom is incapable for some jobs and unable to place concrete to designated construction points.
Therefore, try to choose a long boom pump truck within your budget. At the same time, you should try to choose a long boom for large construction because the boom is not able to unfold 100% vertically and horizontally.
Pump trucks capacity
This determines the working speed of a pump truck, for example, the calibration theoretical pumping quantity is 120m3/ hour, but in fact, this is the most stringent condition theoretically.
However, the actual pumping volume per hour is certainly smaller, the actual pump truck work pump volume and pump concrete pressure inversely proportional relationship, mainly depends on the constant power of the pumping system, placing boom truck working state and the inevitable shutdown and intermittent time in the actual engineering construction.
Construction types and size
In addition to the capacity of concrete pouring, the building type and structure, construction technical requirements, site conditions, and environment should also be considered.
The main performance parameters of the concrete pump truck usually selected should be consistent with the construction requirements or slightly larger.
If the capacity is too large but the utilization rate is low, too small, it can not meet the requirements either accelerate the loss of the concrete pump truck.
After-sale service
Pump truck is mainly composed of mainly with hydraulic system, electrical system, and some boom section components, which involves thousands of parts. Imported parts ensure stability with a higher price, and domestic parts is more cost-effective.
At the same time, after-sales service is also an important factor to consider buying a pump car. After-sales service can also save you a lot of trouble. At the same time, the versatility of accessories is good, and you can find the corresponding substitute in the market.
Support You May Need
1. Free professional technical consulting services and equipment construction plans.
2. Free technical professional training and free training for operators.
3. Free installation and commissioning.
4. On-site free operating instruction, providing a half-month live 24-hour tracking service.
5. Regular maintenance guidance to the equipment you use, providing excellent overhaul services.
6. A perfect product quality tracking record to ensure regular visits and maintenance of your products purchased to relieve your worries.
7.24-hour online after-sales service.