The concrete pumps are playing important roles in various urban and rural constructions. Numerous concrete pump suppliers take part in the concrete pump producing industry and share the market with respective feature and advanced technology.
To so many good concrete pump suppliers, it is not easy to choose one suitable to you.  Maybe this article will help you to find the answer.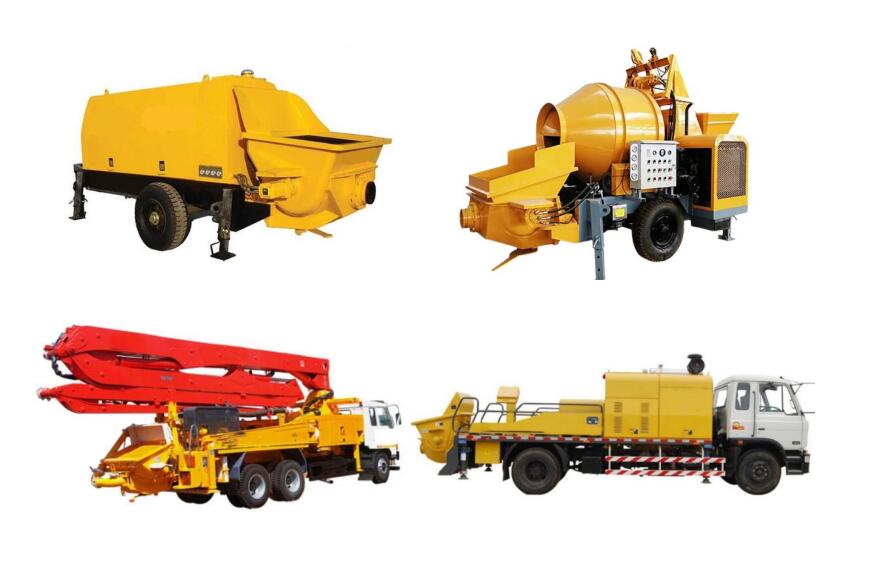 Why Should You Choose a Reliable Concrete Pump Supplier?
A concrete pump machinery is not a consumable item like the necessities we use in our daily life. It is a heavy machine with a long service life. It probably costs a lot, but it is a strong and sharp tool for your projects.
You may purchase it for your home repair, road pavement. In addition, you buy it for commercial uses or rental.
No matter what your purpose is, we all hope it can perform perfectly and lasts as long as possible. So a trusted concrete pump supplier may guarantee the high quality of the products.
Usually, a reliable concrete pump supplier offers considerate service. Whenever you have problems on installation, relocation, maintenance and so on, they can always help you to solve them timely.
What's more, a professional manufacturer customizes pump machines tightly around your projects. They will help to save your budget meanwhile purchase a proper concrete pump.
What Are the Popular Concrete Pump Suppliers
According to the performance of concrete pump manufacturers, here are the top 5 popular concrete pump brands.
LIEBHERR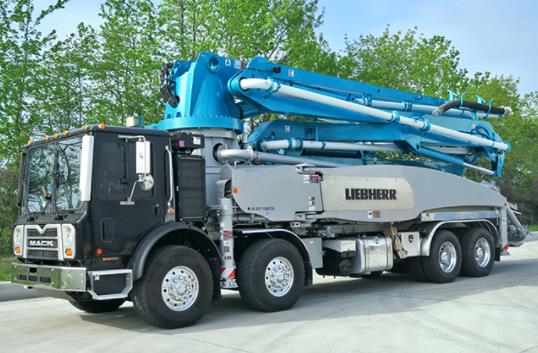 Liebherr is a famous brand in the construction market. It brings 'world-class' German Made into the market with their ingenious and high-grade products.
Based upon the keen market insight as well as continuous growth, Liebherr has actually turned into one of the world's largest concrete pump suppliers.
Liebherr concrete pumps are skilled in concrete pumping, conveying and placing. They makes use of the latest technology innovations to exceed the market requirements in the areas of top quality, reliability, as well as productivity.
Relying on over 70 years of experience, Liebherr continuously dedicates to designing and manufacturing high quality concrete pump products.
The constant research and redevelopment behind their products meet the demands for high quality and long service life.
LUTON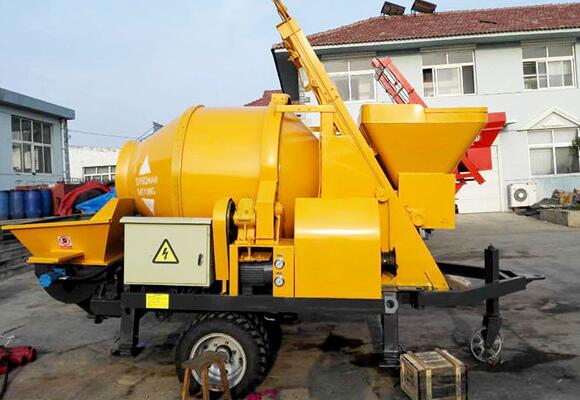 Luton seems like a new player in the market, but it is actually a concrete pump supplier for more than 20 years. It is a famous concrete pump brand with much exporting experience to over 100 countries.
Luton has over 1000 employees in a series of sectors and departments including the engineering department, R&D department, customer service department, technicians sectors, delivery sectors, and sales team, etc.
It provides all kinds of concrete pumps including concrete trailer pump, concrete mixer pump, truck-mounted concrete pump, and concrete boom pump which are all widely used in different construction projects.
Luton group has worldwide customers from Laos, Thailand, Cambodia, Malaysia, the Philippines, Singapore, Indonesia, Brunei, East Timor, Japan, Sri Lanka, India, Pakistan, Bangladesh, Nepal, Maldives, Kazakhstan, Uzbekistan, Kyrgyzstan, etc.
As a modern large production venture in the building and construction equipment field, LUTON GROUP has developed a group of design specialists and an exceptional technology team.
Currently, the sophisticated producing tools and ideal after-sale solutions are the icon of LUTON GROUP CO., LTD. It will certainly continue technological innovation, frequently boost the core competition.
In all, LUTON GROUP is one of the most eye-catching vendors of concrete pump machinery.
Popular choice:
ALLIANCE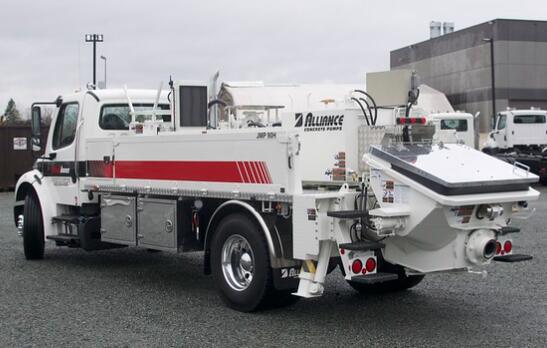 Alliance Concrete Pumps runs as a unique collaboration of Jun Jin Heavy Sector of Seoul, South Korea as well as the Directors of Partnership Concrete Pumps.
For the past fifteen years, Alliance has actually been working to win customers' compliment by delivering unrivaled solutions as well as components support.
In 2002, the firm was first established in Canada as a joint organization venture with South Korean-based Jun Jin Heavy Industries, which strengthen its existence in the North American market.
With a solidified presence on the eastern coast, it opened cutting-edge components as well as solution center in Linwood, Pennsylvania in 2016.
Its Vision
Be primary in the industry for customer confidence as well as fulfillment.
Be recognized as one of the leading sector brand names.
Set brand-new standards for principles and honesty.
Provide sector-leading value to our consumers.
CIFA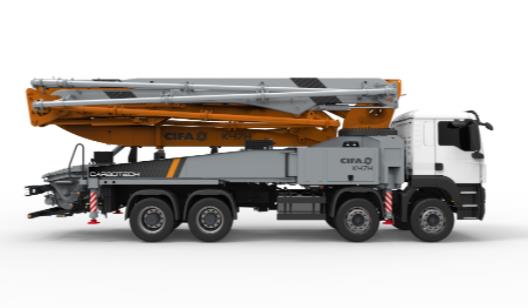 CIFA is a firm that creates and develops in the construction industry. It creates a complete series of equipments as well as services for production, transport and laying of concrete.
Their pumping machine is suitable for home, medical facility, bridges, overpasses, as well as passages.
CIFA keeps on research and development of services and products while upholding high quality as an outright worth.
It has several manufacturing centers in Italy as well as branches and a circulation network all over the world.
Over 60000 truck mixers and truck-mounted pumps are sold, whose prototypes are tested at the TEC (Evaluating European Center). This advanced facility is taken care of by an international group of engineers.
Advancement in 90 years inspires CIFA's personnel to conceive progressively products, look for the best solution, and also meet challenges.
JUNJIN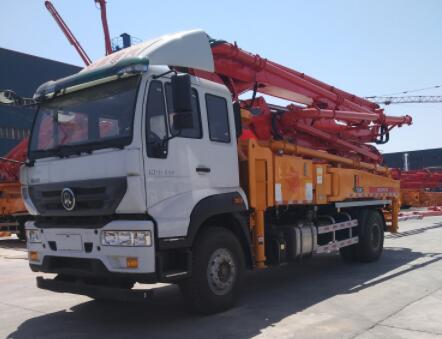 JUNJIN is another famous concrete pumps equipment manufacturer in the world.
With a strong background of quality, JUNJIN remains to leading high-quality equipment into the market. It constantly redevelops and introduces what 'first-rate' concrete pumps appear like.
JUNJIN concrete pumps with leading technology and 'world-class' style have actually positioned it as a preferred concrete pump producer.
Since it started as a concrete pump upkeep company in 1979 , JUNJIN has gone a long way and now becomes one of the greatest brand names across the global.
Purchase the Cost Effective and Durable Concrete Pump
Contact us to get a free quote now!